Bankruptcy relief is available during times of financial difficulty.  While bankruptcy filings in the U.S. have been decreasing since the Great Recession, the truth remains that hundreds of thousands of individuals and businesses file for bankruptcy each year. There are several different types of bankruptcies — known as "chapters" — with the most common filing being Chapter 7. The filing of a bankruptcy case triggers the protection of an automatic stay which prohibits creditor collection efforts.  If you have experienced an immediate loss of income, a reduction in income, or you have incurred unexpected expenses and you are not sure how to pay them, read on for more information about your bankruptcy options.
Let us discuss the process and provide guidance that can help you answer that question for yourself.
Contact Gravis Law online or by calling (509) 380-9102 for a free consultation.
DISCLOSURE   We are a debt relief agency.  We help people file for bankruptcy relief under the Bankruptcy Code.
Tacoma, WA Bankruptcy Law Office
7350 Cirque Dr W,
Suite 102,
University Place, WA 98467-2241
Click on a specific area below to get started.
A Chapter 7 bankruptcy, often referred to as a non-asset case, may offer a complete discharge of unsecured debt for individuals and businesses that qualify.
Chapter 13 bankruptcy is a type of filing for individual persons.  Chapter 13 requires a debt repayment plan of three (3) to five (5) years.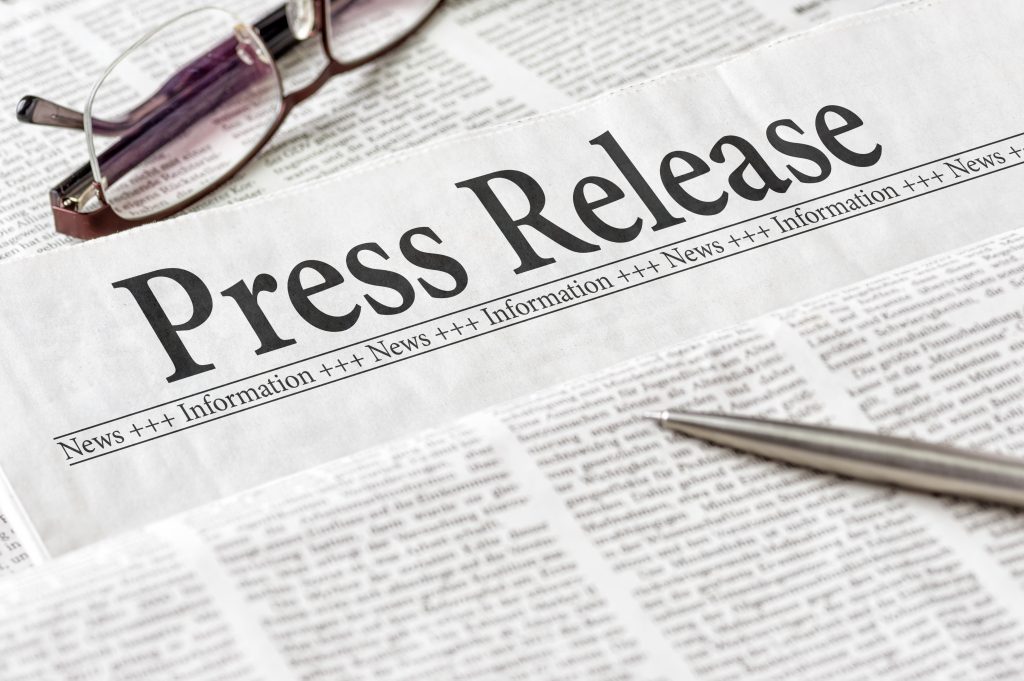 Orem, Oct. 16, 2023 – Gravis Law, a leading legal services provider, is thrilled to announce its Orem office's open house and ribbon-cutting ceremony. The firm invited the local community…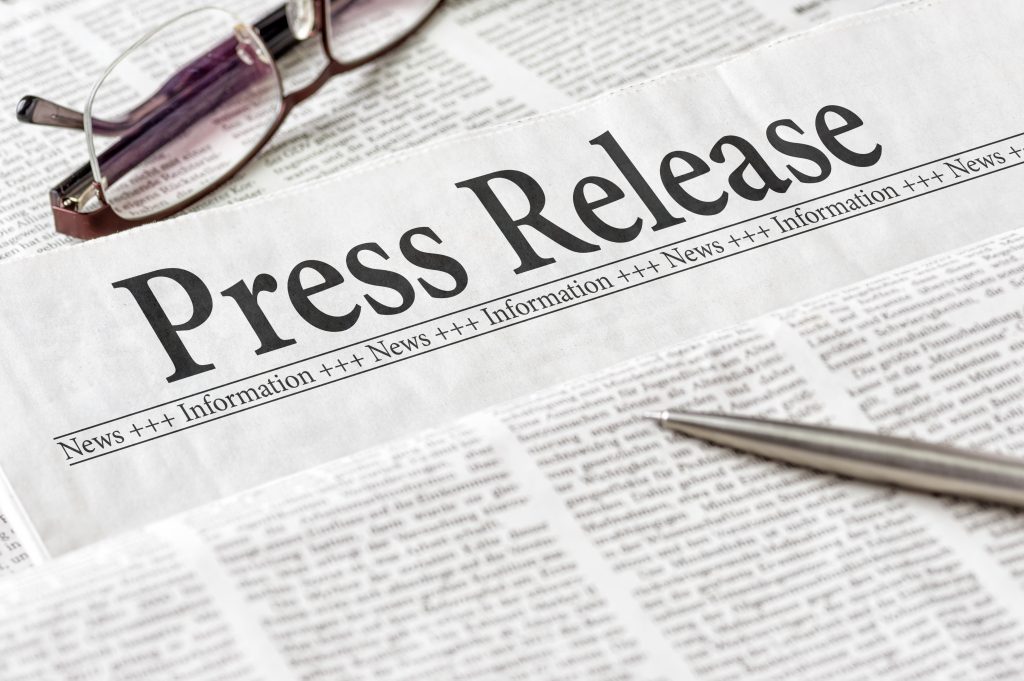 Richland, Wash., Sept. 1, 2023 – Gravis Law, PLLC, was voted "2023 Tri-Cities Best" first place in both the Bankruptcy Law and Estate Law categories in the Tri-City Herald's edition of…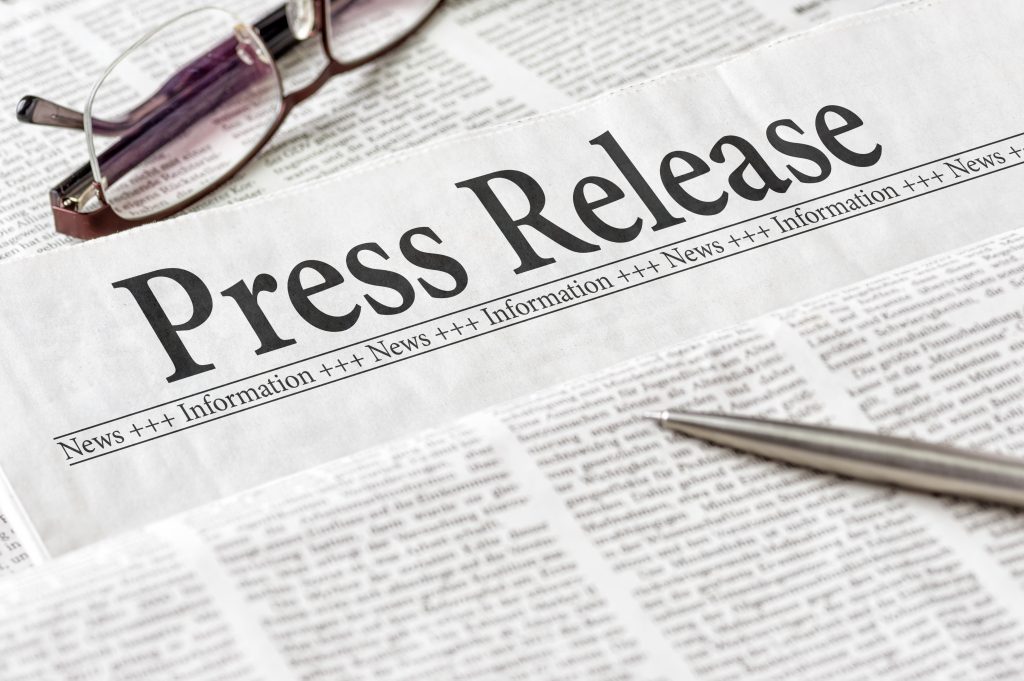 Boise, ID. July 17, 2023 – Gravis Law announces the retirement of the long-time legal team, Attorney James 'Jim' Kaufman and Legal Assistant Lisa Woods, from its Boise, Idaho office. Kaufman…