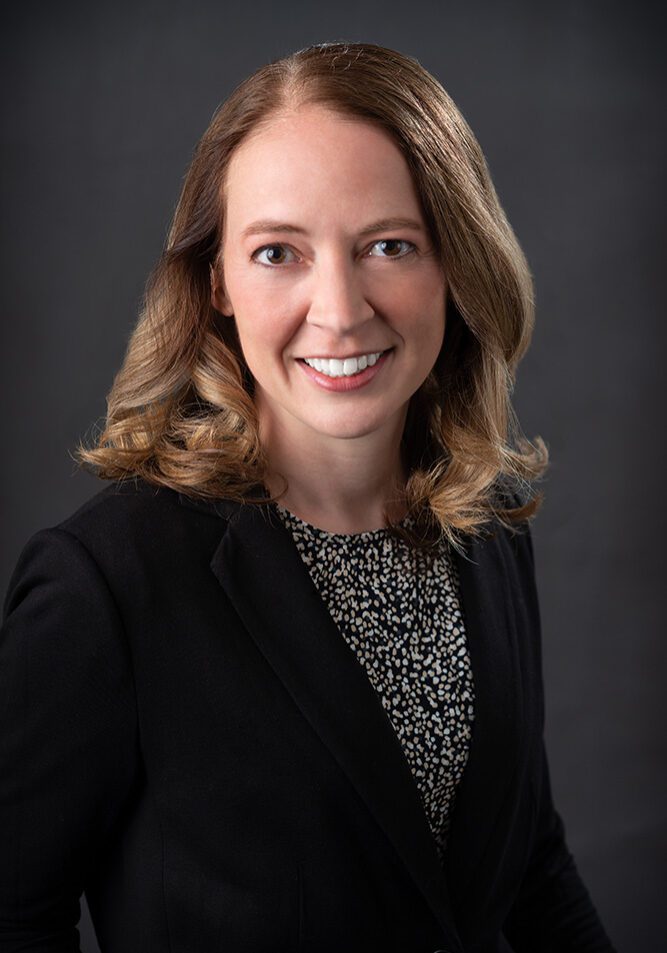 Erin was born and raised in Connecticut and remains a New Englander at heart. She graduated from the J. Reuben Clark Law School in Provo, Utah in 2007 and was admitted to the Utah Bar in 2008. While in law school, Erin accepted a walk-on invitation to the Moot Court team, was certified as a domestic mediator, received a Pro Bono Service commendation, published in the Brigham Young University Journal of Creative
Writing, and had two children.
Erin is committed to protecting the best interests of the children who often get caught in the middle of adult issues. Erin personally understands the stress and turmoil clients can experience in the family law system and offers compassionate assistance in moving through the pain towards a happier future.
Erin misses trees and the ocean, but she is forced to agree that the mountains can be beautiful too. She will never pass up a bookstore or a bakery. When she has free time you will find Erin reading, baking, or spending time with her five children, two kittens, and one dog.