At Gravis Law, PLLC, our goal is to provide tailored legal services for our clients across the nation, including right here in Sun Valley, ID. Ultimately, we alleviate the stress of legal challenges by making the law affordable, accessible, and uncomplicated.
As a small business owner you are subject to a large body of law, and continually heightened regulation and compliance standards that often get in the way of business.
Our assessments analyze what instrument(s) or service(s) will best fit your estate planning situation without overdoing it and incurring unnecessary costs or maintenance.
Our experienced and compassionate Idaho family law attorneys understand your family's needs. We work to help you resolve your family's issues allowing families to heal and move on.
Disputes over real estate – whether they involve lease, purchase, sale, financing or other agreements; title claims; land use; or environmental issues – mean high stakes and lasting consequences for the parties and property involved.
Invested in Sun Valley, ID
At Gravis we leverage a team-based approach.
When you work with one Gravis attorney, you have the support of all of our attorneys across the nation.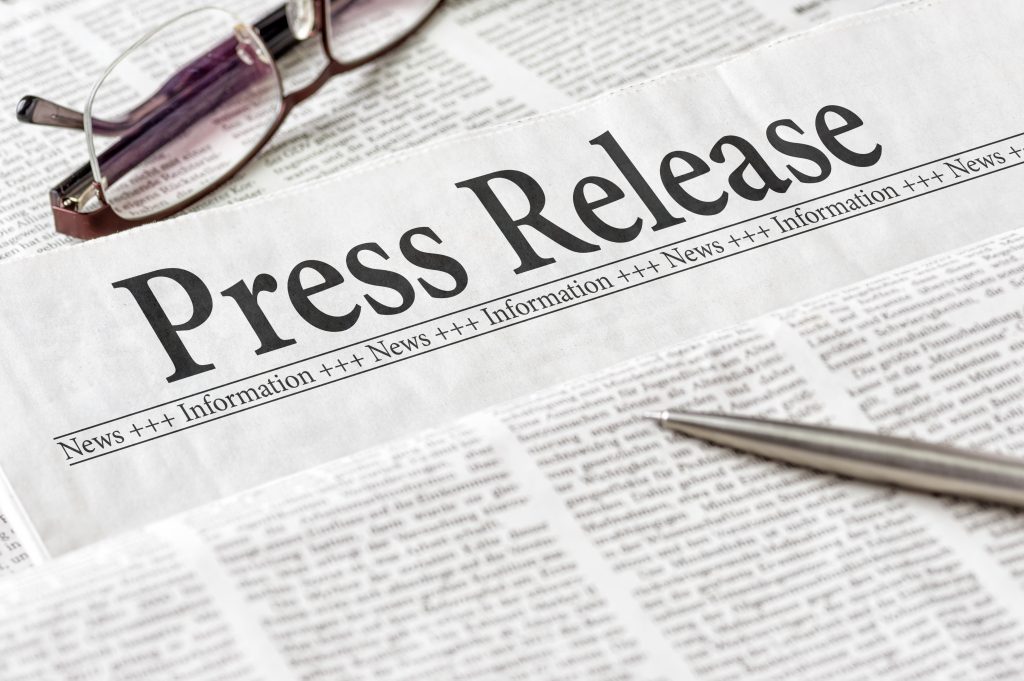 Richland, Wash., Sept. 1, 2023 – Gravis Law, PLLC, was voted "2023 Tri-Cities Best" first place in both the Bankruptcy Law and Estate Law categories in the Tri-City Herald's edition of…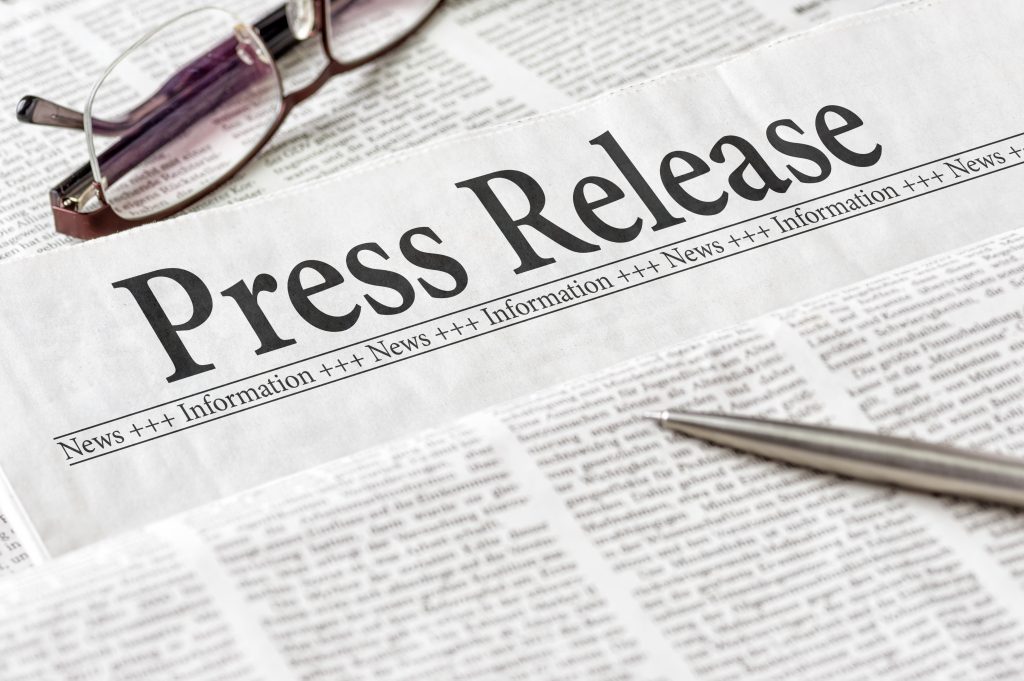 Boise, ID. July 17, 2023 – Gravis Law announces the retirement of the long-time legal team, Attorney James 'Jim' Kaufman and Legal Assistant Lisa Woods, from its Boise, Idaho office. Kaufman…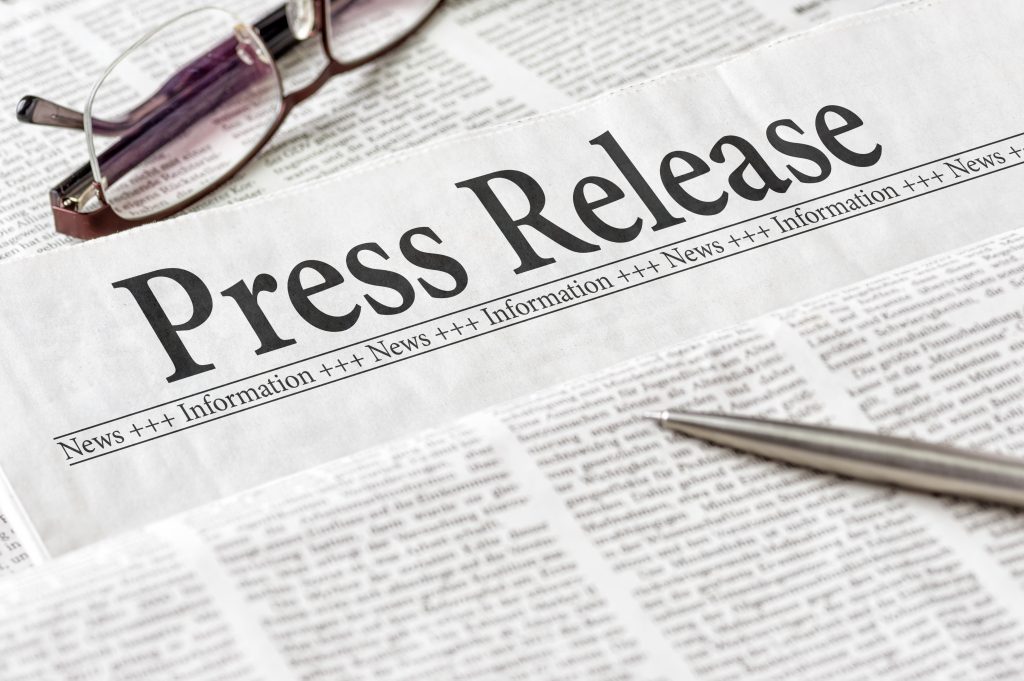 Richland, WA. May 19, 2023 – Gravis Law announces Thomas 'Tom' Cowan's retirement from its Tri-Cities, Washington offices. Tom Cowan joined Gravis Law after 45 years of practicing law. Before Tom…