Hire a Gravis Real Estate Law Attorney.
Disputes over real estate – whether they involve lease, purchase, sale, financing or other agreements; title claims; land use; or environmental issues – mean high stakes and lasting consequences for the parties and property involved.
We know that legal jargon can be confusing when it comes to what type of attorney you need when it comes to sorting out real estate needs. Our highly qualified real estate Attorneys cover a broad array of real estate litigation and are here to help make the process as clear and uncomplicated as possible.
Find a Gravis Law location near you. Our knowledge of real estate law and real estate litigation will provide you with the quality and personalized help and tools you deserve. We look forward to assisting you through your real estate matters and beyond – making the process as smooth and uncomplicated as possible.
Click on a specific area below to get started.
There are not many inherent protections when it comes to lease agreements, so an improperly drafted agreement could cost you. Let our experienced real estate attorneys draft the agreements for you, so you aren't caught unprotected.
Have you been the victim of a violation of an agreement from a landlord or a tenant of your own? Our team of attorneys can help to ensure you can correct the violation.
Licenses and easements can all be somewhat confusing, as they all involve the use of someone else's land. Let our experienced attorneys draft the easement agreements and licenses for you.
A real estate purchase or sale agreement isn't just copied and pasted; but includes many important decisions you'll want to make about price, timing, contingencies and more. At Gravis Law, PLLC, experienced attorneys can help you draft the agreement to suit all your needs.
Positioning yourself with a solid plan for your real estate exit strategy can help you end your career in real estate and let you enjoy the fruits of your labor without issues. Our real estate attorneys can help.
Our real estate litigation attorneys represent commercial developers, commercial property owners, REITs, real estate investors, lenders, commercial receivers, property managers, landlords, homeowners, brokers, appraisers, title insurers, escrow agents and other industry-related businesses with a diverse range of needs and interests.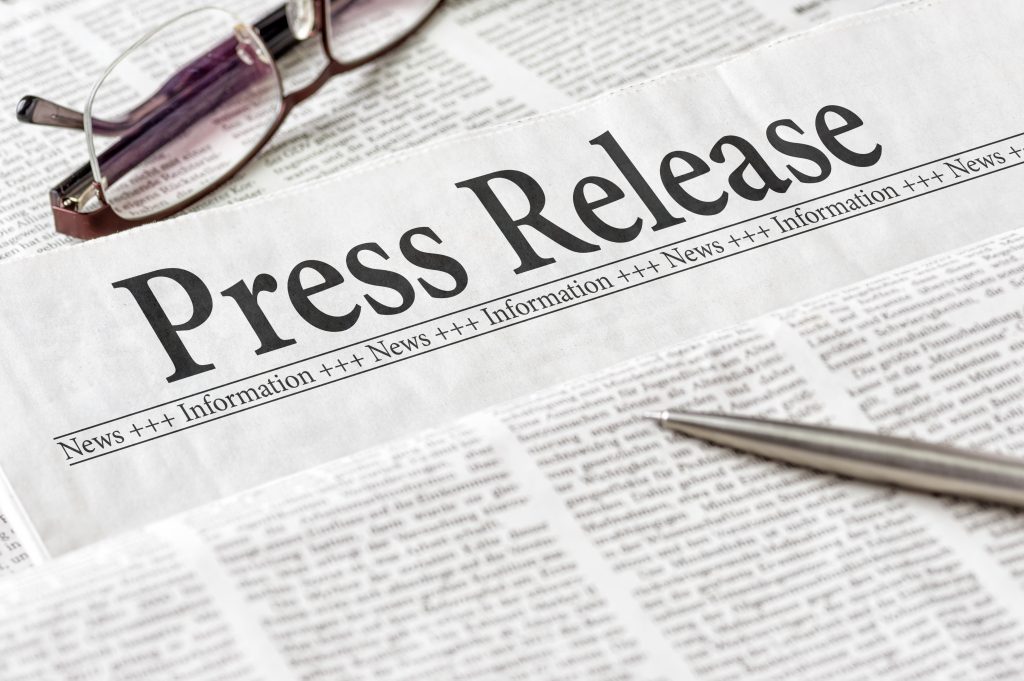 Orem, Oct. 16, 2023 – Gravis Law, a leading legal services provider, is thrilled to announce its Orem office's open house and ribbon-cutting ceremony. The firm invited the local community…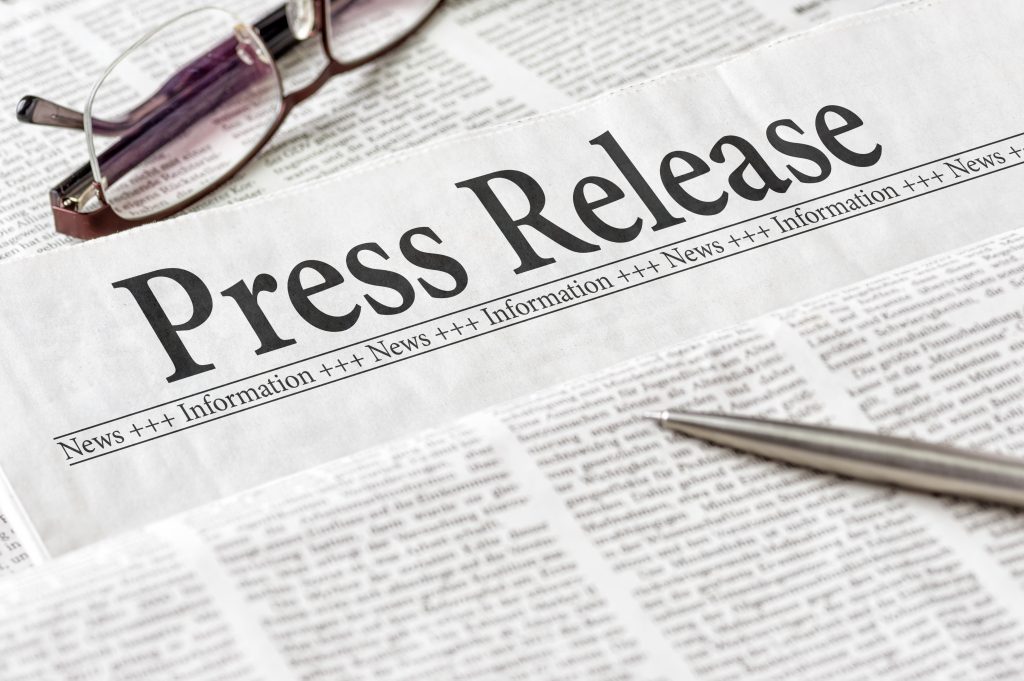 Richland, Wash., Sept. 1, 2023 – Gravis Law, PLLC, was voted "2023 Tri-Cities Best" first place in both the Bankruptcy Law and Estate Law categories in the Tri-City Herald's edition of…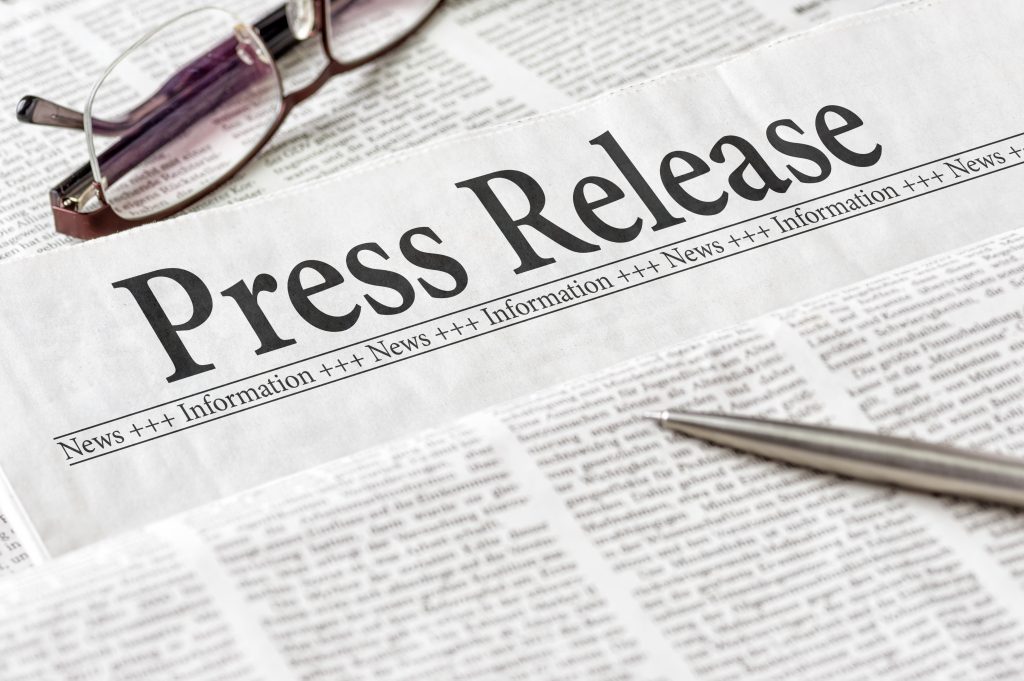 Boise, ID. July 17, 2023 – Gravis Law announces the retirement of the long-time legal team, Attorney James 'Jim' Kaufman and Legal Assistant Lisa Woods, from its Boise, Idaho office. Kaufman…