At Gravis Law, PLLC, our goal is to provide tailored legal services for our clients across the nation, including right here in Colorado Springs, CO. Ultimately, we alleviate the stress of legal challenges by making the law affordable, accessible, and uncomplicated.
Your family and your estate are unique. Creating an estate plan is your opportunity to provide a road map for how your wishes should be carried out both during your lifetime and in the future.
As a small business owner, there can be an overwhelming amount of legalities, regulations and compliance standards that can get in your way of doing business.
The Gravis Law IP Team is equipped with knowledge and experience to navigate the complexities of your Intellectual Property assets and add value to your business.
Invested in Colorado Springs, CO
Your local Gravis Law team.
At Gravis we leverage a team-based approach.
When you work with one Gravis attorney, you have the support of all of our attorneys across the nation.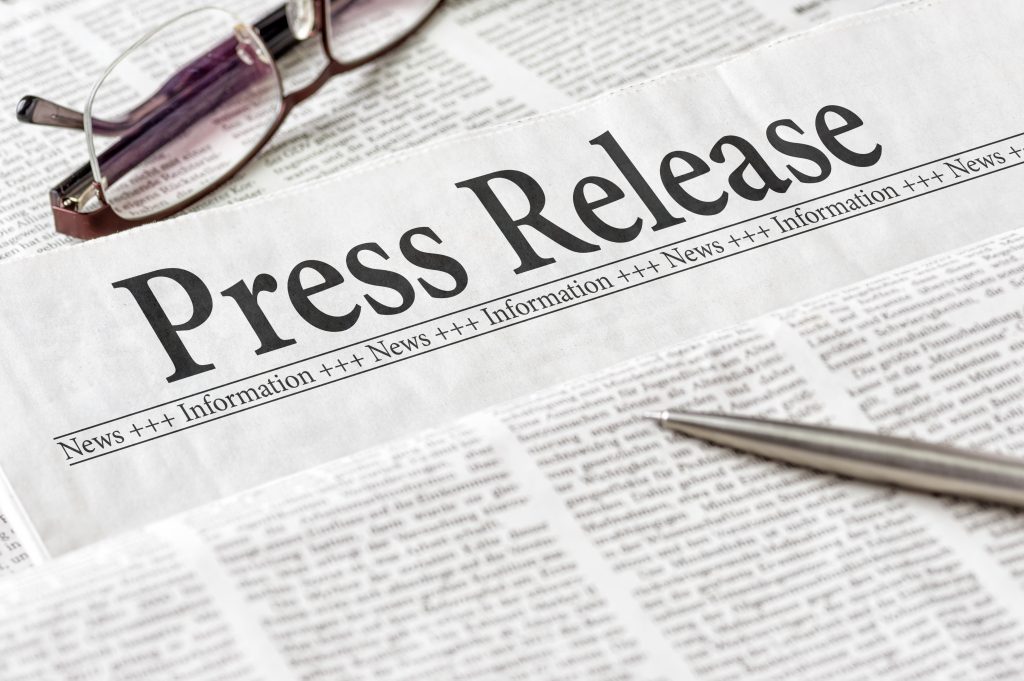 Richland, Wash., Sept. 1, 2023 – Gravis Law, PLLC, was voted "2023 Tri-Cities Best" first place in both the Bankruptcy Law and Estate Law categories in the Tri-City Herald's edition of…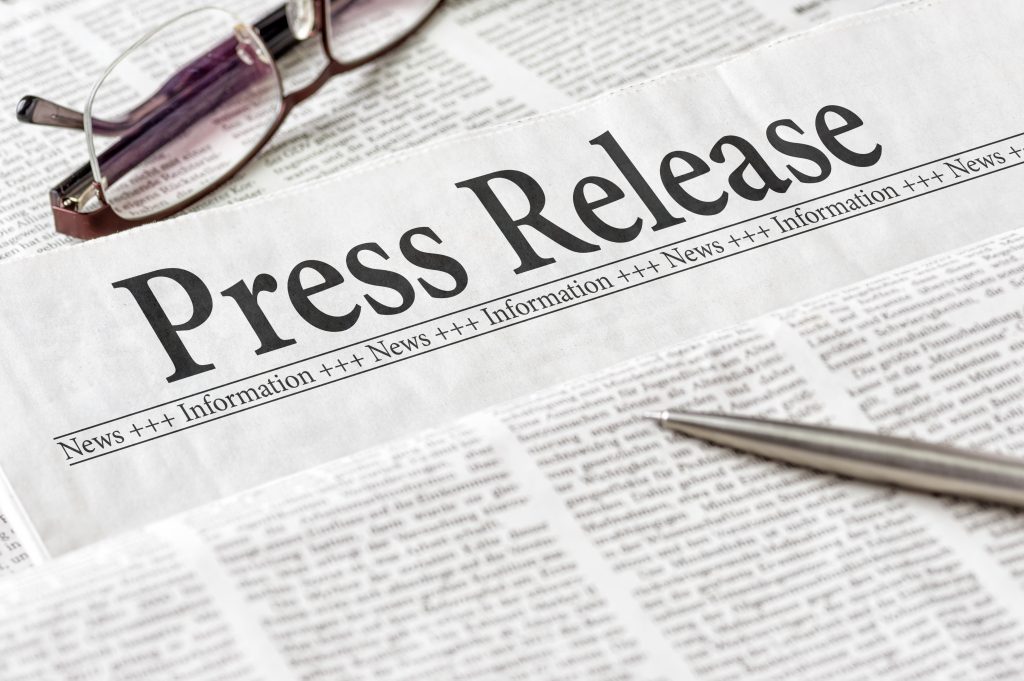 Boise, ID. July 17, 2023 – Gravis Law announces the retirement of the long-time legal team, Attorney James 'Jim' Kaufman and Legal Assistant Lisa Woods, from its Boise, Idaho office. Kaufman…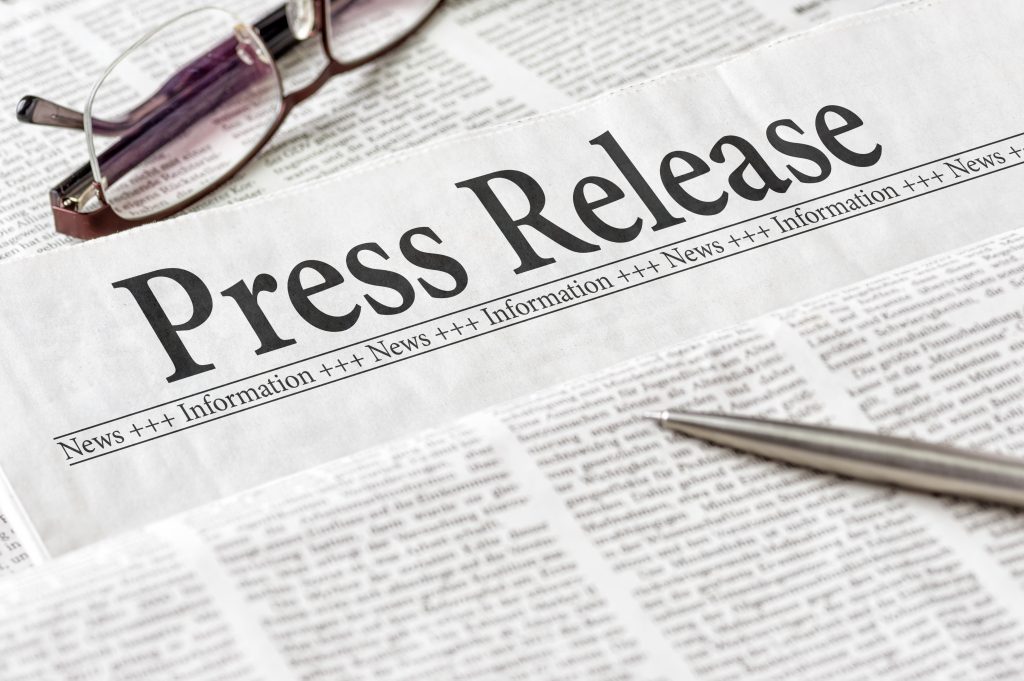 Richland, WA. May 19, 2023 – Gravis Law announces Thomas 'Tom' Cowan's retirement from its Tri-Cities, Washington offices. Tom Cowan joined Gravis Law after 45 years of practicing law. Before Tom…