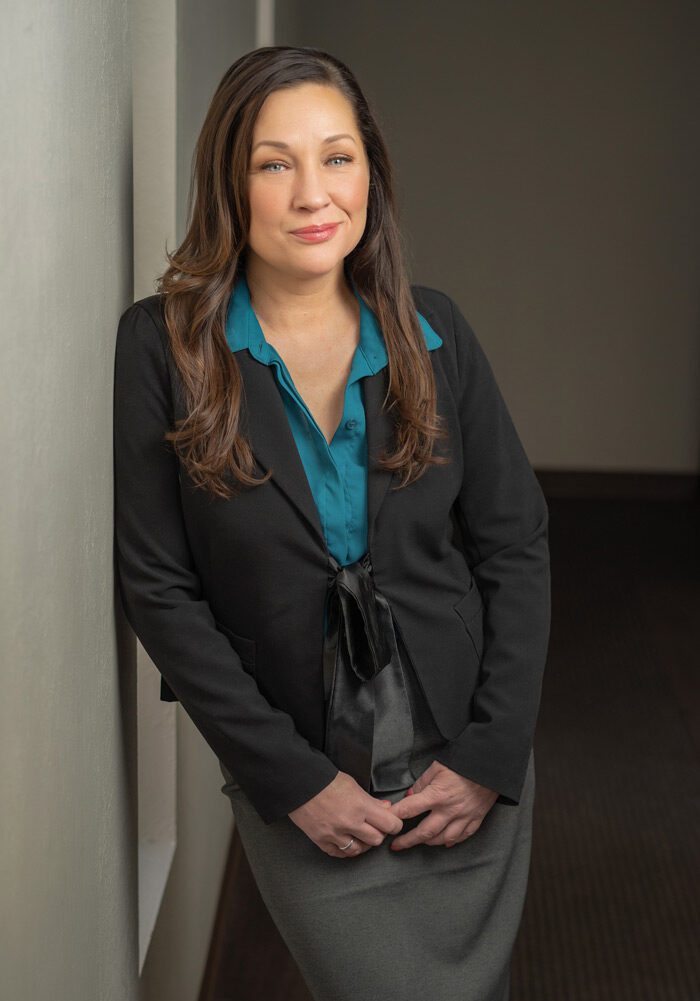 Malia has been working in Estate Planning and Family Law for 8 years, during which time she worked extensively with the Volunteer Lawyers Program. She has a strong belief in justice and that all persons should have access to legal counsel regardless of income or status. She really enjoys the connections she makes with her clients and knows what a huge gift it can be for loved ones to have a detailed Estate plan in place accounting for all contingencies. Prior to working in this area of law Malia was a Guardian Ad Litem for two years for the State of Florida where she helped to facilitate the safe placement of children in several difficult cases.
Before coming to law Malia was a costume designer and stylist for film, television, and advertising, which helped to further develop her love of travel.
Malia is active with several charities, one of which is her local chapter of Together Women Rise (FKA Dining for Women) which advocates for gender equality issues, gives grants to organizations that empower women and girls in low income countries, and builds community to forge meaningful connections that increase our strength and collective impact.
When Malia is not in the office she enjoys not having pets because she has children. She enjoys watching football and discussing and listening to all types of music with her oldest son, and cooking with and losing at chess to her youngest son. She likes to garden, read books, play any games involving trivia and loves to go camping.