You Deserve a Skilled & Experienced Defense Team!
Our Criminal Defense Team Can Provide you with Extraordinary Representation
A criminal defense lawyer will defend you in court.  Whether you are up against a prosecutor working for the government, another public agency, or another party, you deserve great representation. In fact, a criminal defense attorney may even be able to get your case dismissed, so you may never have to set foot in court.
We use a team-based approach to law at Gravis Law, which means you get the substantial, combined knowledge, skills, and support of our entire brand on your side.
However, first, we must talk about your situation.  Fill out the form below or call us at the number above and let's work together on this. 
Click on a specific area below to get started.
What Gravis Criminal Defense Attorneys can do for you.
Gravis Law will explain your rights to you after you've been arrested, as well as your options for a plea bargain or probation. Gravis Law will research your case, make sure you understand your options, provide invaluable expert advice, and prepare you for courtroom procedure.
If you do have a trial, they will question and cross-examine witnesses, present evidence that could clear your name, and negotiate on your behalf. Because you likely lack detailed knowledge of state and federal law, and public defenders are consistently overloaded with cases, Gravis Law is your best choice.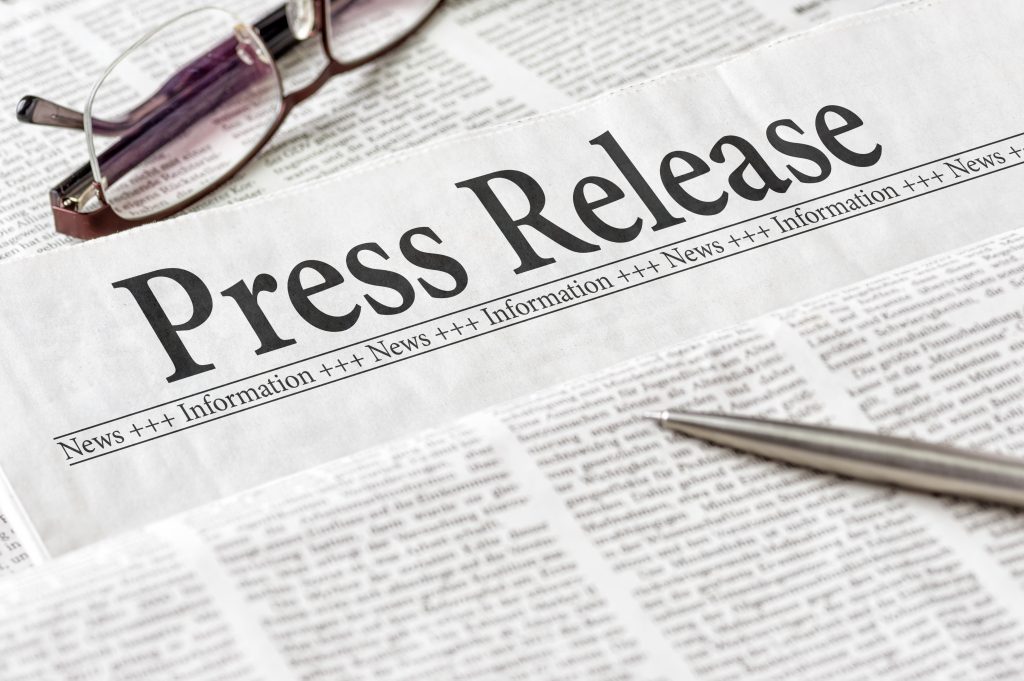 Orem, Oct. 16, 2023 – Gravis Law, a leading legal services provider, is thrilled to announce its Orem office's open house and ribbon-cutting ceremony. The firm invited the local community…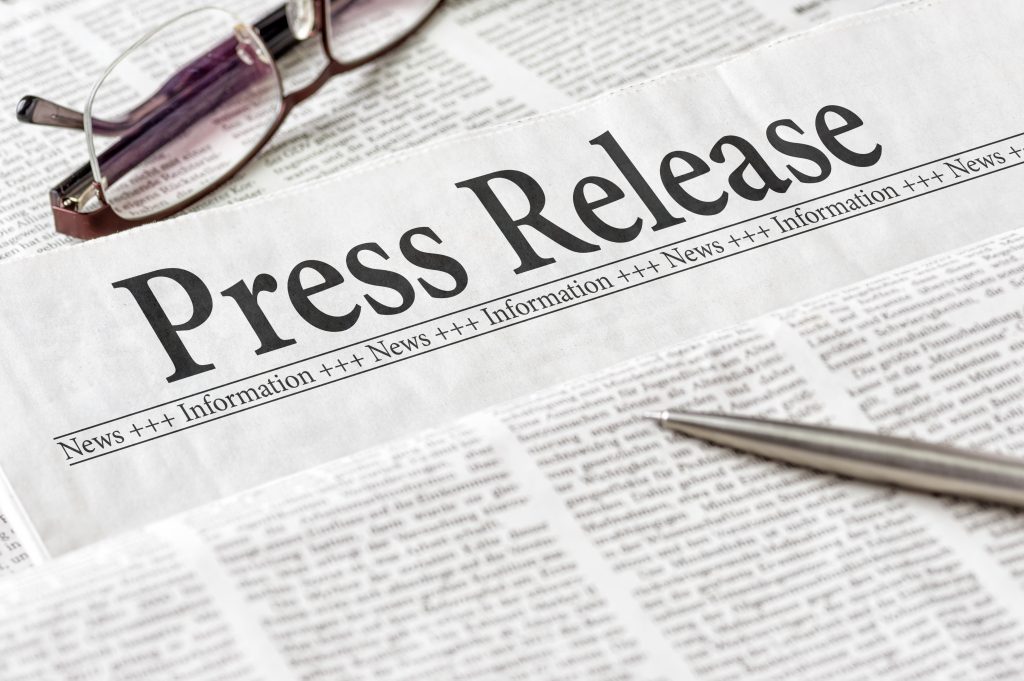 Richland, Wash., Sept. 1, 2023 – Gravis Law, PLLC, was voted "2023 Tri-Cities Best" first place in both the Bankruptcy Law and Estate Law categories in the Tri-City Herald's edition of…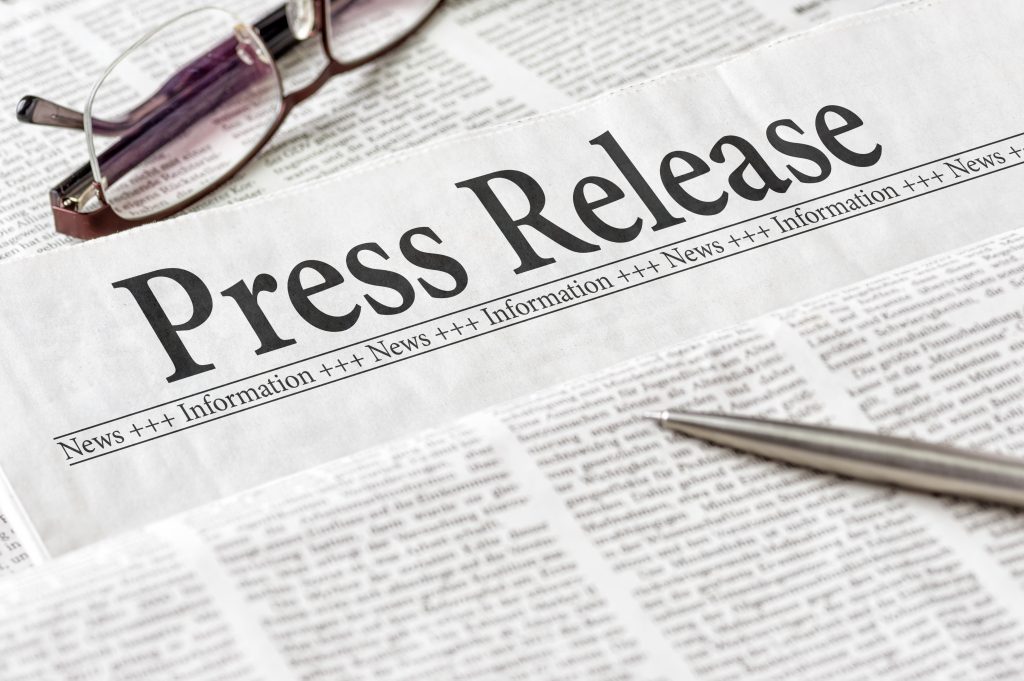 Boise, ID. July 17, 2023 – Gravis Law announces the retirement of the long-time legal team, Attorney James 'Jim' Kaufman and Legal Assistant Lisa Woods, from its Boise, Idaho office. Kaufman…