Are you being denied Social Security Disability (SSD) or SSI benefits?
We can help you appeal that denial to the Social Security Administration.
Our experienced Gravis Law Disability team will fight to win you the benefits you earned.
What is Social Security Disability?
Social Security Disability Insurance, or worker's disability, is a social security program that pays monthly benefits to you if you become disabled before you reach retirement age and cannot work.
Social Security Disability Insurance provides a steady income to people who become unable to continue working due to a physical or mental disability.
This program is available to those who have paid into the system through their payroll taxes. The amount of the monthly benefit depends on the amount paid into the system.
If you qualify for Social Security Disability Insurance benefits, you will also be eligible for Medicare after receiving disability benefits for two years.
When to apply for Social Security Disability
You should apply for Social Security Disability as soon as you become disabled.
Processing an application for disability benefits can take three to five months. If you apply for Social Security, disability benefits will not begin until the sixth full month of disability. The Social Security disability waiting period begins with the first whole month after the date we decide your disability began.
Earnings Requirements for Disability Benefits
In general, to get disability benefits, you must meet two different earnings tests:
A recent work test based on your age at the time you became disabled; and
A duration of work test to show that you worked long enough under Social Security.
To learn more about how Gravis Law, PLLC, can assist you in the filing process for Social Security Disability Insurance, find out more about our disability practice at our Disability Portal. To learn about Supplemental Security Income (SSI) eligibility, click here.
Book Your FREE Consultation with Our Social Security Team
To book a consultation with our experienced Social Security team, please fill out the form below, or give us a call at: 866-653-7242.
We represent disability appeal clients in all 50 states & Puerto Rico.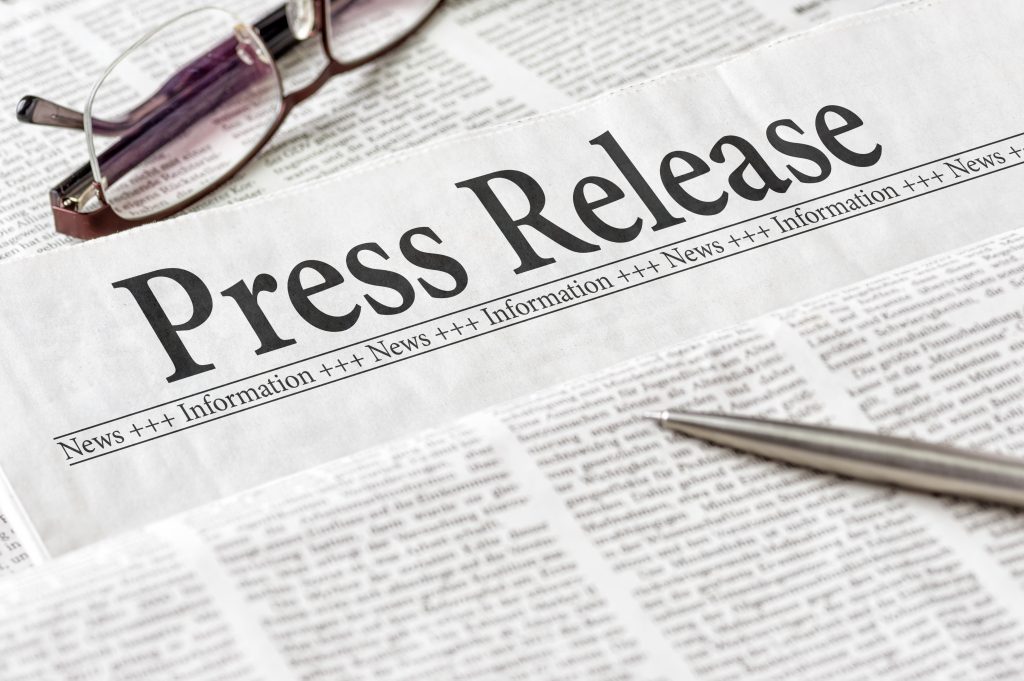 Orem, Oct. 16, 2023 – Gravis Law, a leading legal services provider, is thrilled to announce its Orem office's open house and ribbon-cutting ceremony. The firm invited the local community…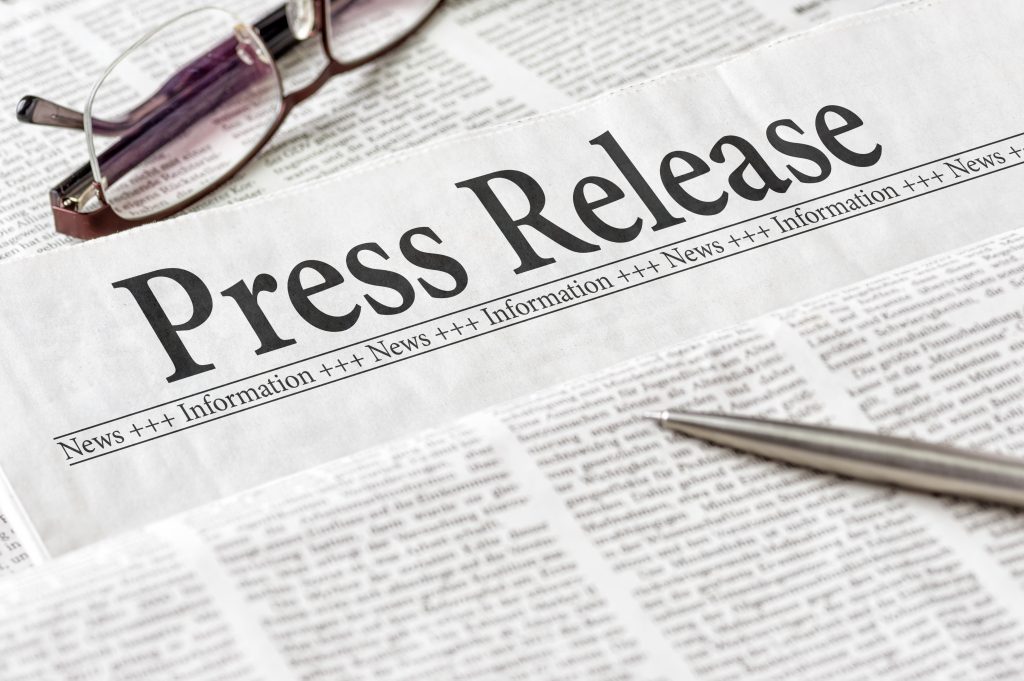 Richland, Wash., Sept. 1, 2023 – Gravis Law, PLLC, was voted "2023 Tri-Cities Best" first place in both the Bankruptcy Law and Estate Law categories in the Tri-City Herald's edition of…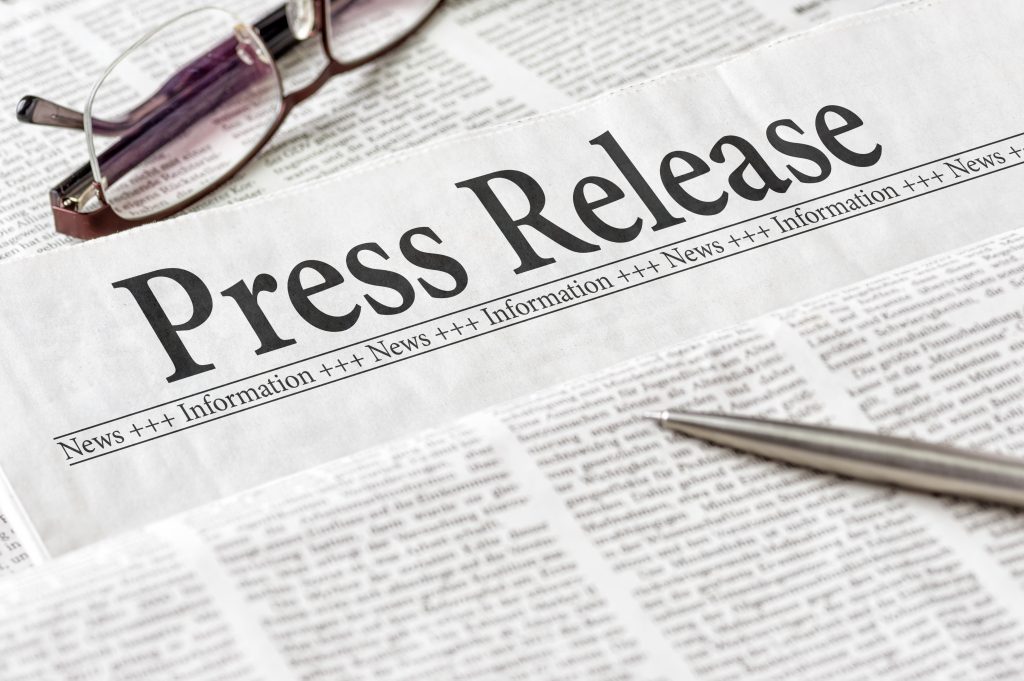 Boise, ID. July 17, 2023 – Gravis Law announces the retirement of the long-time legal team, Attorney James 'Jim' Kaufman and Legal Assistant Lisa Woods, from its Boise, Idaho office. Kaufman…