At Gravis Law, PLLC, our goal is to provide tailored legal services for our clients across the nation, including right here in Tacoma, Washington. Ultimately, we alleviate the stress of legal challenges by making the law affordable, accessible, and uncomplicated.
If you have experienced an immediate loss of income, a reduction in income, or you have incurred unexpected expenses and you are not sure how to pay them, read on for more information about your bankruptcy options.
As a small business owner you are subject to a large body of law, and continually heightened regulation and compliance standards that often get in the way of business.
A criminal defense lawyer will defend you against a prosecutor working for the state, a public agency, or a plaintiff.
Our assessments analyze what instrument(s) or service(s) will best fit your estate planning situation without overdoing it and incurring unnecessary costs or maintenance.
Gravis Law will work to see justice and compensation served to you, the injured party. Gravis Law can provide legal services to those who have been injured, physically or psychologically, as a result of the negligence of another person, company, government agency or any entity. Let Gravis be your accident or injury advocates!
Our experienced and compassionate Washington family law attorneys understand your family's needs. We work to help you resolve your family's issues allowing families to heal and move on.
At Gravis we leverage a team-based approach.
When you work with one Gravis attorney, you have the support of all of our attorneys across the nation.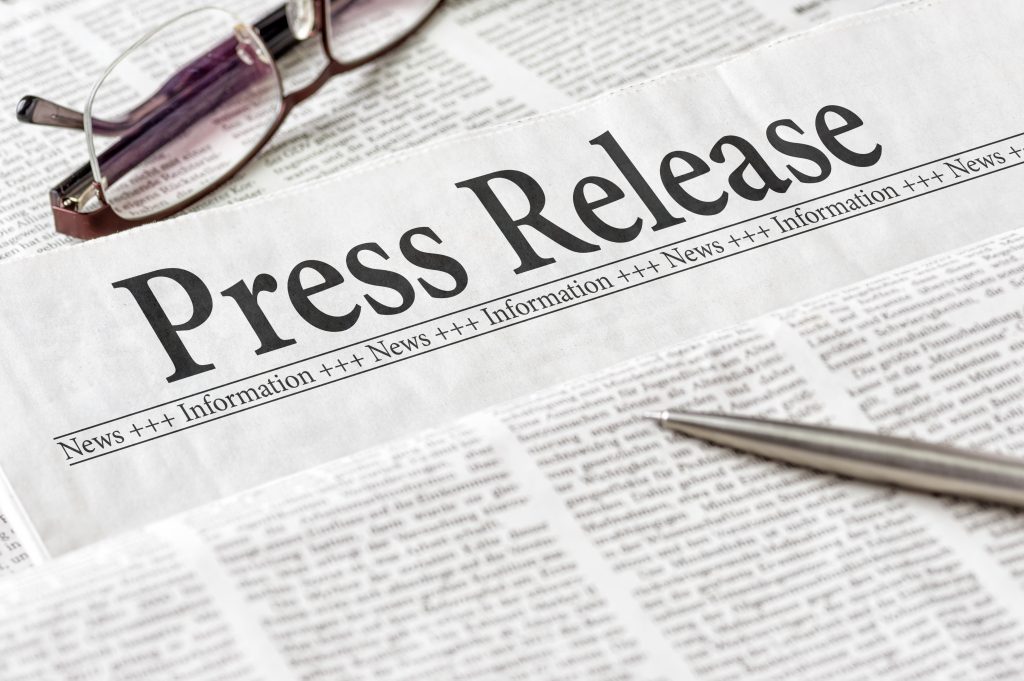 Orem, Oct. 16, 2023 – Gravis Law, a leading legal services provider, is thrilled to announce its Orem office's open house and ribbon-cutting ceremony. The firm invited the local community…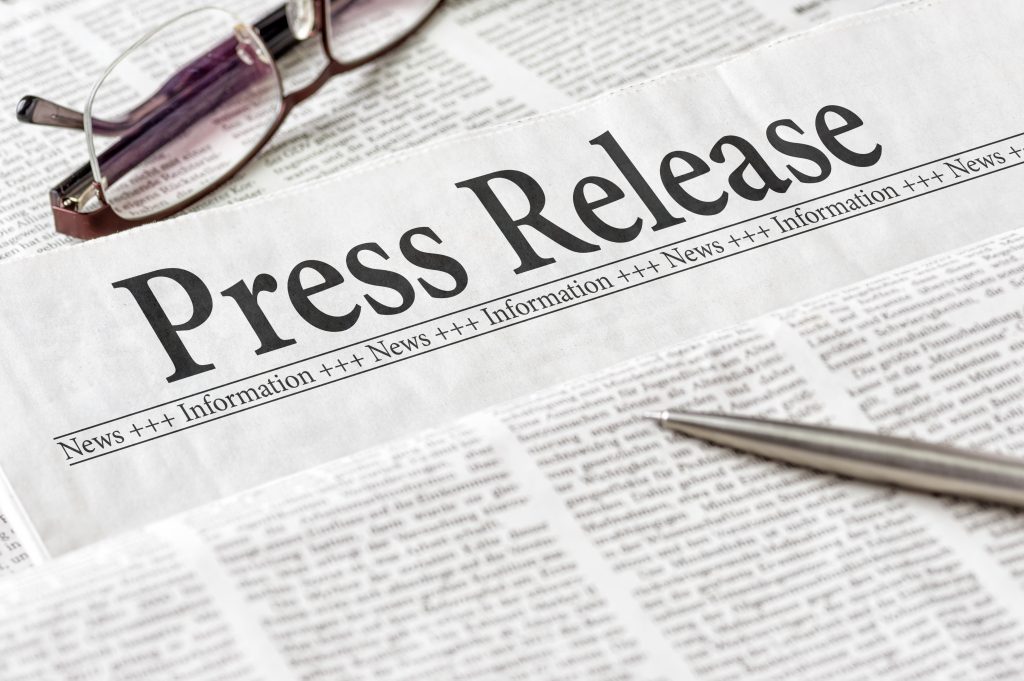 Richland, Wash., Sept. 1, 2023 – Gravis Law, PLLC, was voted "2023 Tri-Cities Best" first place in both the Bankruptcy Law and Estate Law categories in the Tri-City Herald's edition of…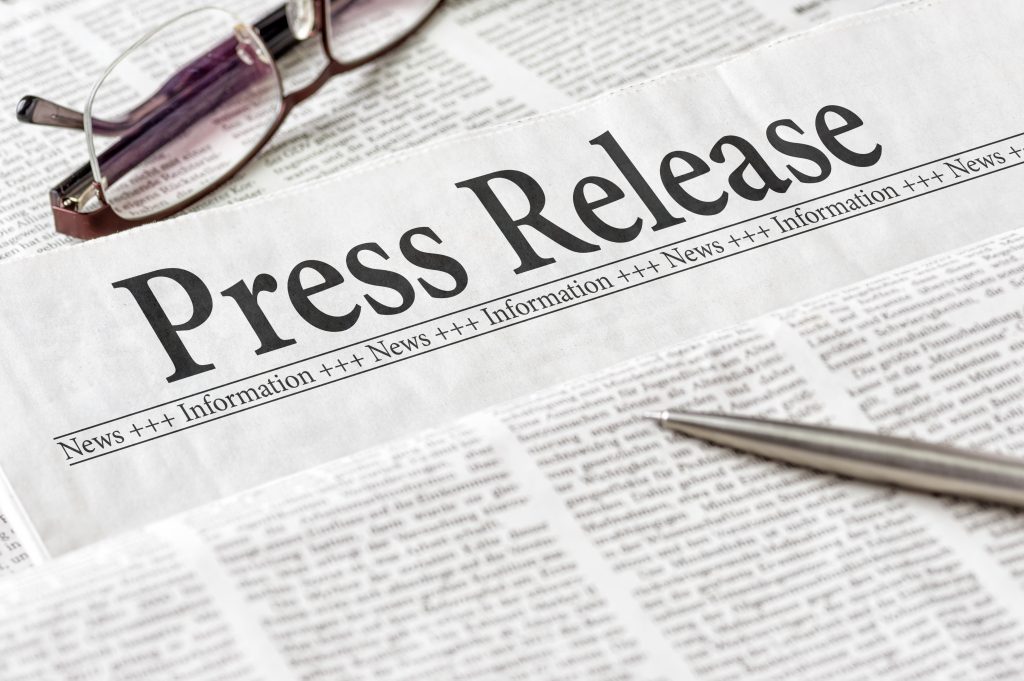 Boise, ID. July 17, 2023 – Gravis Law announces the retirement of the long-time legal team, Attorney James 'Jim' Kaufman and Legal Assistant Lisa Woods, from its Boise, Idaho office. Kaufman…