Erik-Anthony Gerard Duncan

About Erik-Anthony Gerard Duncan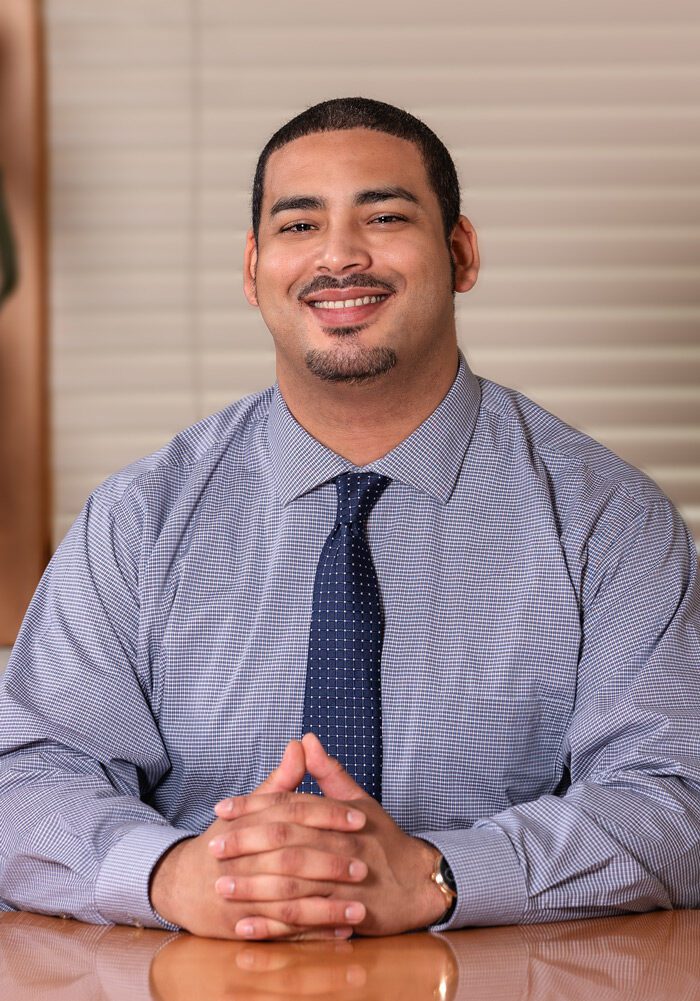 Erik-Anthony Duncan began his legal career in 2013 with Gina M. Duncan Law Office, starting out as a Legal Assistant. In 2020 he earned the title of Office Manager with The Duncan Law Group.
Erik-Anthony is a Husband of 12 years to Michelle and a Father of three to his daughters Emily and Camille and son Avery-James. He enjoys movie nights with the family and rooting for the Seahawks on gamedays.
As a member of the National Association of Legal Assistants Erik-Anthony is currently working towards his Paralegal Certification while employed with the fastest growing law firm in the nation, Gravis Law.