Call your local Gravis Law office today to schedule your remote consult.
We know the world is complicated right now with the Coronavirus (COVID-19),
but we promise to continue making your legal experience uncomplicated by offering remote or phone consults for all practices of law. Utilizing remote options such as phone consultations and video conferences allows easy access to the legal services you need, without the hassle or risk of leaving your home.
A team of attorneys, ready to work for you.
A team of attorneys, ready to work for you.
Litigation can prove time-consuming and become costly, so even a trial win may not be the best way to resolve disputes.
You as a consumer are at risk, even just engaging in normal transactional activity. Most all people are consumers.
Alleviate the obstacles posed by the legal system.
Our attorneys will help draft, review, and modify contracts for your business.
A criminal defense lawyer will defend you in court. Whether you are up against a prosecutor working for the government, another public agency, or another party, you deserve great representation.
Taking legal action can be intense and complex. Litigation is the process of taking legal action and is applicable to many different kinds of law.
Probate and estate administration proceedings can seem daunting and complicated, but they don't have to be.
Disputes over real estate – whether they involve lease, purchase, sale, financing or other agreements.
Let the attorneys with Gravis Law, PLLC make Social Security Disability Claims and Appeals a headache-free process for you.
Ensuring that your current affairs are in order with both State and Federal tax laws can prevent major problems in the future.
Gravis Law: Careers.
At Gravis, we take a team-based approached to law. Providing the best legal services to our communities, and the best environment for our staff and attorneys. If you are an upbeat and energetic individual looking to join a fast pace and growing team, check out our career opportunities.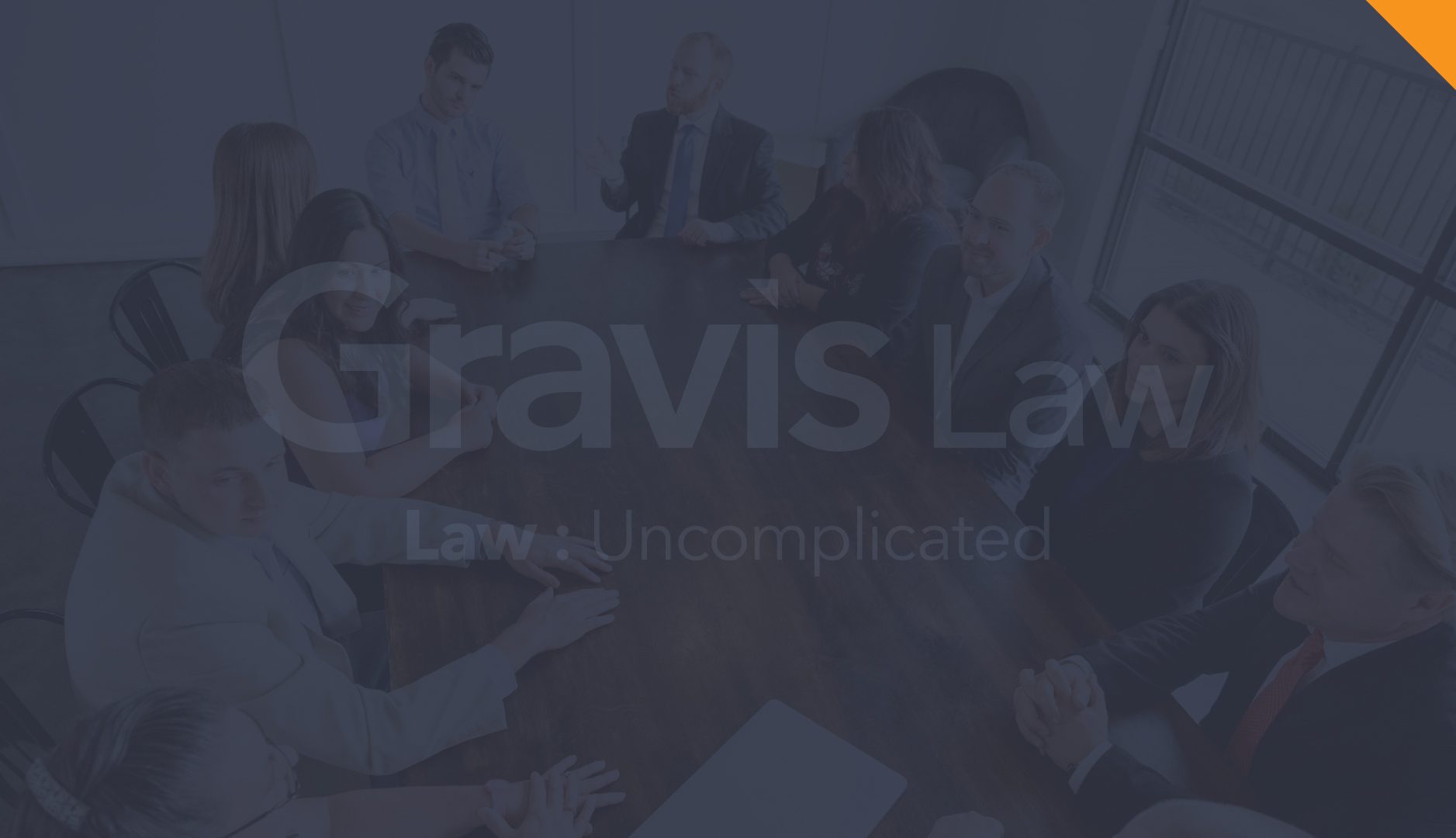 Gravis Law: Invested in our communities
At Gravis Law, PLLC, our goal is to provide tailored legal services for our clients across the nation. Ultimately, we alleviate the stress of legal challenges by making the law affordable, accessible, and uncomplicated.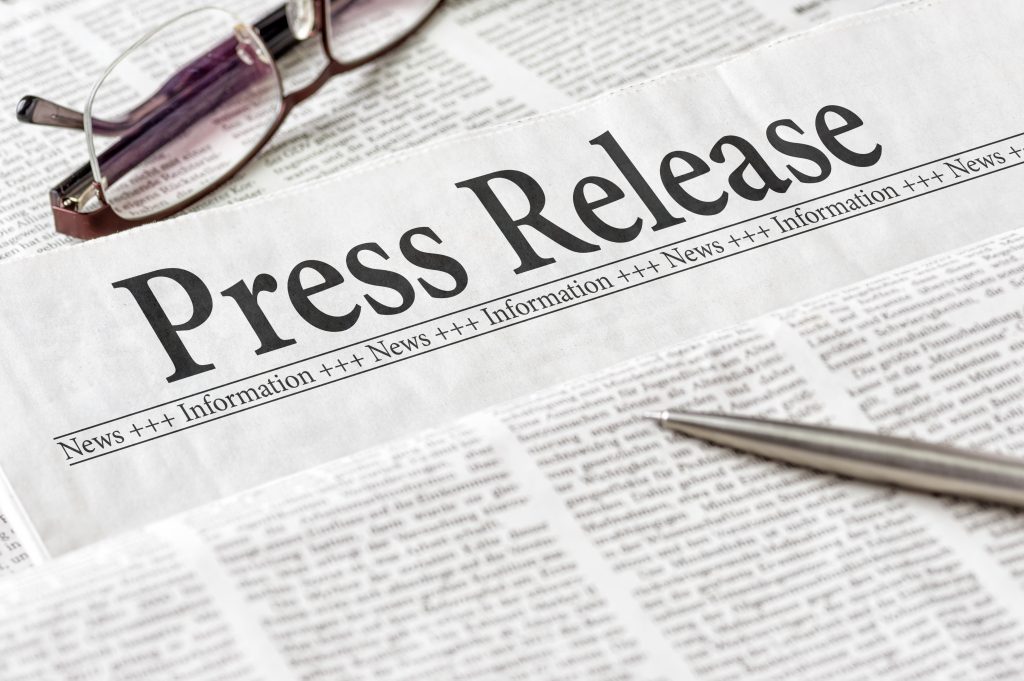 Orem, Oct. 16, 2023 – Gravis Law, a leading legal services provider, is thrilled to announce its Orem office's open house and ribbon-cutting ceremony. The firm invited the local community…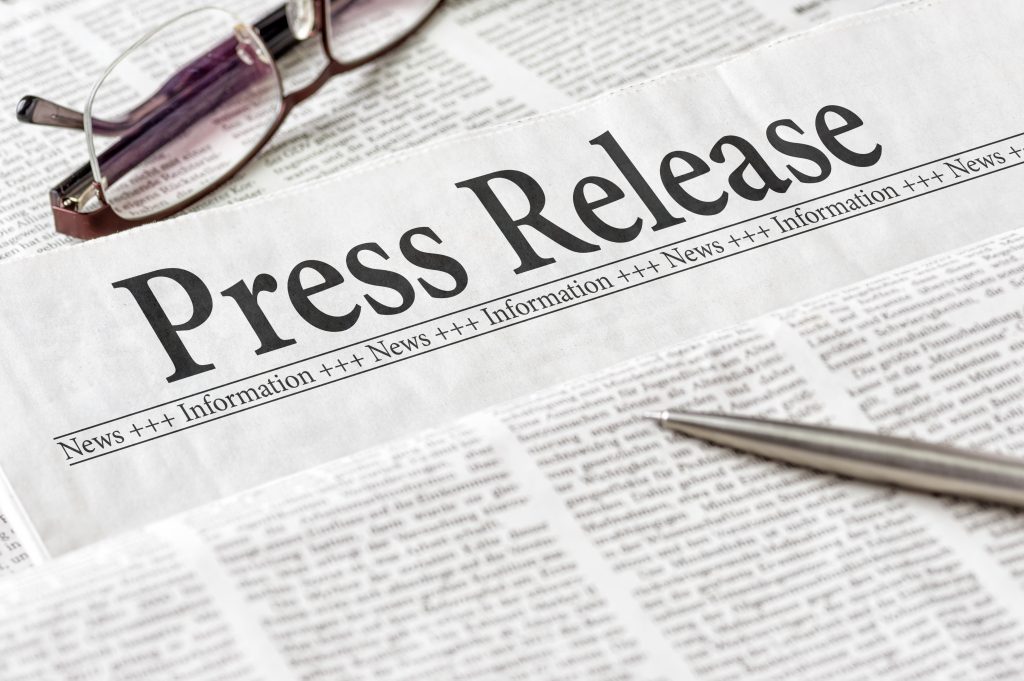 Richland, Wash., Sept. 1, 2023 – Gravis Law, PLLC, was voted "2023 Tri-Cities Best" first place in both the Bankruptcy Law and Estate Law categories in the Tri-City Herald's edition of…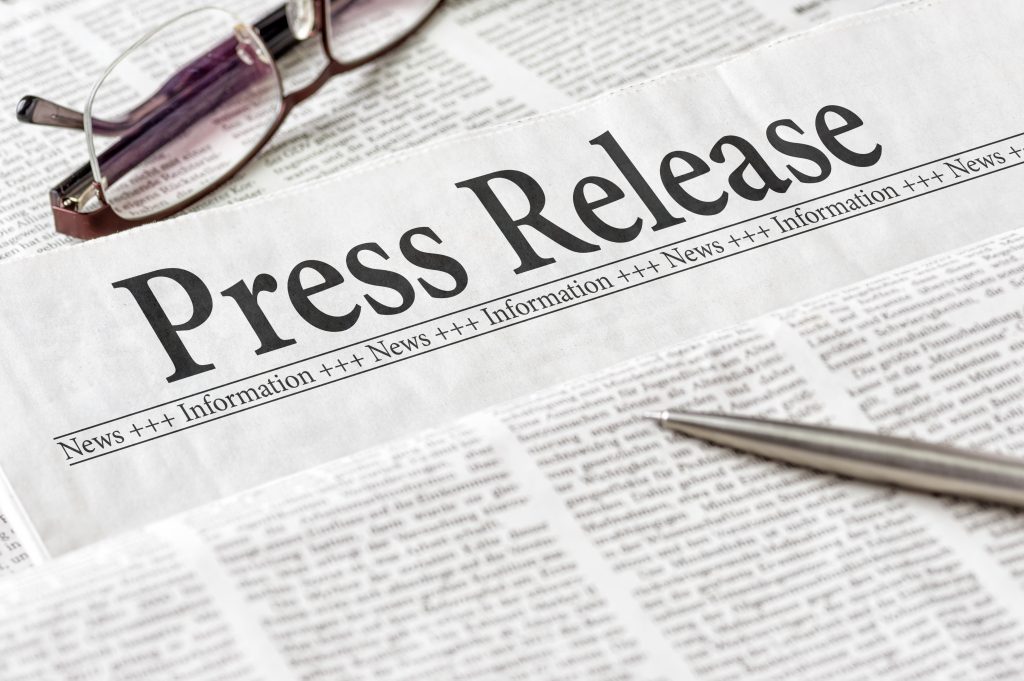 Boise, ID. July 17, 2023 – Gravis Law announces the retirement of the long-time legal team, Attorney James 'Jim' Kaufman and Legal Assistant Lisa Woods, from its Boise, Idaho office. Kaufman…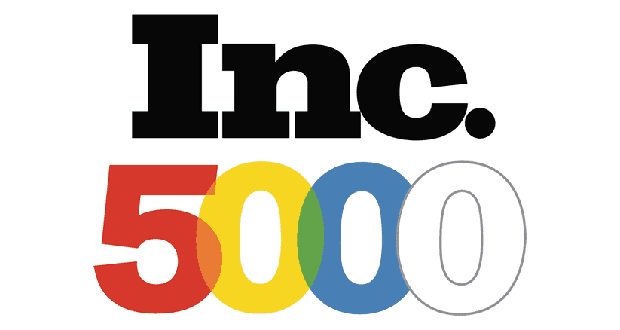 Gravis Law, PLLC
Ranked in Inc. 5000's 2023 Fastest Growing Companies in America list for a consecutive year!