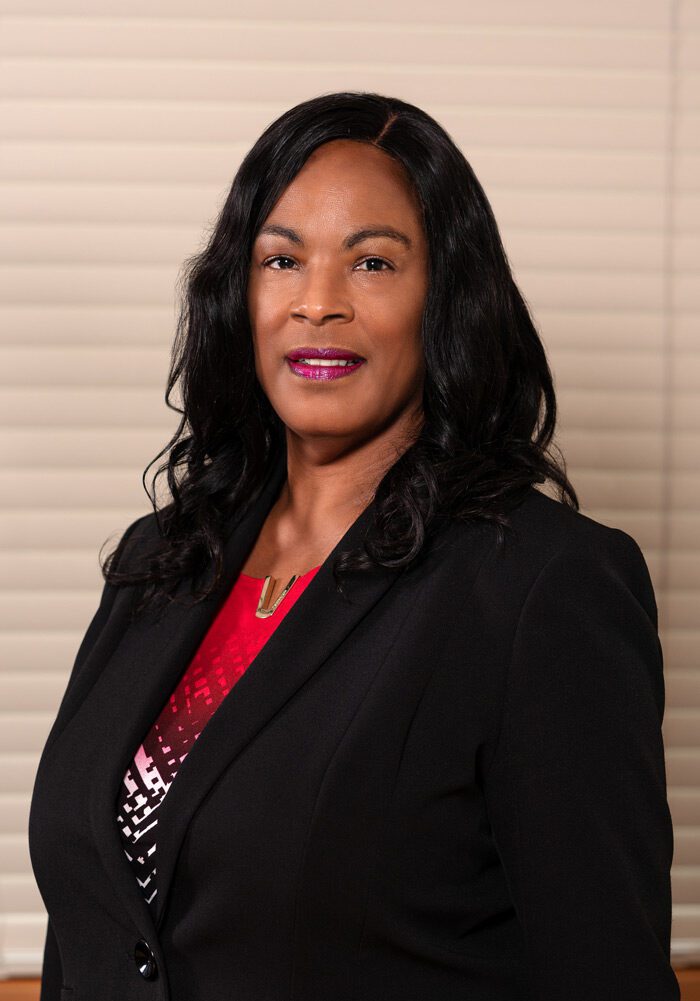 Senior Attorney Gina Duncan is the Senior Family Law Attorney in the University Place/Tacoma office of Gravis Law, PLLC.  Gina brings a breadth of experience over a wide range of practice areas to her law practice.
Gina was born and raised in Tacoma, Washington with family roots dating back to 1900 in the Pacific Northwest. She obtained her B.A. Degree from the University of Washington and graduated from the University of Puget Sound Law School (now Seattle University Law School).
Immediately upon graduating from law school, Gina was a Law Clerk for the Honorable Jack E. Tanner in the U.S. District Court, Western District of Washington for 18 years.  She assisted the Judge during trials and accompanied Judge Tanner during his designations as a Visiting Judge to the Ninth Circuit Court of Appeals, where she drafted memoranda for the 9th Circuit Panel Judges.
Following her clerkship, Gina ran a thriving general practice firm for 14 years prior to joining Gravis Law, PLLC.  Her practice included Family Law, Dependency, Criminal Law, Driving Offenses, Guardianship, and Motor Vehicle Accidents. This wide range of experience has proved invaluable in helping her Family Law Clients navigate collateral issues.
Gina is a Guardian ad Litem registered in both Pierce and Kitsap Counties. Gina has extensive experience investigating parenting issues in high-conflict family law cases and making recommendations to the Court, considering the best interests of the children.
Current Family Law Practice areas include Divorce and Legal Separation, Unmarried Parents, Paternity, Custody/Residential Schedules, DeFacto Parentage, Grandparent Visitation, Parenting Plan Modifications, Minor Guardianship, Relocations, Restraining Orders, Contempt, Family Law Mediation and Arbitration, Prenuptial Agreements and Post-Dissolution Matters.
Gina enjoys helping clients navigate the legal system and work collaboratively when possible, while preparing fully to zealously advocate for her clients at trial.
Gina is licensed to practice law in Washington state courts, the United States District Court Western District of Washington, and the Puyallup Tribal Court.