Hire a Gravis Consumer Protection attorney.
You as a consumer are at risk, even just engaging in normal transactional activity. Most all people are consumers. A consumer is anyone who buys goods or services, rents a house, keeps money in the bank, uses a credit card or makes purchases on credit, or engages in any type of commercial activity. Unfortunately, with the rise of loans and online transactions, there has been increases in fraud and deceptive practices. As a result, there has been an increase in laws developed to protect consumers. We help you navigate all the complex laws put in place to protect you as a consumer.
Find a Gravis Law location near you.
Our knowledge of consumer protection law will provide you with the quality and personalized help and tools you deserve. We're here to assist you through your legal matters and beyond – making the process as smooth and uncomplicated as possible.
Click on a specific area below to get started.
The Fair Debt Collection Practices Act says debt collectors can't harass, oppress, or abuse you or anyone else they contact.
If you're behind on your credit card payments, the credit card company or a debt collector hired by the credit card company might sue you to recover the money you owe.
If you're worried that someone is using your personal information to get credit, goods, or services under your name, trying to find out what has happened.
Consumers often have debt issues and are being contacted on their cellular phone about the debt, even without sharing their cell phone information, or have since told the caller to stop calling.
If you are dealing with inaccurate information on your credit report, and struggling to get it fixed, there are a few things you can do.
Sorry, we couldn't find any posts. Please try a different search.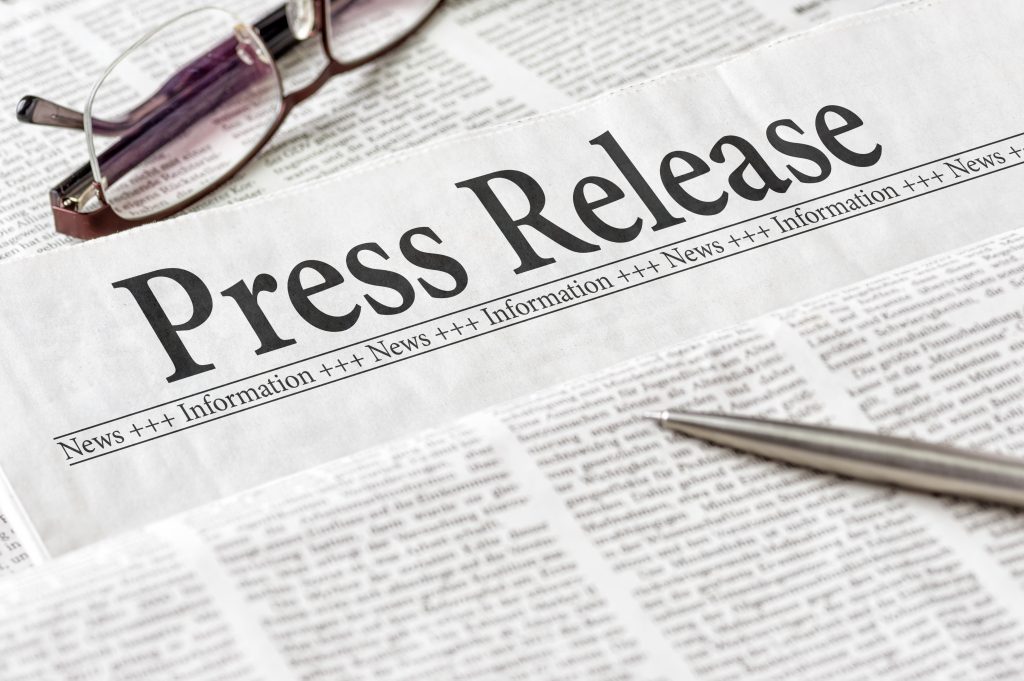 Richland, Wash., Sept. 1, 2023 – Gravis Law, PLLC, was voted "2023 Tri-Cities Best" first place in both the Bankruptcy Law and Estate Law categories in the Tri-City Herald's edition of…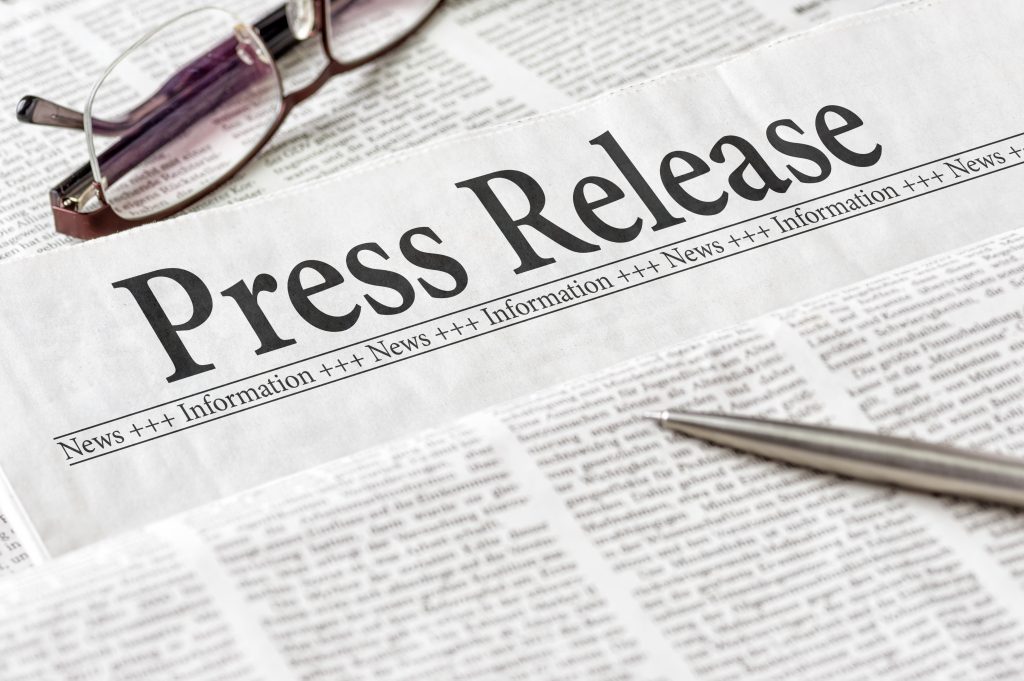 Boise, ID. July 17, 2023 – Gravis Law announces the retirement of the long-time legal team, Attorney James 'Jim' Kaufman and Legal Assistant Lisa Woods, from its Boise, Idaho office. Kaufman…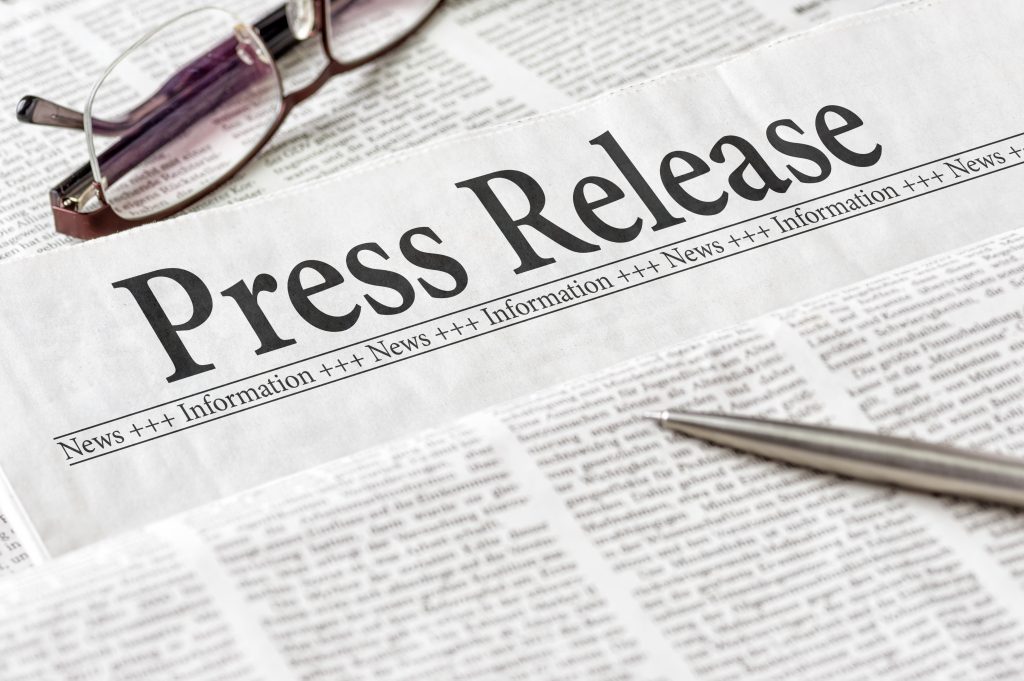 Richland, WA. May 19, 2023 – Gravis Law announces Thomas 'Tom' Cowan's retirement from its Tri-Cities, Washington offices. Tom Cowan joined Gravis Law after 45 years of practicing law. Before Tom…