At Gravis Law, PLLC, our goal is to provide tailored legal services for our clients across the nation including right here in Muskegon, MI. Ultimately, we alleviate the stress of legal challenges by making the law affordable, accessible, and uncomplicated.
As a small business owner you are subject to a large body of law, and continually heightened regulation and compliance standards that often get in the way of business.
A criminal defense lawyer will defend you against a prosecutor working for the state, a public agency, or a plaintiff.
Our assessments analyze what instrument(s) or service(s) will best fit your estate planning situation without overdoing it and incurring unnecessary costs or maintenance.
Our experienced and compassionate Michigan family law attorneys understand your family's needs. We work to help you resolve your family's issues allowing families to heal and move on.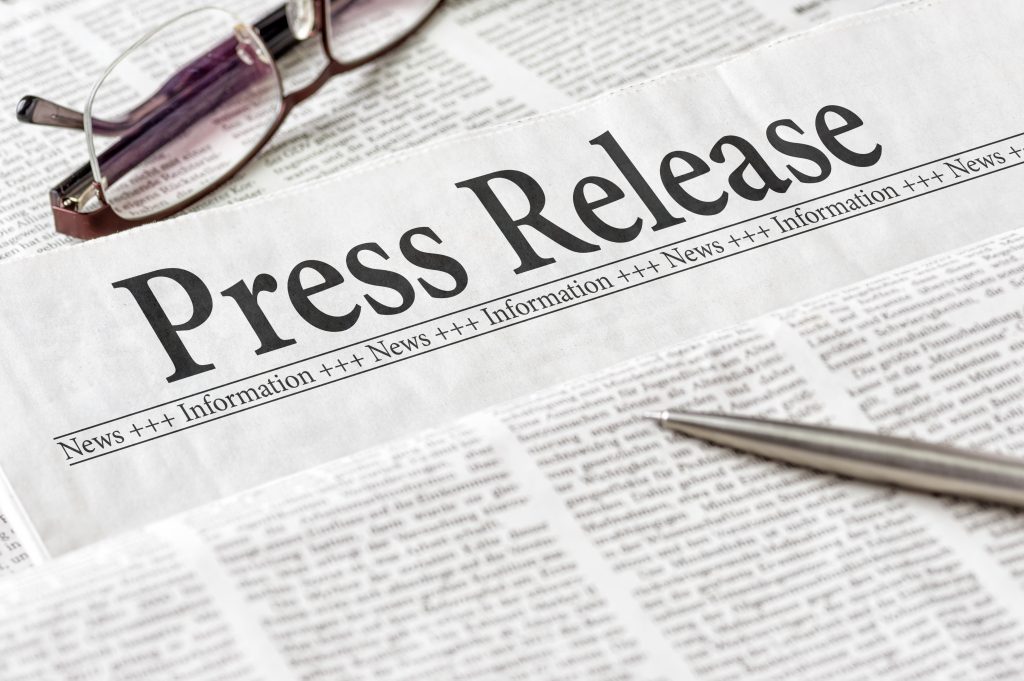 Richland, WA. November 9, 2022 – Gravis Law, PLLC is proud to announce Senior Attorney John O'Leary has been named the firm's newest Principal.  O'Leary is a leader in Gravis' bankruptcy…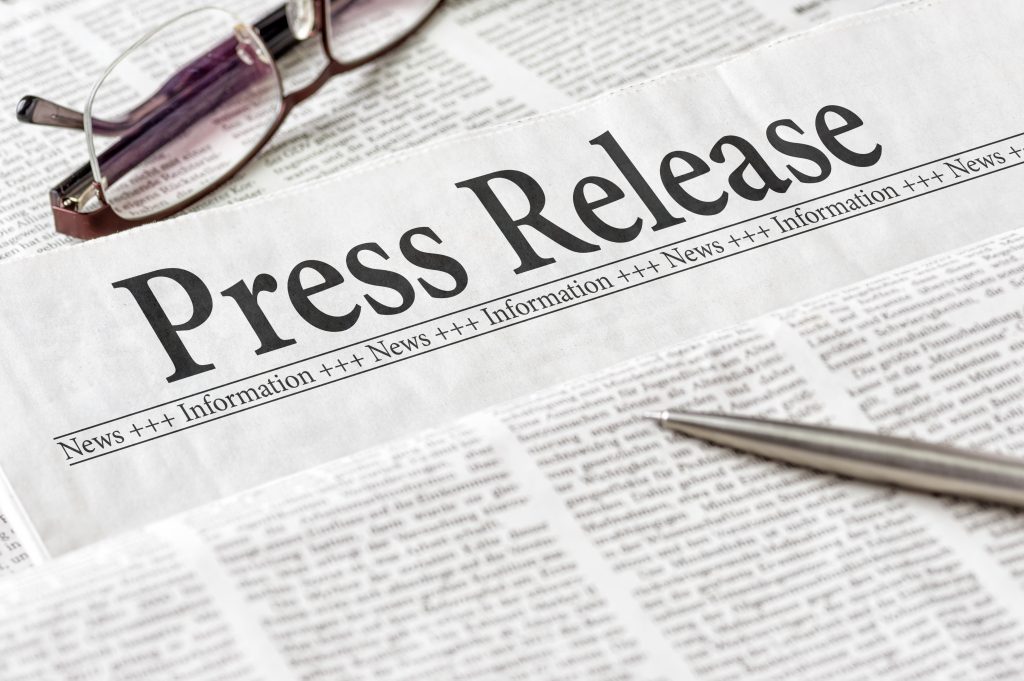 Richland, WA. November 9, 2022 – Gravis Law, PLLC is pleased to announce Managing Attorney Mike Pogue has been named the firm's newest Principal.   Pogue is based in Sun Valley, Idaho…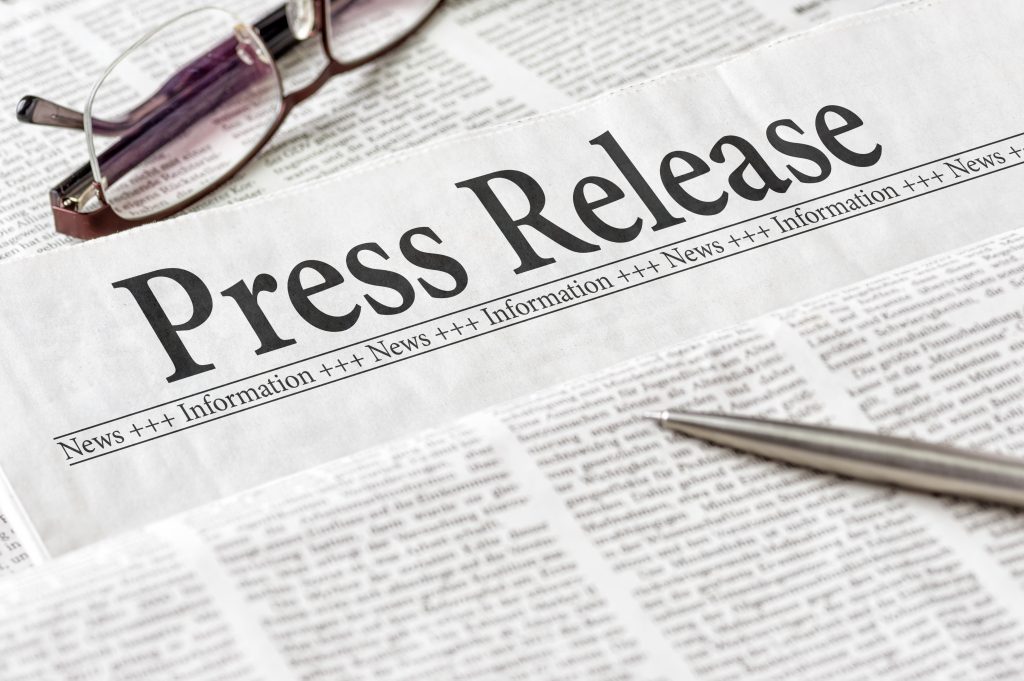 Richland, WA. Sept. 28, 2022 – Gravis Law, PLLC welcomes accomplished commercial law attorney Patrick Madigan as the new Director of Business Law Operations. Madigan joins the firm's Boise office location…