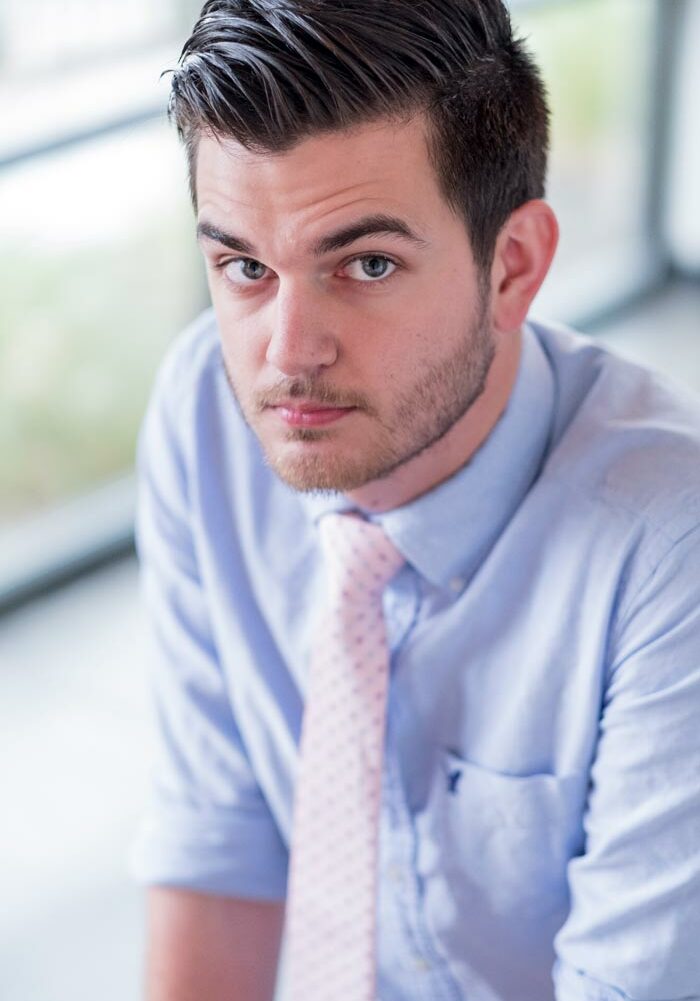 Dalton Cannon is a Former-Law-Clerk-Turned-Attorney at Gravis Law in Richland. Dalton is a Tri-Cities local and he graduated high-school from Kiona-Benton High School in Benton City in 2012 at the same time he received his Associates Degree from Columbia Basin College. Dalton then left the U.S. for Santiago de Chile, where he became conversationally fluent in Spanish and decided to pursue law as a career. After returning to the States, Dalton began to attend Central Washington University as part of the Law and Justice program with a minor in Spanish. During his stay at CWU, Dalton would marry his high-school sweetheart, and following their graduation from CWU, both would move back to the Tri-Cities to continue their lives together. They live in Richland with their two cats: Burrito and Chimichanga.
One of the first employees of Gravis Law, Dalton began to work for Gravis Law as an intern in the Summer of 2015, helping the growing firm cope with a backlog of tasks. The hours he was asked to work steadily increased until he was offered a full-time position as a legal assistant and receptionist. Later he would begin working as a paralegal and would begin to discover a love for business law, especially trademark law. He previously worked as a Law Clerk with the Business Law team, and has since passed the bar (Sept. 2023) and will continue to work at Gravis Law as an attorney.
Dalton enjoys a wide array of hobbies, including reading, hiking, swimming, and running games of D&D. He is a fan of Lord of the Rings, whiskey cocktails (or just whiskey!), and story-driven video games. He also likes to collect unique playing cards whenever he gets the opportunity to travel.