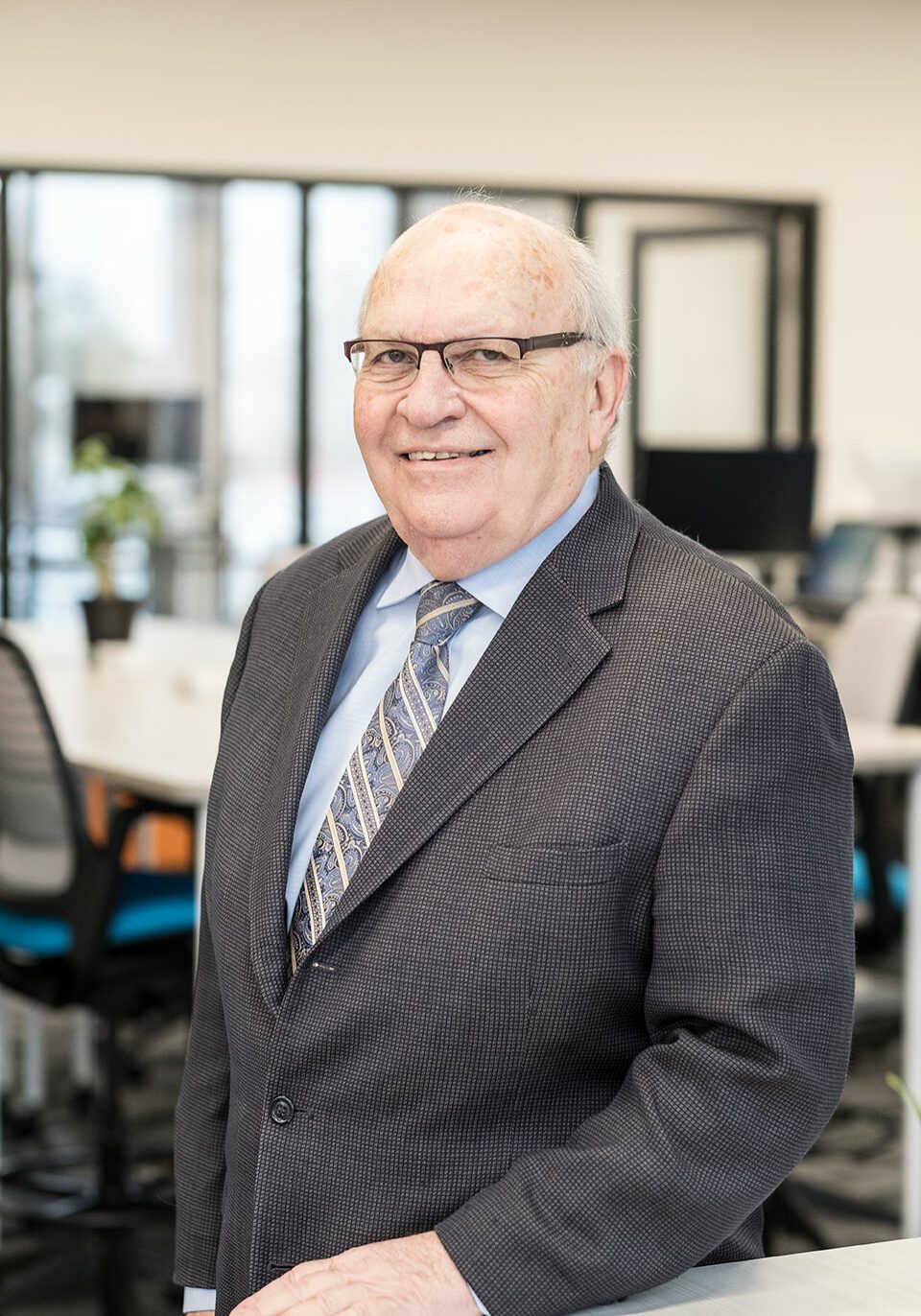 Attorney Thomas A. Cowan of The Cowan Moore Law Firm, PLLC, has joined Gravis Law, PLLC. Tom who is a native of the Tri-Cities obtained an undergraduate degree from Washington State University, his law degree from Gonzaga University and maintains an AV Rating from Martindale-Hubbell. He has been a pillar of the community and has served on many local boards and councils including, Washington State University Advisory Council, Kadlec Medical Center Board of Directors, Benton-Franklin Counties Bar Association and the Rotary Club of Richland.
Tom will continue to represent his clients focusing on business law, estate planning, probate, municipal law, water rights and real estate. In Tom's words:
"In my practice, I have had the opportunity to represent clients whom I respect and enjoy. We have worked to achieve their goals as effectively and efficiently as possible. Gravis Law takes the same approach to serving its clients. My association with Gravis law will provide additional resources to meet client needs in a professional and thoughtful manner."
Tom has been married to his wife Karen who is also a Tri-Cities native since 1969 and they have four adult sons, Harley, Timothy, Scott and Christopher. Tom was named Washington State University Dad of the Year in 2006.
Brett Spooner, the Managing Partner of Gravis said, "we are honored and thrilled to have Tom and Nacha join our team."
Tom's Office Manager, Nacha Fleming, will also be joining Gravis Law. Nacha brings over 35 years of experience working in the legal community in the Tri-Cities and is married to her husband Mike and have three children, Robert, Anthony, and Irene.