Human Resources Specialist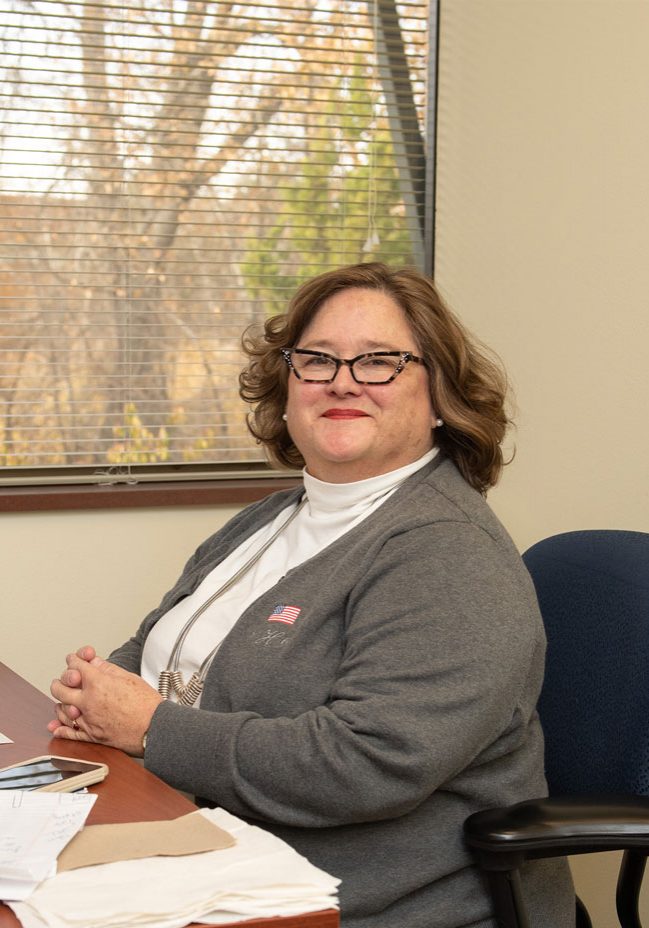 Virginia Haber (she prefers to be called Ginny) is our Human Resources Specialist. She works directly with Stephen Sennett, Director of Human Resources in the Boise office. She assists the HR Team with drafting procedures manuals, conducting training sessions, answering questions about policies, procedures, benefits, etc., and being another resource in our organization.
Ginny comes to us with extensive experience in both Human Resources and Operations. Most recently, she worked as a Human Resources and Management consultant helping clients in the Boise area. Ginny has a Bachelor of Arts in Business Administration from Whittier College and a Master of Science in Human Resources Design from Claremont Graduate University.