Chief Risk and Compliance Officer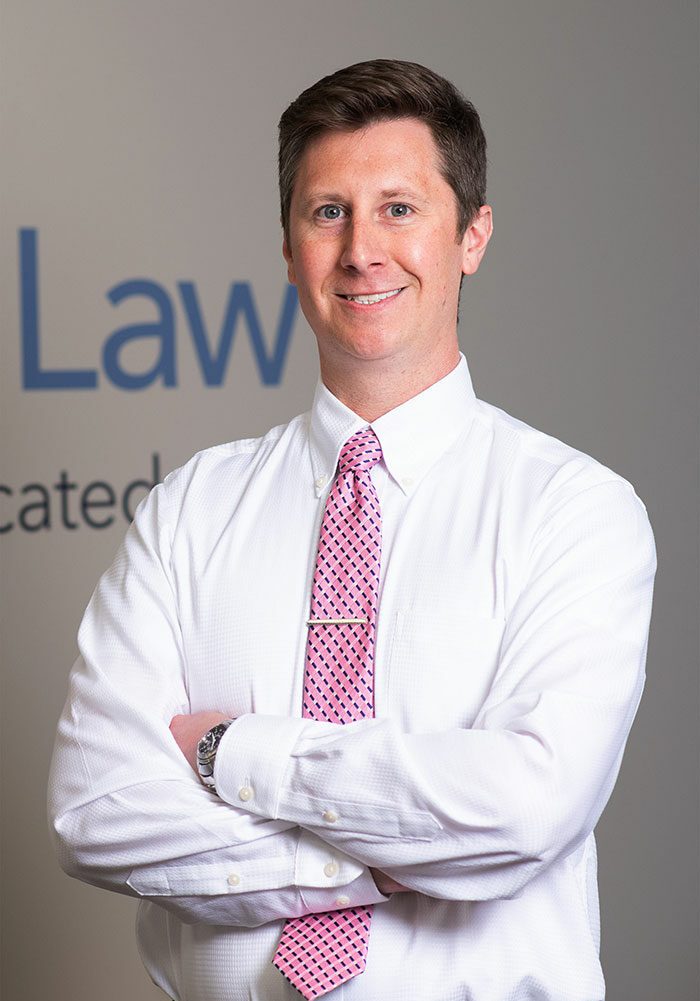 Stephen Sennett's practice focuses on employment law and labor law matters — from a general counsel role, providing specific advice when issues arise, all the way through litigation. Stephen primarily advises employers nationwide about their rights and obligations under the applicable and everchanging federal, state, and local employment laws as well as on labor law matters and disputes. Stephen cultivates strategies with employers to maintain and ensure legal compliance by developing and implementing employment policies, employee handbooks, procedures, practices, and training materials / courses. Stephen also advises employers on the proper resolution of specific issues that may arise. He also litigates employment disputes in both State and Federal courts and is licensed in both Washington (State and E.D. Washington) and Idaho (State). Prior to joining Gravis Law, Stephen worked as a trial attorney at a boutique employment law firm in Spokane, Washington. Stephen joined Gravis Law in 2019 and led the firm's HR department as CHRO. Stephen returned to a client practice in 2022 although he continues to serve as the firm's Deputy Assistant General Counsel. Stephen also works on general business law matters and litigation matters.
Stephen graduated cum laude from Gonzaga University School of Law in Spokane, Washington and received his B.S. from Fairfield University in Fairfield, Connecticut. During law school, Stephen served as an associate editor on Law Review and competed on various moot court trial teams.