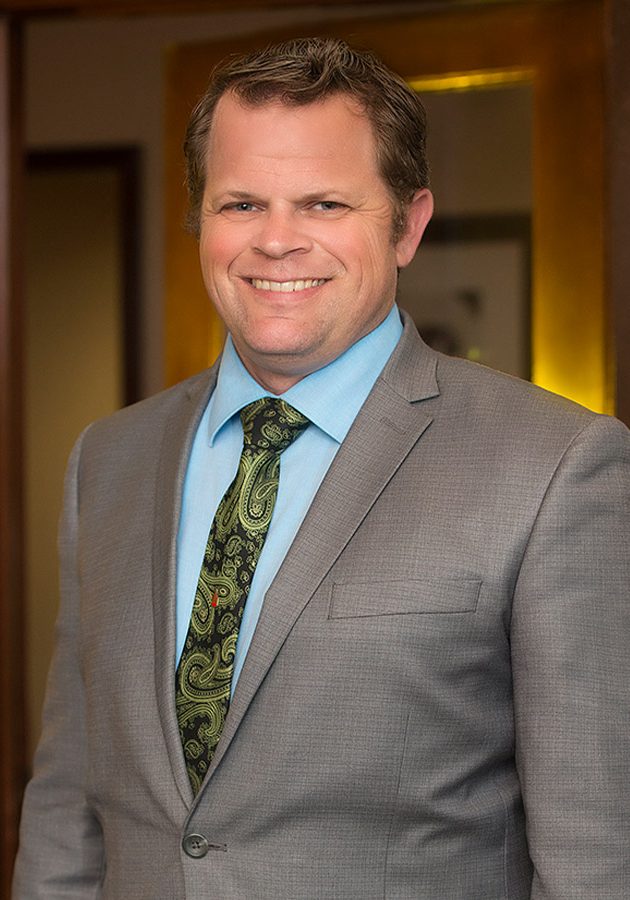 Preston White is an attorney representing clients in criminal and family law cases in Olympia, Washington and the surrounding counties. While serving as an Arabic translator in the United States Marine Corps, and the Utah Air National Guard, Preston earned degrees in Psychology and English at the University of Utah, and then earned his Juris Doctor from Seattle University School of Law. With an original goal of becoming a prosecutor, Preston focused his studies on criminal law. It was as a law clerk in a small military criminal defense firm in Seattle that he began to see the injustices in the system, and the unlawful, unfair, and often arbitrary way laws are enforced. His experiences at that firm steered him away from working for the system, and toward fighting against it. It was there that he developed the motto, "defending the accused, and policing the police."
Following graduation, and the passing bar exam, Preston returned to Utah, where he opened a solo practice focused on criminal defense, and family law in 2014. As his successes developed his confidence as an attorney, his losses sharpened, and tempered both his skills, and his resolve. As a result, he developed into a confident, and effective advocate, with the skills to pursue, and obtain excellent results both inside, and outside the courtroom.
His knowledge, efforts, and abilities have resulted in a number of not-guilty verdicts in "unwinnable" cases, as well as dramatically reduces charges, and sentences in cases that resolved outside of trial. He has successfully defended hundreds of clients, saving them incalculable amounts of time, and money, as well as providing guidance to them on how to successfully navigate the system throughout the life of their cases.
As a criminal defense attorney, Preston has successfully represented clients in cases ranging from traffic infractions, DUI's, and simple assaults, to sex crimes, and aggravated assaults. As a family law attorney, he has successfully represented clients in dissolution, spousal support, and custody cases.
Preston grew up in Northern Utah, and currently resides in Thurston County with his wife, three children, dog, cat, and (so he says, because his wife does not like mice, and one of his daughters does not like spiders) countless mice, spiders, and spider-mice. His interests include good coffee, unique cars, and laughing at his own jokes. According to his wife, if he was half as funny as he thought he was, he wouldn't have to practice law for a living. Fortunately, he is a better lawyer than comedian.