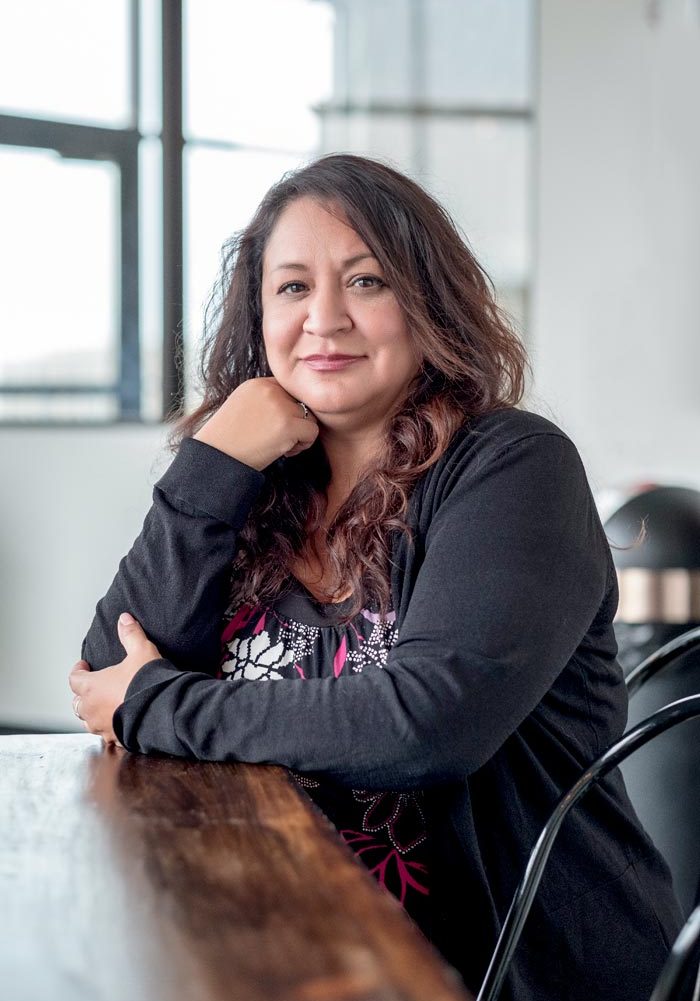 Ms. Carter was born and raised in Pasco, Washington. Upon graduating from Pasco Senior High School in 1989, she began her administrative career at Westinghouse Hanford Company. Ms. Carter's position at Westinghouse/Hanford Site provided her the opportunity to attended business courses at Washington State University. Ms. Carter's educational focus developed with emphasis' in administration, communications, and technical writing.
Ms. Carter started her Paralegal/Legal Assistant career in 1998. Ms. Carter's has extensive experience in the family law arena. Her personal and professional experiences in family law allow her to perform her duties with a collected and compassionate approach. She is proud to serve as an asset to the legal community and to simultaneously advocate for the Spanish speaking community who seek fair and equal treatment.
When Ms. Carter is away from her desk, she enjoys spending time with her family and especially her grandchildren. She also strongly believes that traveling is essential for a healthy lifestyle.