Legal Operations Specialist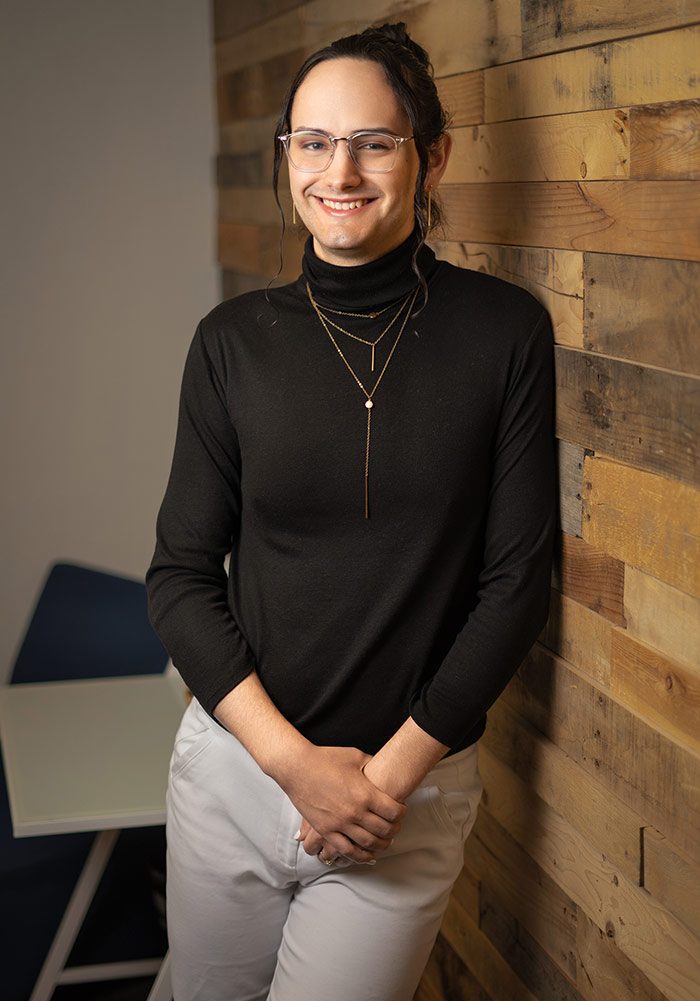 Matteo (or Teo) is originally from Albuquerque, NM but has called Spokane, WA home for most of their life. They enjoy hiking and love to travel with their partner as much as possible.
They graduated from Western Washington University with a Bachelor's Degree in Political Science with a minor in Economics. During their time at WWU they lobbied the Washington State Legislature and found their passion for exploring how the law affects people's lives. After graduating, they served as an intern with Spokane County Regional Law & Justice which started them on the law path.
Teo sits on the Fairness, Accountability, Inclusion and Reform (F.A.I.R.) Committee and strives to include LGBTQ+ perspectives into Gravis' growing culture.