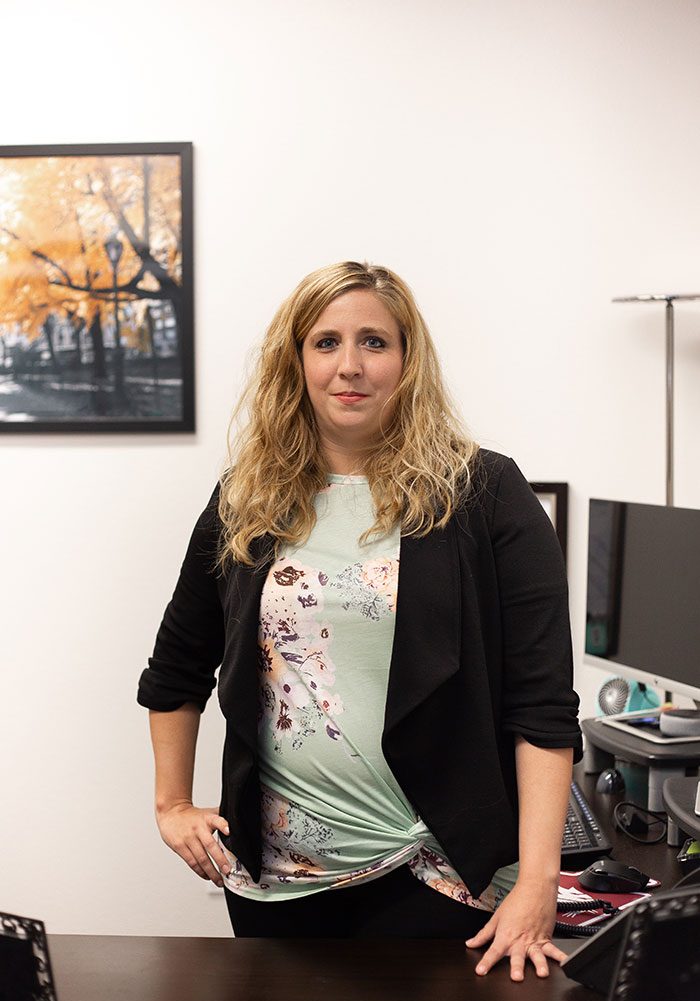 Maren Miller Bam is the owner of Salus Disability Law and resides in Kennewick, WA.
Ms. Bam attended Villanova University and obtained a BA in Economics with a concentration in Peace and Justice and minors in Ethics and Theology. Ms. Bam graduated from the Penn State Dickinson School of Law and has worked as a disability attorney since.
Ms. Bam has represented over 1000 individuals seeking Social Security Disability benefits. She has extensive experience working with all claims from the initial application through federal appeals. Ms. Bam is licensed to practice in both the Eastern and Western Districts of Washington.