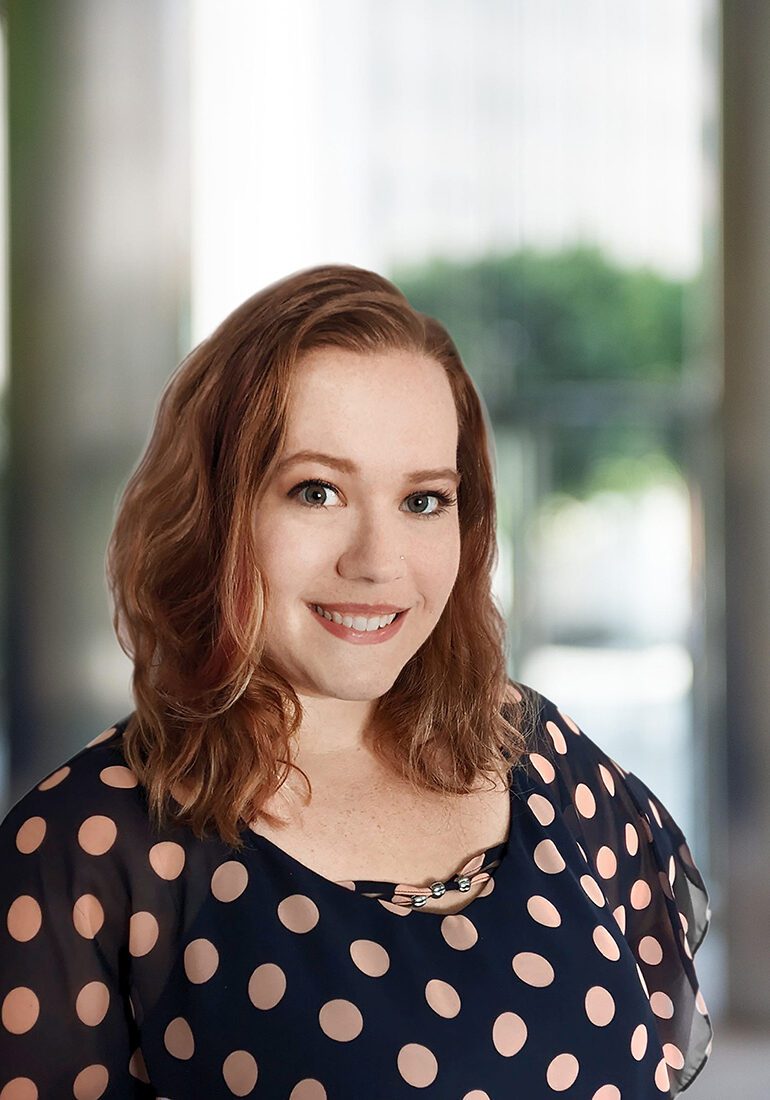 Kayla was born and raised outside of Nashville, but fell in love with the East Tennessee landscape after getting her BA in Linguistics from The University of Tennessee in Knoxville in 2014. 
She comes from an automotive background where she was responsible for all payroll critical functions needed to process a multi-state payroll for all U.S. based employees. Kayla is very goal oriented and highly organized with over 5 years' Payroll and HR experience. 
When she's not working, she enjoys collecting unicorns, touring local breweries, and doing weekly trivia nights.