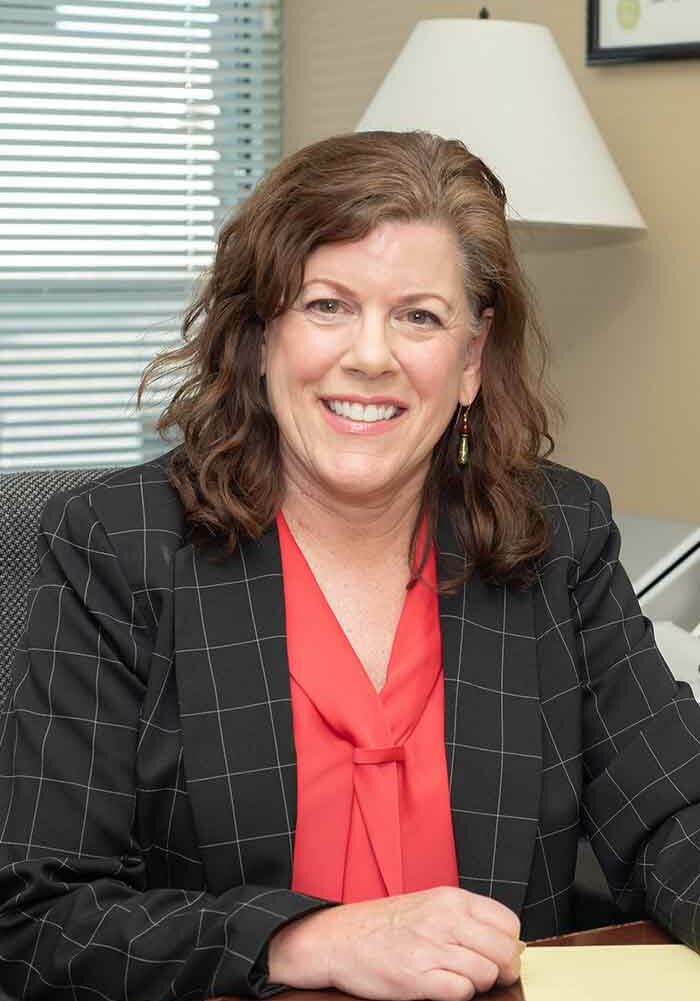 Ms. Silva has more than 20 years of civil litigation experience with a focus on family law issues such as divorce, child custody modifications, adoptions, probate, estate planning, real estate and business litigation. Ms. Silva's experience in the legal profession began as administrative support and paralegal before attending law school. In addition, she was a solo law practitioner for more than 10 years specializing in general civil litigation, family and domestic law, including adoptions, real estate, construction and business law. Prior to that, she practiced in all aspects of civil litigation including a personal injury and insurance defense.
Ms. Silva earned her Juris Doctor from the University of Idaho where she was a Langroise Scholarship recipient.  After law school Ms. Silva clerked for the Honorable Gerald L. Weston of the Third Judicial District for the state of Idaho. Ms. Silva is a licensed member of the Idaho State Bar Association and the United States District Court for the District of Idaho. She is a past member on the Board of Directors for Idaho Special Olympics and the Board Secretary for Idaho Special Olympics. Ms. Silva also volunteers as a GAL attorney for the Family Advocate Program (CASA).
During law school Ms. Silva was an intern with the University of Idaho's clinical law program arguing before the Ninth Circuit Court of Appeals a prisoner civil rights case.  Ms. Silva is a former member of the American Inn of Court 130, and a NAPIL Summer Rural Legal Corps Fellowship recipient.
Ms. Silva graduated cum laude from Boise State University with a B.A. in English. Ms. Silva enjoys her family, tennis, hiking, reading, socializing with friends and being a good dog mom.