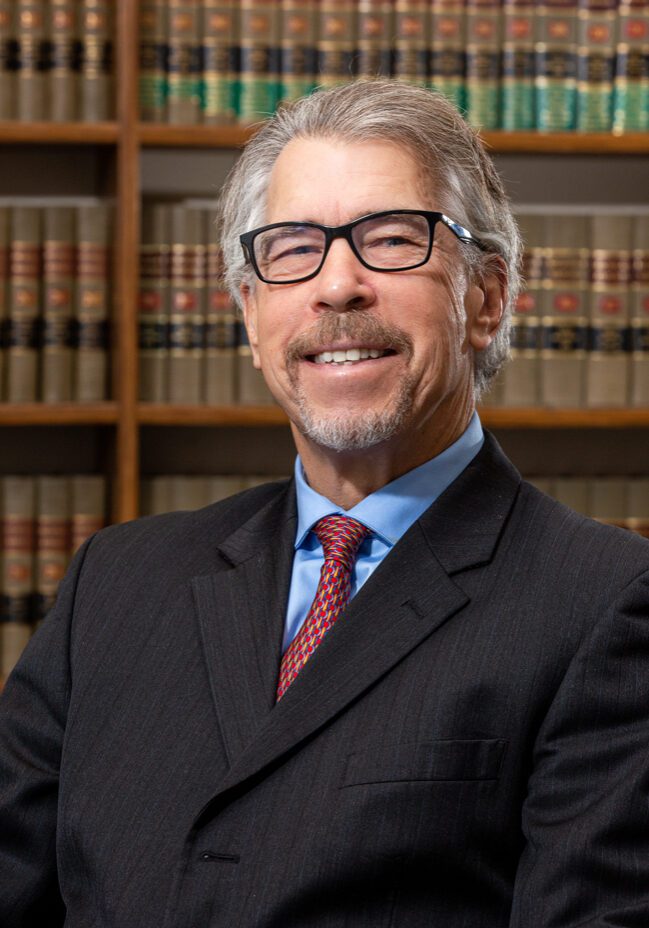 John Karafa has substantial litigation and trial experience in federal and state courts and tribunals throughout Michigan. He began his career as a trial attorney with the Muskegon County Prosecutor's Office where he was principally responsible for investigation and trial of felony and misdemeanor crimes and offenses. Since 1987, John has been in private practice representing corporate and individual clients in the State of Michigan Circuit and District Courts, and its tribunals; the Michigan Court of Appeals; the United States District Courts for the Western District and the Eastern District of Michigan; and the United States Sixth Circuit Court of Appeals in Cincinnati, Ohio.
John focuses his practice with Gravis Law on behalf of municipal, corporate, and individual clients in several areas of major civil litigation including liability defense; insurance claims, major contract disputes, criminal defense, and divorce. He earned his Juris Doctor degree from Wayne State University in 1983, after receiving a Bachelor's degree, with honors, from Michigan State University in 1980.
John is a member of several sections of the State Bar of Michigan, the Muskegon County Bar Association, the Ottawa County Bar Association, and the Federal Bar Association for the Western District of Michigan.