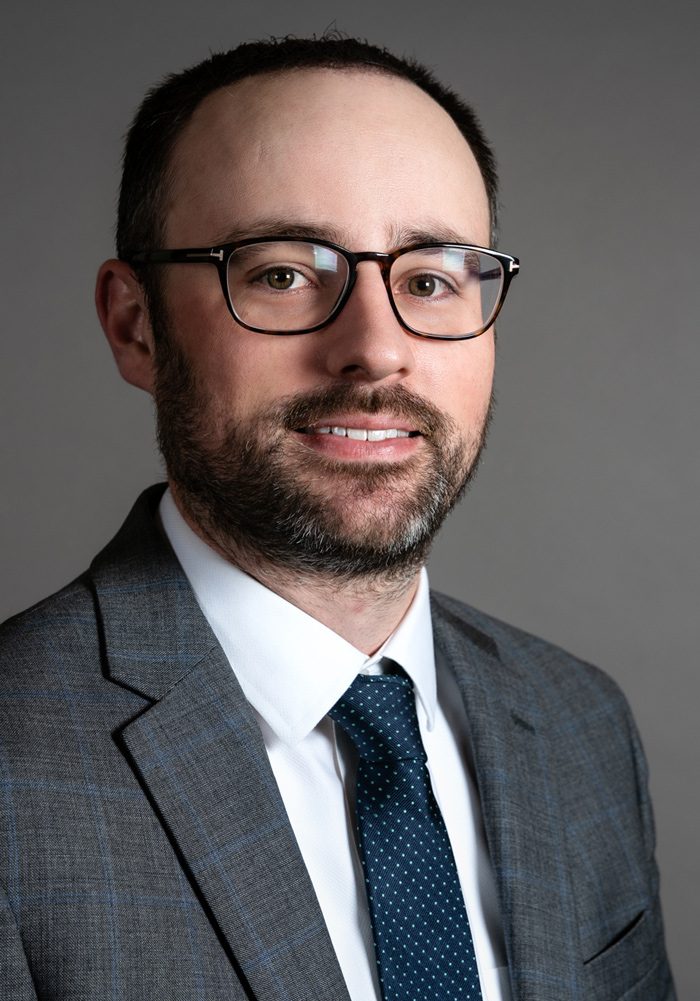 Jared Privatt is an attorney with Gravis Law, PLLC at the Olympia, Washington location.  Jared focuses his practice on estate planning and probate, but has also represented clients in guardianship, real property and landlord/tenant matters in nearly every county in Western Washington.  He finds the process of planning and tailoring solutions in coordination with his clients to avoid future issues altogether the most rewarding aspect of his job.
Jared attended Washington State University, where he earned his Bachelor of Arts degree in Political Science.  After WSU, he moved to San Diego, California to attend California Western School of Law, where he earned his Juris Doctor degree in 2013.
While out of the office, Jared enjoys spending time with his family and friends, golfing, hiking and rooting on the Cougs and Seahawks.