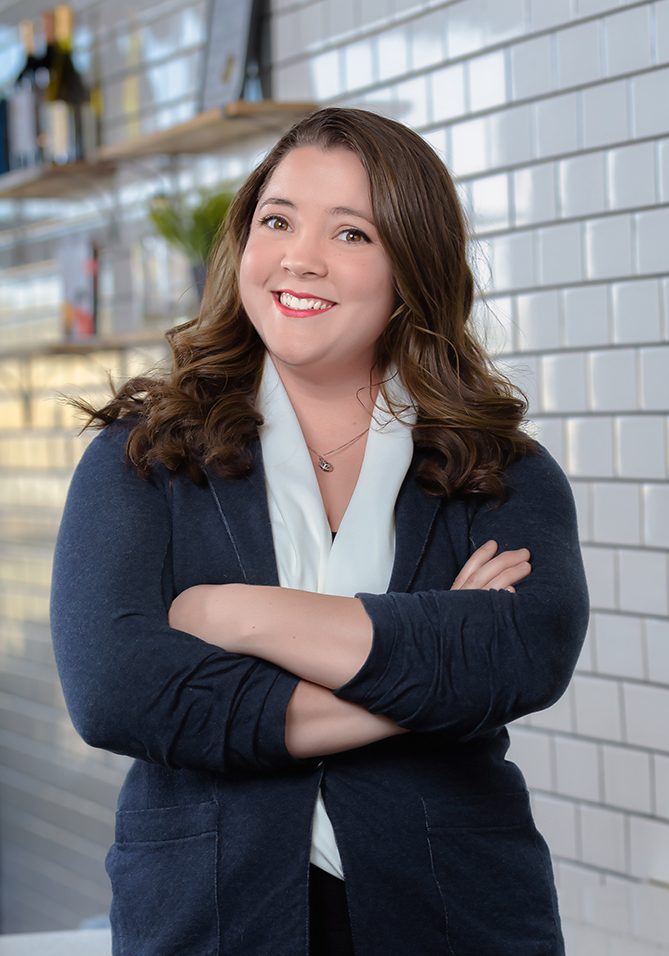 Firen Williams grew up in many cities around the United States but if you ask her, she is from Richland, WA. She attended Richland High School and then pursued a degree in Musical Theatre with a minor in the Russian Language at Emerson College in Boston and Central Washington University in Ellensburg. She graduated Magna Cum Laude in 2019, but not before working as a Choreographer and Teacher of Stage Combat for stage and screen. Since graduation, she has started her own Theatrical Company that workshops new plays and puts on independent shows virtually and in-person. She is a playwright who has had the premiere of her work in Washington but workshopped all over the country. One of her dreams is to have one or more of her works performed professionally on the east coast and west coast simultaneously.
Her theatrical background is put to work every day to make sure operations run smoothly behind the scenes here at Gravis Law.
Outside of the office, you can find Firen enjoying the outdoors, writing and workshopping plays, practicing her sword work with her husband, working out at the gym, doing yoga, or relentlessly planning DnD games with her friends.