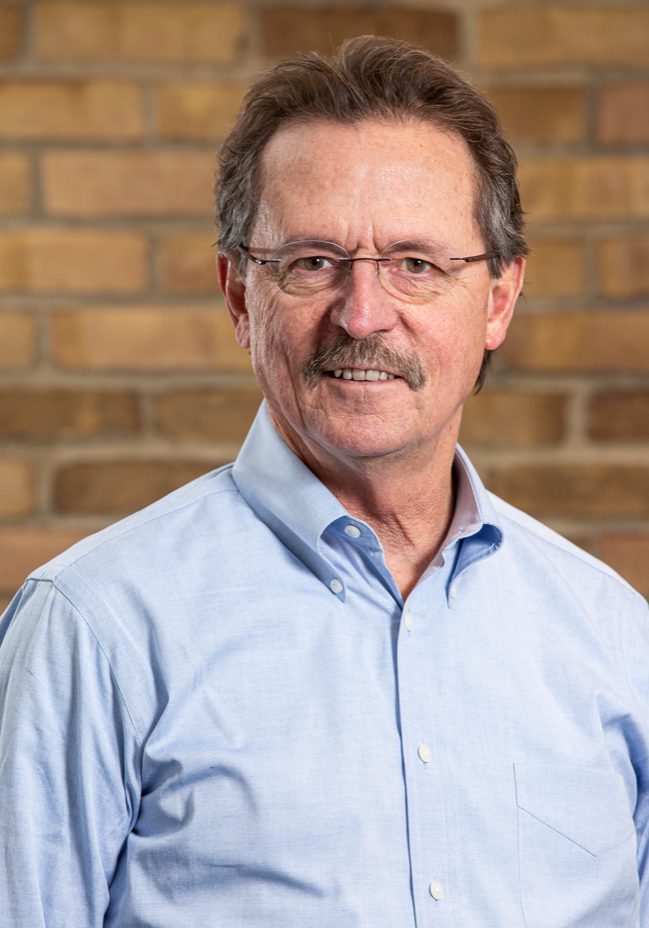 Doug Hughes is a native of the Muskegon area.  He attended the University of Michigan Business School where he earned his degree with high distinction.  Doug went on to earn his law degree from Wayne State University, while employed full-time at the Southfield City Attorney's Office.  Upon graduation from law school and licensure as an attorney, he returned to the Western Michigan area in 1980.  Since returning to Western Michigan, he has worked in the same law firm, primarily representing municipal clients.   He was a member of the original firm known as Vander Ploeg, Ruck & Wells and has been a partner of Ted Williams' for more than twenty years.
For the last twenty plus years, Doug has been General Counsel to several of the larger communities in the area assisting them in a multiplicity of issues.  He is licensed in the State of Michigan and in Federal Court for the Western District of Michigan.   Doug is a former instructor for the West Michigan Training Council, former Chairman of the Disaster Legal Assistance Program, and is currently a member of the Michigan Municipal League Association of Municipal Attorneys.  He previously served as a Director on the Municipal League Defense Fund Board.  He is also a member of the Muskegon Area District Library Board.
The majority of Doug's practice is focused upon issues of municipal and administrative law in the Western Michigan area. In his free time, Doug enjoys biking (the pedal kind) hundreds of miles to unknown and often untraveled destinations.  He is an avid sports enthusiast and has coached and cheered his sons in soccer over the years.  He also bleeds maize and blue.