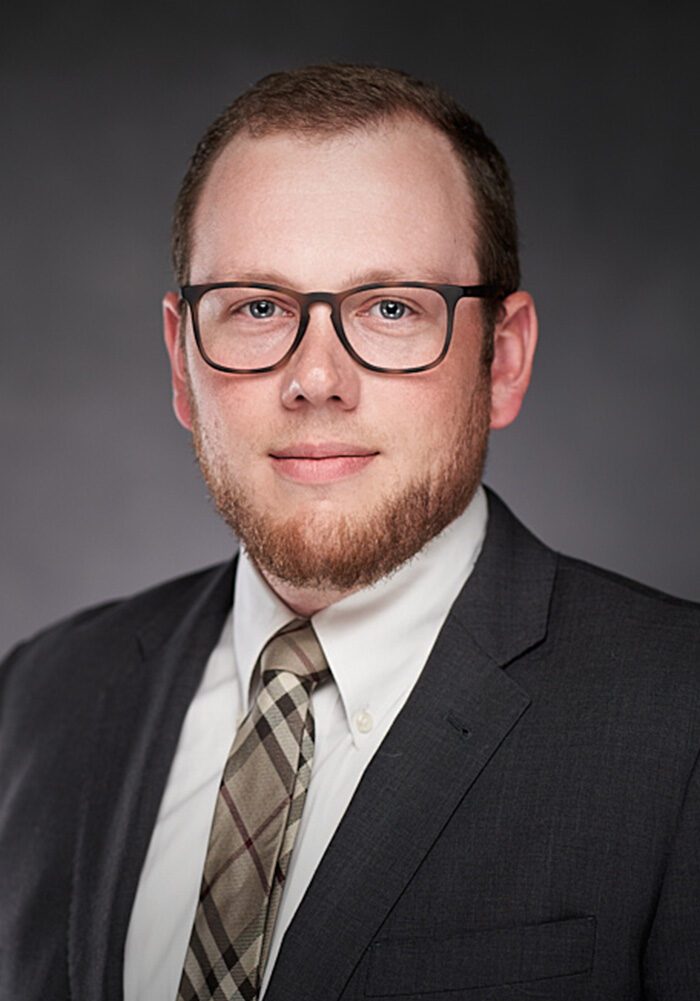 Devin is an attorney with Gravis Law working out of our Whitefish, Montana office. Devin was born and raised in Seattle, Washington, but his family has resided in the Flathead Valley for multiple generations. Devin attended Oregon State University where he obtained a Bachelor of Science degree in Finance. He moved on to obtain his law degree and Master of Business Administration from the University of Minnesota.
Devin focuses his practice on general corporate law matters, including business formation, corporate compliance, mergers and acquisitions, corporate finance, and securities offerings.
Prior to joining Gravis Law, Devin worked for Deloitte Tax LLP for two years where he served large and middle-market businesses and assisted with planning, research, modeling, and analysis of the federal income tax consequences of transactions and entity re-organizations.
When Devin is not working, he enjoys serving on the board of Code Girls United. Devin lives in Whitefish, Montana, and enjoys skiing, golfing, hiking, traveling, and watching sports.