Client Relations Specialist Lead / Connections Lead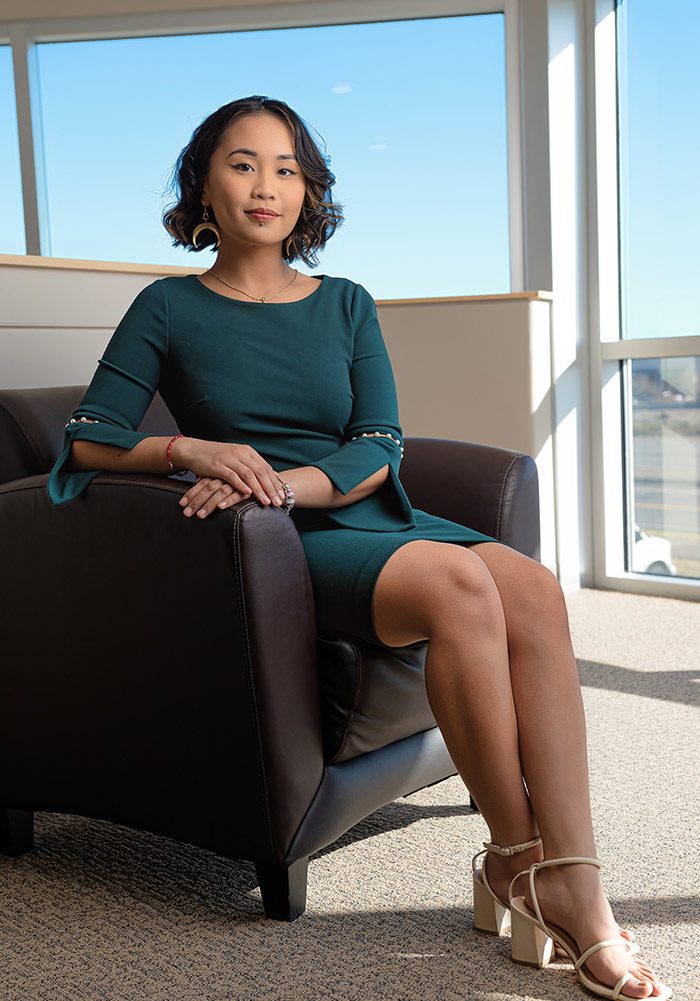 Originally from California, Camille has lived in various parts of the U.S. from Washington, North Carolina, and Hawaii. From a young age, she naturally gravitated towards politics & leadership. She served as class president her junior and senior year of high school and in 2016 she was hand-selected for a legislative-aid internship with Senator Glenn Wakai.
Camille is a first-generation college graduate of Washington State University with a B.A. in Political Science. Pullman, WA was an outlet for her to grow academically, personally, and professionally. She studied abroad in Rome, Italy in Summer 2018. In 2019, she accomplished a 10-week internship with Target as an Executive Team Leader. She proudly directed two $30,000 school community events (Mom's Weekend Luau & Shaping High School Asian-American Pacific Islanders for the Next Generation aka SHAPING). Her accolades include Multi-Cultural Greek Council's Community Builder of the Year (2018-2019) & the President's LEAD Award (2019-2020).
With a decorated and colorful college experience and life story, Camille moved to Richland, WA and is excited to grow with Gravis and be involved with the local community. She is always motivated to take on new opportunities and find a way to contribute her voice and fresh perspective. In her free time, she loves to spoil her two cats, play video games, bake, and cook. Creatively, she loves to write, paint, draw, and express her style through thrifting and interior design.