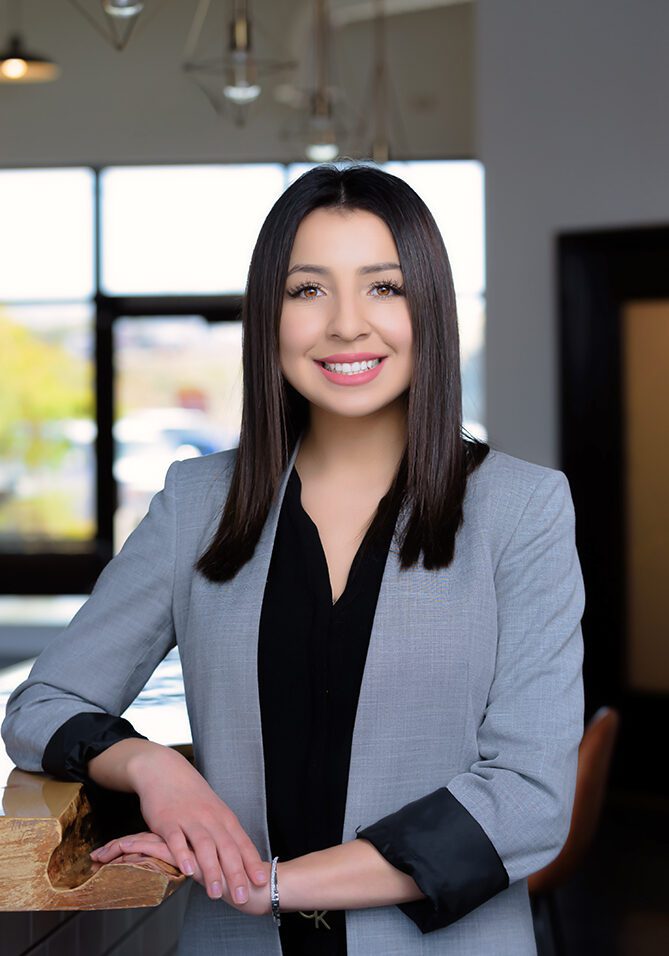 Bianca Chavez was born and raised in the Tri-Cities by a beautiful hard-working immigrant mother. Upon graduating high school, she earned various scholarships, leading her to be the first in her family to attend and graduate debt-free from a university. She double majored in Political Science – Global Politics Emphasis & Spanish for Professions from Washington State University – Pullman Campus.
During her undergrad, Bianca had the opportunity to intern at the United States House of Representatives for a member of Congress. The following summer she studied abroad in Rome, Italy where she broadened her horizons. She also had the opportunity to be a hotline advocate for three years at Alternatives To Violence Of the Palouse, an agency that serves victims of Domestic Violence & Sexual Assault. After graduating in Spring 2020, mid-pandemic, she joined the Gravis team.
Bianca loves to help in any way that she can and enjoys assisting with interpretations. She says she owes this skill to her mother. Outside of the office, Bianca enjoys the outdoors, traveling, playing basketball, cooking, and spending quality time with her loved ones.