Our Yakima Divorce and Family Law Attorneys are practical, personal, & compassionate.
Family Law isn't always easy, and the separation process can be one of the most difficult experiences of your life. At Gravis Law Yakima, our experienced and compassionate family law attorneys understand your family's needs, and will work to help you resolve your family's issues in a way that helps everyone heal and continue living. Our family lawyers are experienced and dedicated to the best outcomes for our clients.
Our family lawyers work represent you in divorce proceedings and other matters related to divorce. But family law is a relatively broad practice area, including such issues as foster care and reproductive rights.
Yakima, WA Family Law Office
117 N. 3rd St
Suite 106
Yakima, WA 98901
Click on a specific area below to get started.
Divorce can be messy, time consuming and complicated with serious, long-term effects, both emotionally and legally. Let one of our experienced and compassionate attorneys help.
Animosity between fighting parents can put a child's needs on the back burner. A great family lawyer can help save emotions and ensure a child's best interest is put first.
When relationships become dangerous and involve life threatening behavior, it is necessary to take quick action to protect yourself or other family members from a partner.
At Gravis we leverage a team-based approach.
When you work with one Gravis attorney, you have the support of all of our attorneys across the nation.
The most common practice areas of Family Law include:
Divorce Lawyers
Each partner hires his or her own attorney, who will help devise a settlement plan in order to avoid a trial. Divorce attorneys typically are skilled at dividing marital property, calculating spousal support, and proposing a plan for child custody, visitation, and support (if applicable).
Paternity Lawyers
In most cases, paternity cases are filed by the mother in an effort to secure child support payments from an absent father. But sometimes biological fathers file for paternity in order to have a relationship with their child. Paternity typically is determined through DNA testing.
Child Custody and Child Support Attorneys
Court orders and settlement agreements involving both custody and support usually are included in the larger divorce case, but may be revisited as conditions change. For instance, child support may be altered after the non-custodial parent's financial situation changes.
Adoption and Foster Care Attorneys
Adoption is a complex process that differs according to the type of adoption, where the child is from, variances in state laws, and other factors. Therefore, it is important to consult with a family law attorney. Foster parents sometimes adopt their foster children, but the foster process does not necessarily require legal representation.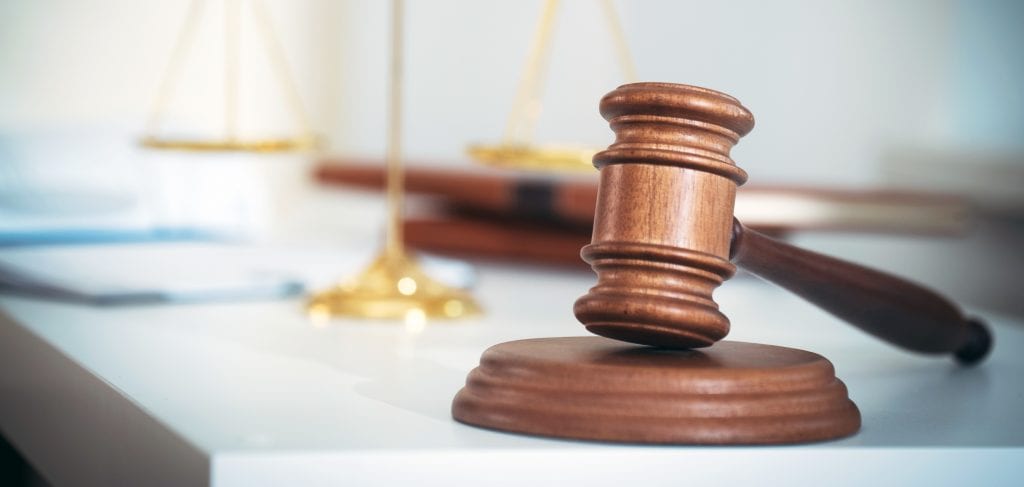 By Amber Soler, Esq. Covid-19 has created a million questions and worries for parents throughout the county. One question that we at Gravis Law have seen repeatedly is: Do parents…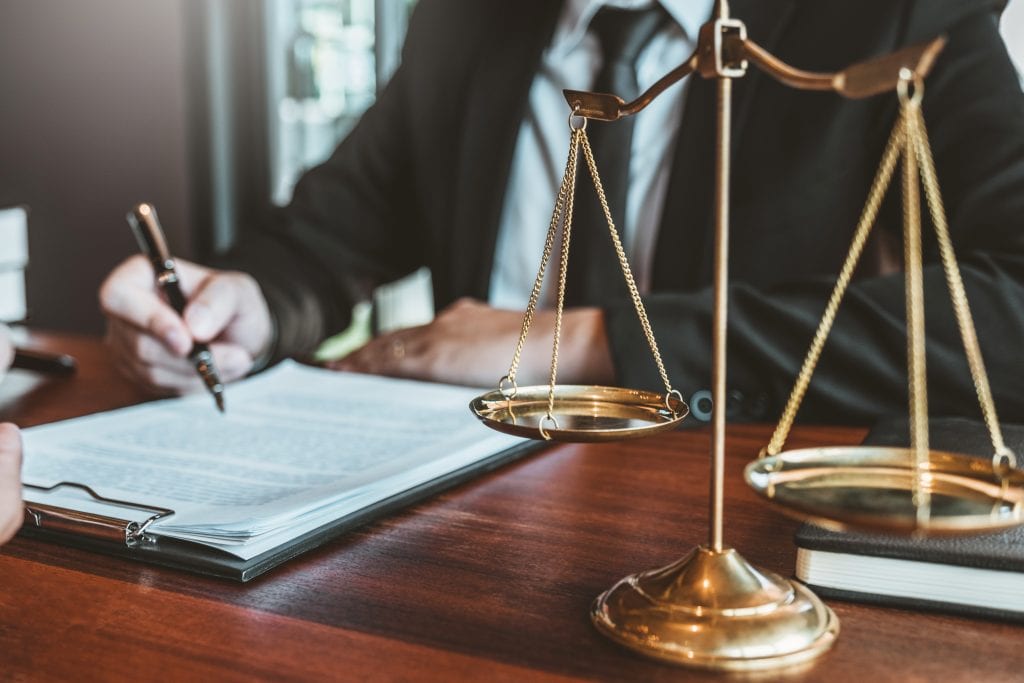 By Derek Johnson On March 27, 2020, the President signed House Bill 748 – Coronavirus Aid, Relief, and Economics Security Act or CARES Act into law. The CARES Act consists…

By Bonnie S. Lent-Davis, Esq. I have seen clients weather the storm with resilience, and I've had to do it myself at a couple of critical times in my life….