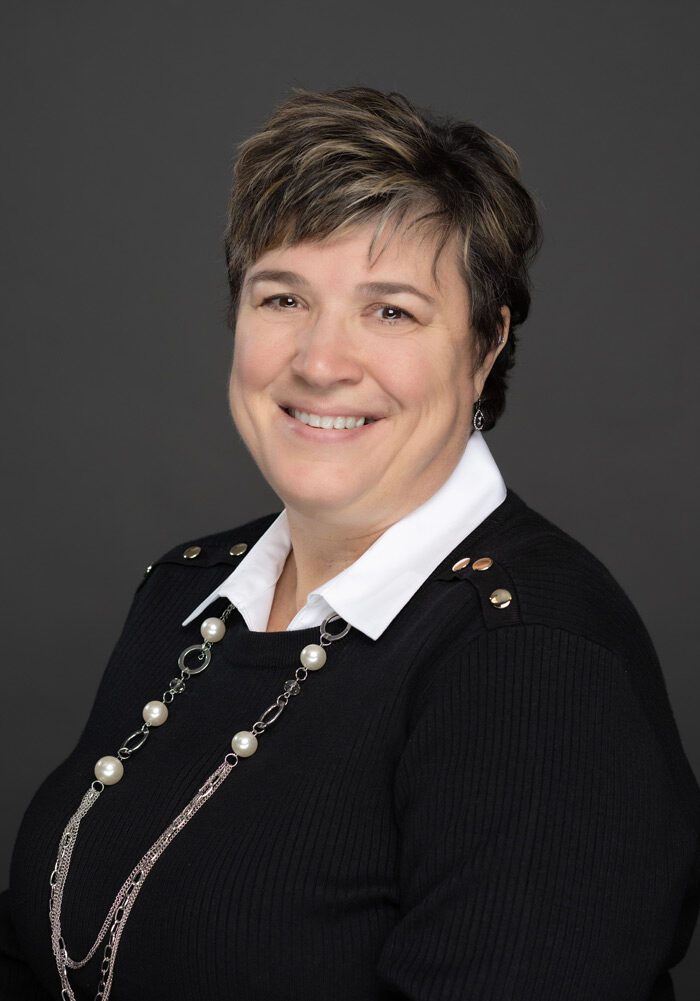 Cindy grew up in Dayton, Washington where her dad and three brothers still reside. Cindy moved to Portland, Oregon right out of high school to go to college. She met her husband, Eerik, got married and started a family, they have been married for 35 years. They have three boys, all of which have served or are still serving in the Army. They made their home in the greater Portland area until 2005 when they moved to Boise. They have seven grandchildren between their two oldest boys.
Cindy started out in law as a secretary in bankruptcy law. When she decided to go back to work when her children were older, she answered an ad for a secretary for a family law firm. However, she answered the ad because it said that it had its own chef. She quickly realized that she loved family law and loved helping people. She became a paralegal to a senior partner quickly and continued in family law for a very long time.
Cindy spends a lot of her free time with her family and loves being a grandma. Cindy and her husband like to plan and take road trips and travel. She plays on a woman's over 28 soccer team and plays on a co-ed walk soccer team with her husband. They also like to camp, fish, and kayak.