Taking legal action can be intense and complex.
Simply explained, litigation is the process of taking legal action and is applicable to many different kinds of law. Gravis law has  knowledgeable advocates for legal proceedings in civil, business, and criminal law which can go a long way when easing your anxiety.
Spokane, WA Business Law Office
1309 W. Dean Ave.
Suite 100
Spokane, WA 99201
Click on a specific area below to get started.
Litigation attorneys draft a variety of pleadings and motions on behalf of the plaintiff or defendant. Plaintiff attorneys will draft a summons and complaint to commence the lawsuit.
If the litigation attorney does not obtain a favorable outcome at trial, he or she may appeal the case.
The discovery process involves the exchange of relevant information between the parties. Litigation attorneys employ a variety of discovery devices to gain information relevant to the lawsuit.
In the weeks before trial, litigation attorneys wrap up discovery and prepare for trial. In the pre-trial stage, litigators consult with and advise clients; retain expert witnesses; attend pre-trial conferences and develop a trial strategy based on the facts and evidence.
The majority of all lawsuits filed in civil court are settled prior to trial. In cases that proceed to trial, litigation attorneys are busy around the clock presenting their case before the judge or preparing for the next day in court.
Most cases never reach trial but instead are settled in order to eliminate the risk and expense of trial. Litigation attorneys may settle a case at any time during the life cycle of the litigation.
Litigation attorneys often conduct an initial case investigation to determine, in the plaintiff's case, if enough evidence exists to file a lawsuit or, in the defendant's case, what evidence exists to defend a potential suit.
At Gravis we leverage a team-based approach.
When you work with one Gravis attorney, you have the support of all of our attorneys across the nation.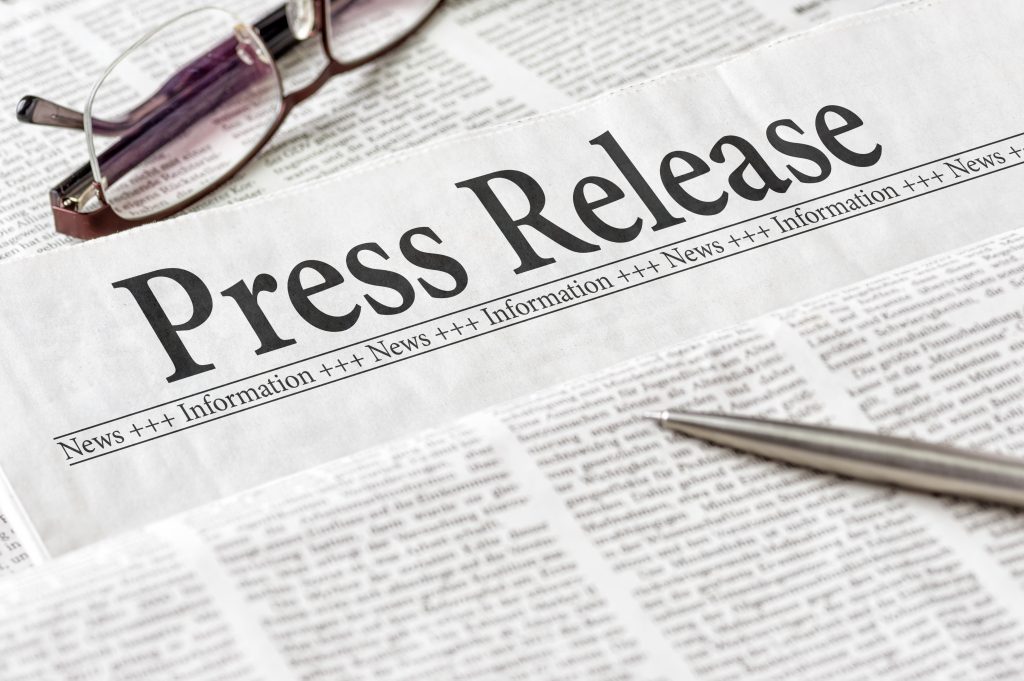 Richland, Wash., Sept. 1, 2023 – Gravis Law, PLLC, was voted "2023 Tri-Cities Best" first place in both the Bankruptcy Law and Estate Law categories in the Tri-City Herald's edition of…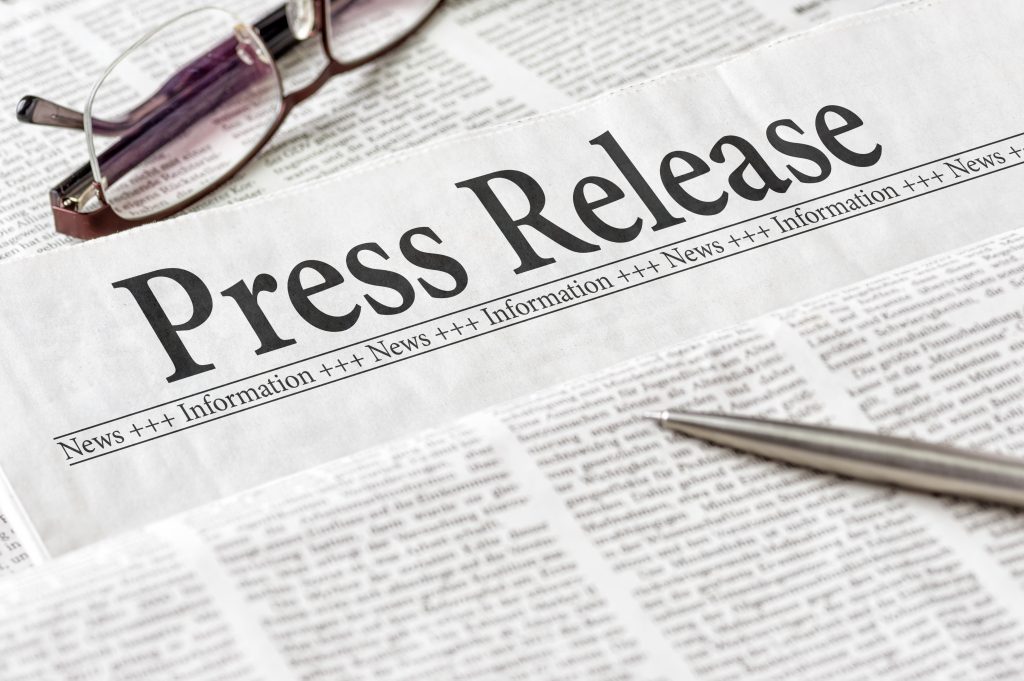 Boise, ID. July 17, 2023 – Gravis Law announces the retirement of the long-time legal team, Attorney James 'Jim' Kaufman and Legal Assistant Lisa Woods, from its Boise, Idaho office. Kaufman…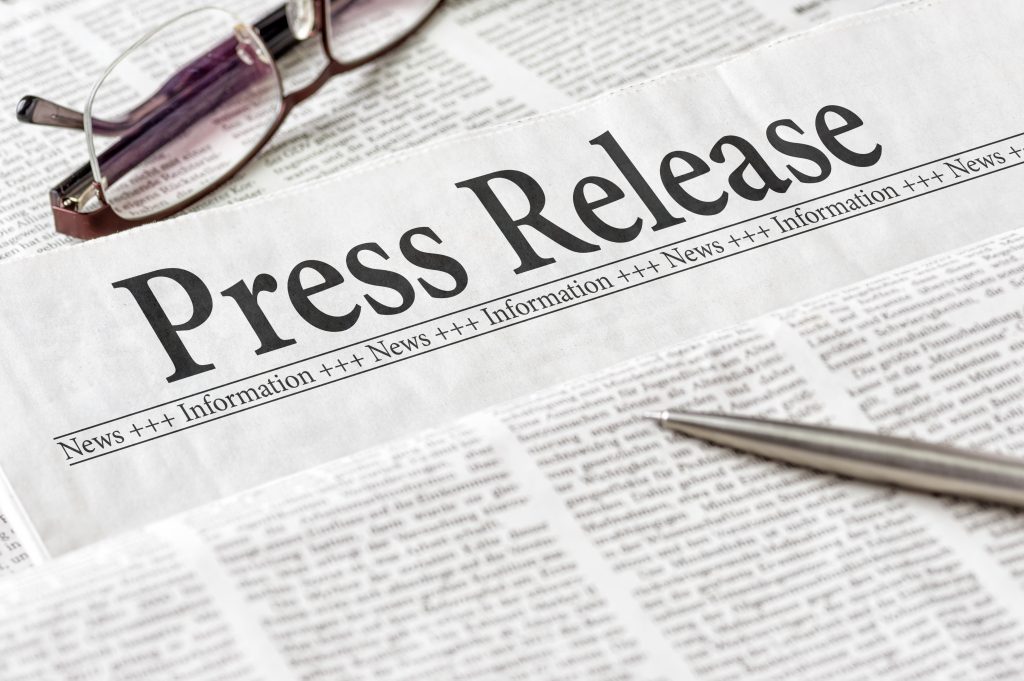 Richland, WA. May 19, 2023 – Gravis Law announces Thomas 'Tom' Cowan's retirement from its Tri-Cities, Washington offices. Tom Cowan joined Gravis Law after 45 years of practicing law. Before Tom…