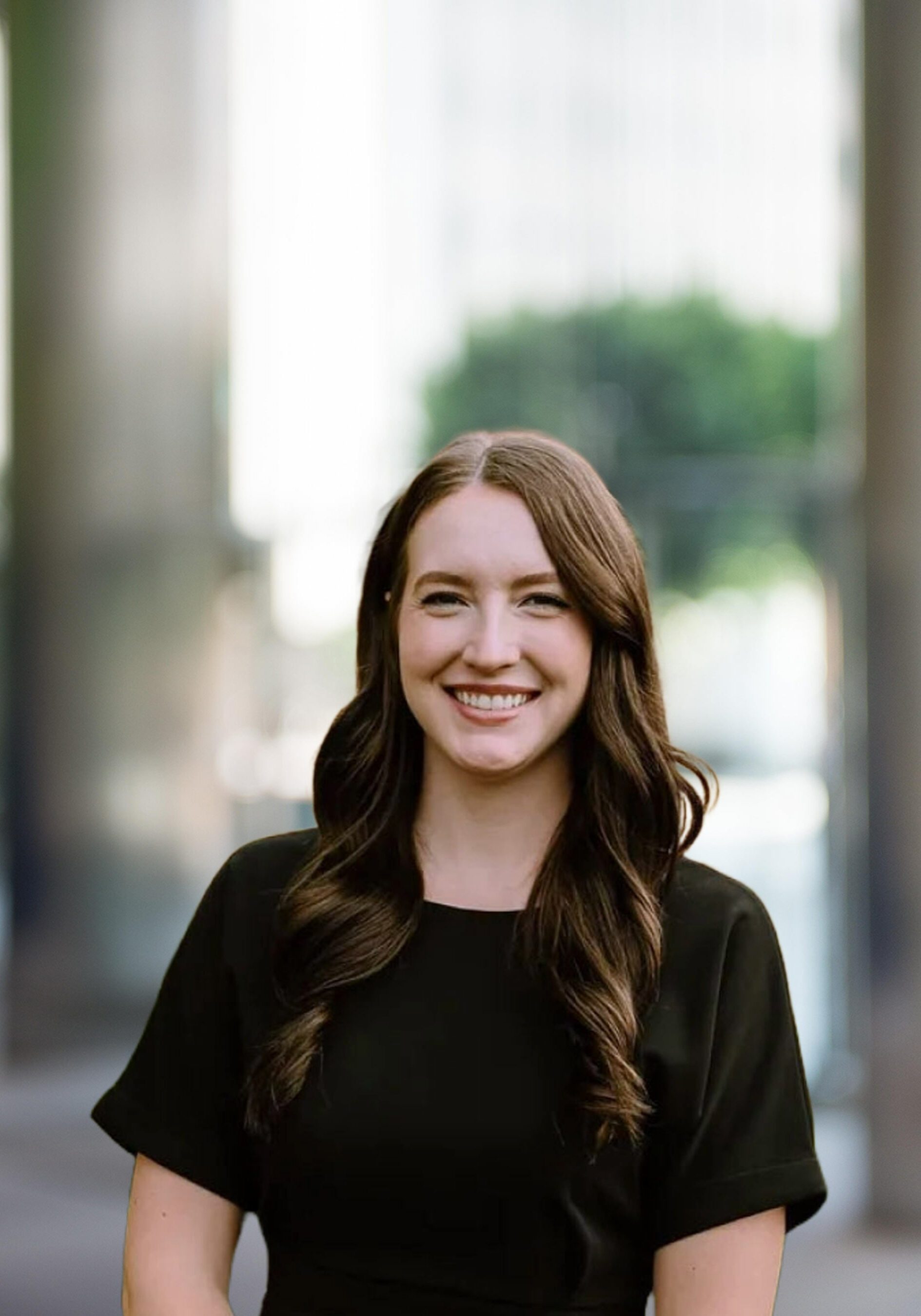 Family law matters are oftentimes difficult, but Liberty wants her clients to feel heard, and empowered to learn skills that will have long-term positive effects on their lives. Liberty believes that amicable resolutions have financial and personal benefits, but also understands that some cases can only be resolved through litigation, and she is experienced in advocating for her client's interests in the courtroom. Liberty is licensed in Washington State, and primarily practices in Spokane County.
Liberty is originally from Spokane, growing up on Liberty Lake. She graduated from the University of Oregon in 2016, before returning home to Spokane in 2017 to attend Gonzaga University School of Law. After achieving top honors in her legal research and writing classes, Liberty graduated Magna Cum Laude from Gonzaga in 2020. She began working as a family law attorney soon after graduation and looks forward to continuing her advocacy for clients in the family law arena. While in law school, Liberty interned with the Moderate Means program through Gonzaga, acted as a Rule 9 with the Elder Law Clinic at University Legal Assistance, and worked with the Spokane County Court Commissioners on the Family Law docket.
In her free time, Liberty enjoys exploring the Pacific Northwest with her dogs, Moose and Ben, playing tennis and golf, and spending time with her family. Liberty is primarily based in Portland, Oregon, and works as a remote attorney for Gravis Law.