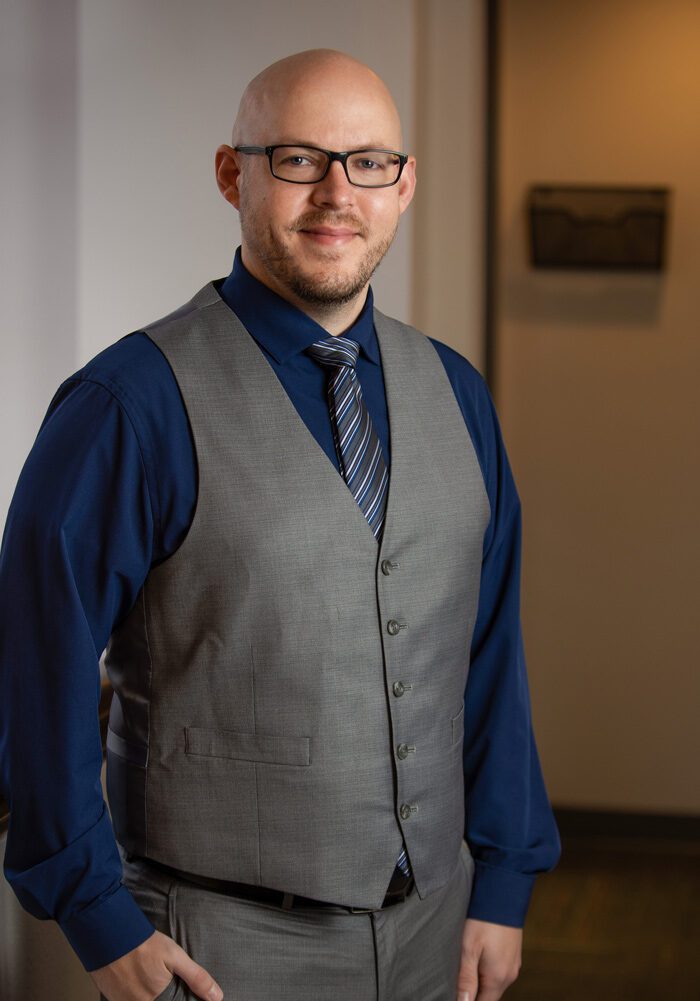 David grew up in southern Oregon and spent most of his time helping care for his younger, developmentally disabled brother.
In 2005 David moved to Spokane, WA in search of better schooling opportunities for his brother and better career opportunities for himself. In 2012 a spinal injury lead to 5 long years of disability, chronic pain, and the need for assistance from an attorney. With the help of attorney Randi Johnson, and years of physical therapy, David rejoined the workforce working for the very attorney that assisted him through his disability. He now takes great pride in helping those that find themselves in similar circumstances obtain compassionate legal help.
In his free time David enjoys painting, playing guitar, camping, and fire spinning.