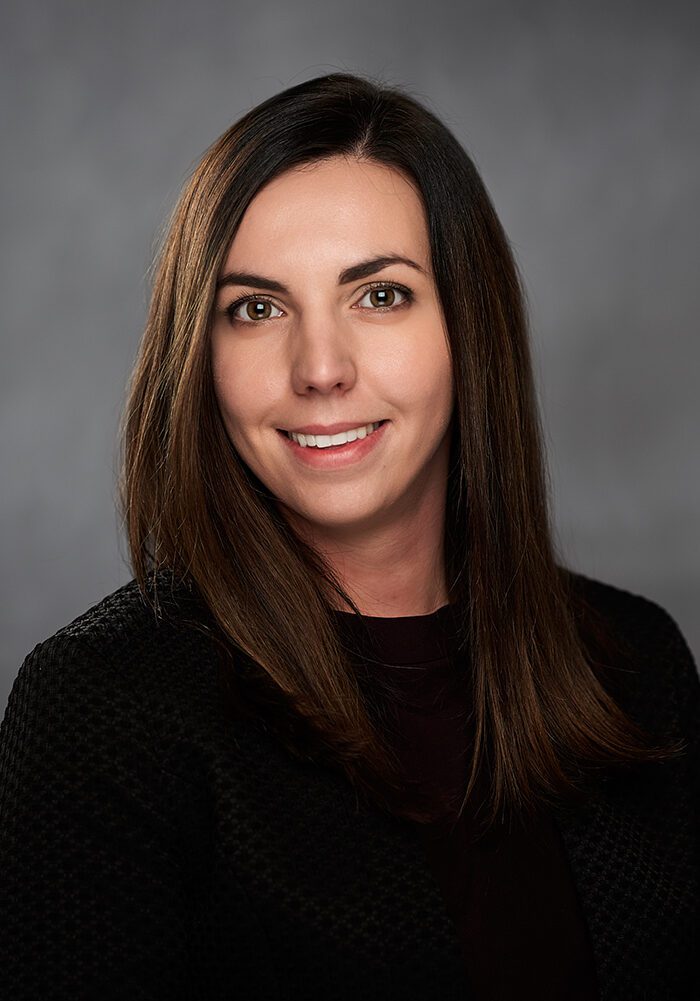 Mary Kate Moss was born and raised in Flathead Valley, Montana. Mary Kate attended Montana State University-Bozeman where she obtained a Bachelor of Science degree in business management with minors in entrepreneurship and small business management. She moved on to obtain her law degree from the University of Montana School of Law. Mary Kate is a first generation college graduate and a first generation attorney. In addition to assisting clients in Montana, she has expanded her practice to Utah where she resides with her family. She will also be expanding her practice to Idaho.
Mary Kate represents clients involving family law, probate, estate planning, and general civil matters. Mary Kate regularly appears in justice, district, and tribal courts to advocate for her clients. Mary Kate is licensed to practice in Montana, Montana's federal courts and Utah. Mary Kate is also actively involved in her local bar and community. She is currently serving Utah County, Salt Lake County, and the State of Montana and Utah at large. Mary Kate is also obtaining licensure in Idaho.
Mary Kate focuses her practice on family law and strives to provide exceptional services to her clients focused on results. Mary Kate's approach is centered around the ultimate goals of her clients, minimizing conflict, creative solutions, and efficient resolutions. She understands high conflict cases and the need to involve the Court to resolve disputes and vigorously advocates for her clients in the courtroom.
When Mary Kate is not advocating for her clients, she is spending time with her husband and two children. She enjoys traveling and experiencing new places.