Business uncomplicated in Richland: from beginning to end.
As a small business owner in Richland, WA there can be an overwhelming amount of legalities, regulations and compliance standards that can get in your way of doing business. One of the best things you can do to mitigate any legal problems is hire a lawyer for a business startup. That's why at Gravis Law in Richland we desire to be your partner in understanding and breaking down these barriers, so you can focus on the success of your Richland based or national business.
Richland, WA Business Law Office
503 Knight Street,
Suite A
Richland WA, 99352
Click on a specific area below to get started.
There are many different entity formation options available for small business clients to choose from. Our business lawyers guide clients through selecting the best fit their needs.
Introducing employees into your business can present complications the employer might not have considered prior to hiring. Gravis has extensive experience.
Corporate governance is an important, and oftentimes overlooked, part of setting up your new business. Let the Gravis experts set you on a path to success.
At Gravis Law, PLLC, one of our goals is to help small business entrepreneurs and start-up companies quickly and comfortably get through the legal process of starting a business.
Gravis Trademark attorneys can guide you through the many complexities and nuances of the United States Trademark Law. Let the Gravis experts protect or secure your Trademark today.
Your local Gravis Law team.
At Gravis we leverage a team-based approach.
When you work with one Gravis attorney, you have the support of all of our attorneys across the nation.
Business Law in Washington encompasses all the laws that dictate how you form and run your business.
This includes laws that govern how you start or buy a business, how you manage a business and how you exit a business, whether you close or sell. Because business laws establish all the rules a business should follow, it is important that you are informed and in compliance with new and existing laws on a state and federal level, as well as administrative regulations. When you have a lawyer for a business startup you can be sure that your business is set up the right way.
Gravis Law Richland offers a complete business boutique experience beginning with a consultation at our Richland office that concerns the start-up and formation of a business through operations, maintenance and compliance. We continue to support our clients as processes arise such as the growth and sale of the business. We are not just business attorneys; we are entrepreneurs and passionate about small businesses in the Richland, just like you!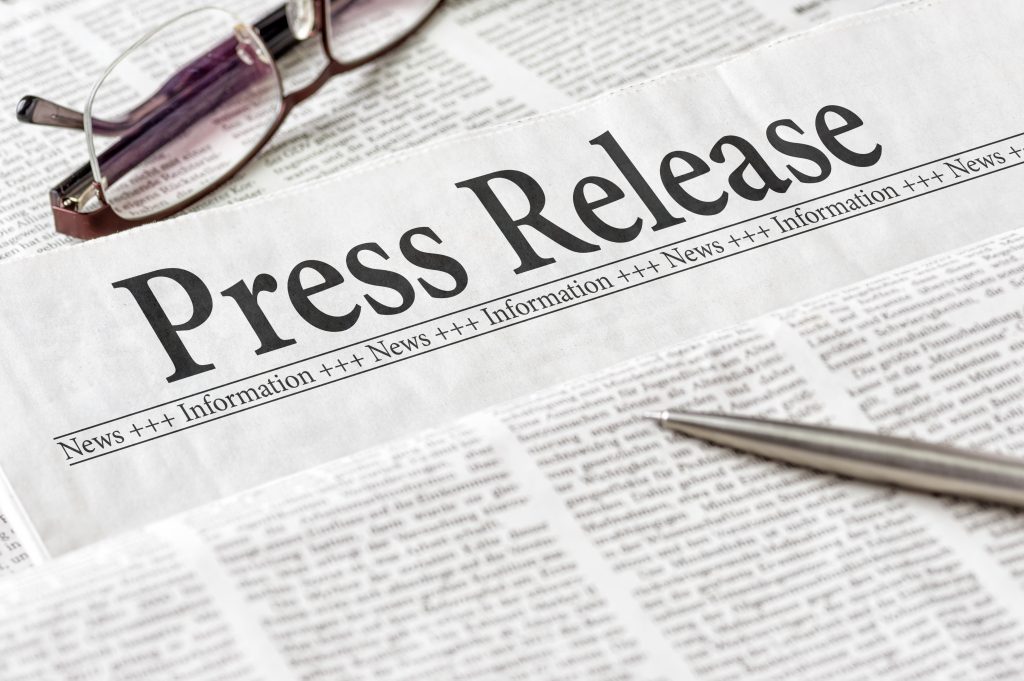 Orem, Oct. 16, 2023 – Gravis Law, a leading legal services provider, is thrilled to announce its Orem office's open house and ribbon-cutting ceremony. The firm invited the local community…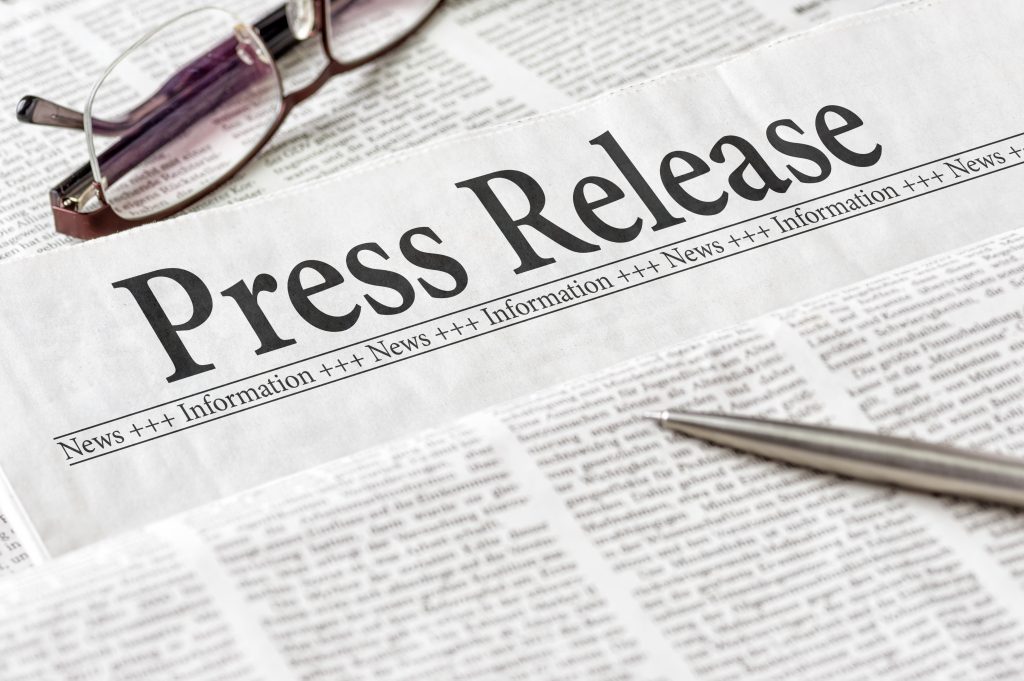 Richland, Wash., Sept. 1, 2023 – Gravis Law, PLLC, was voted "2023 Tri-Cities Best" first place in both the Bankruptcy Law and Estate Law categories in the Tri-City Herald's edition of…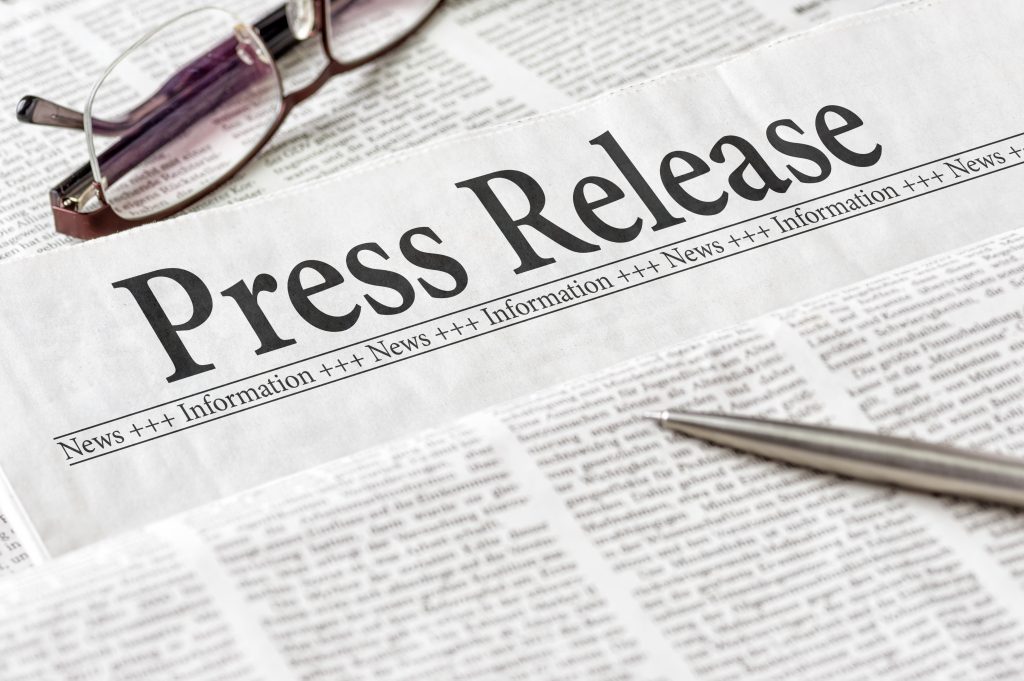 Boise, ID. July 17, 2023 – Gravis Law announces the retirement of the long-time legal team, Attorney James 'Jim' Kaufman and Legal Assistant Lisa Woods, from its Boise, Idaho office. Kaufman…