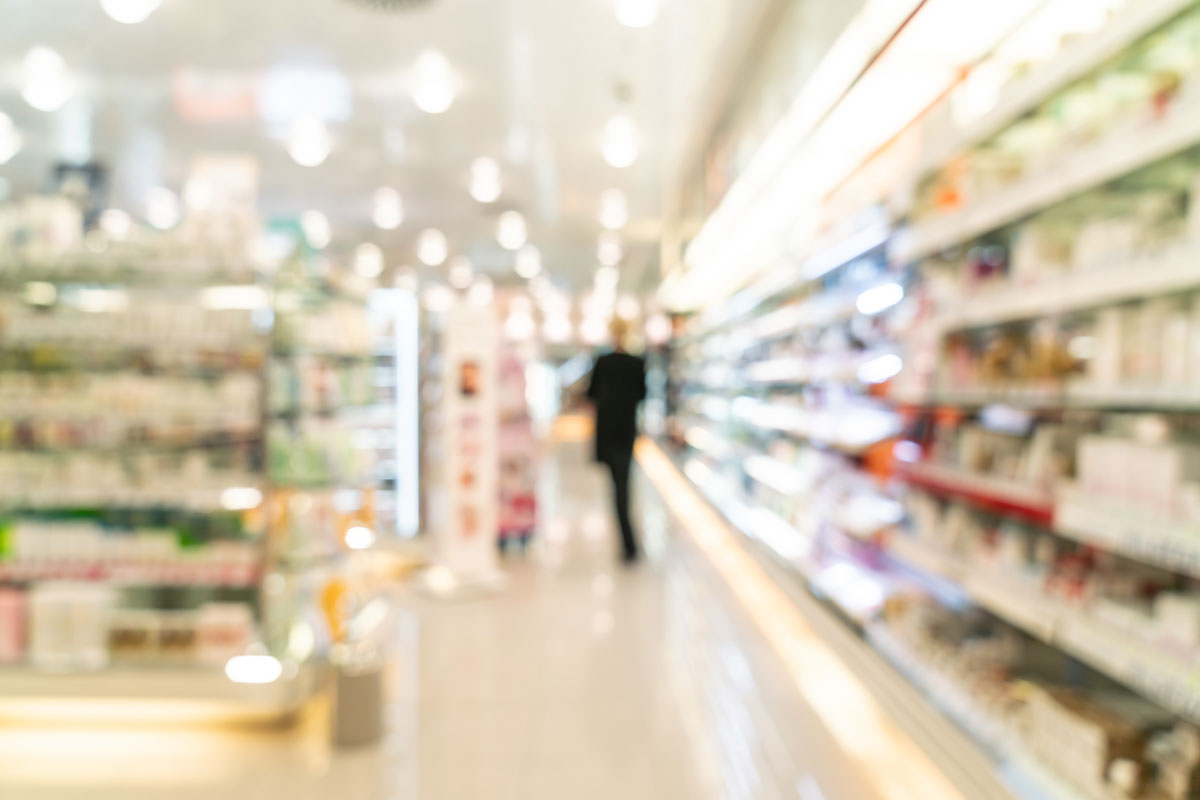 Since the 2018 Farm Bill was passed removing hemp from the Controlled Substances Act, hemp producers, processors and retailers have had to navigate a challenging set of quickly evolving federal and state regulations.
This week, federal banking and financial agencies released joint guidance (https://www.federalreserve.gov/newsevents/pressreleases/files/bcreg20191203a1.pdf) on hemp industry banking and the standard for hemp client due diligence in the banking world. Even though banking has opened-up a bit to hemp (and maybe cannabis) business, the FDA still has a fairly strict view of CBD in the market place.
In general, the guidance reiterated that the FDA governs food, drugs, and cosmetics. FDA guidance on the issue has become much clearer, but clearer than mud isn't a high standard.
So far, the FDA has declared its jurisdiction to regulate products containing CBD, and has sent a bunch of warning letters like this one (https://www.fda.gov/inspections-compliance-enforcement-and-criminal-investigations/warning-letters/nutra-pure-llc-567714-03282019) to infringers. These actions have CBD retailers double checking and preparing for the worst.
Basically, the FDA has become increasingly vigilant in monitoring products that are consumed by pets or humans or which claim to help with any ailment, like aches or pains, hunger, nausea, headaches, sleep, or anything else related to physical, mental, or emotional health. Under the Federal Food, Drug and Cosmetic Act, the FDA's vigilance here appears to be well within its authority too.
In addition to the FDA's regulation of food, drugs, and cosmetics, each state is also implementing their own hemp production and retail regulations that businesses must comply with. This can make for a confusing and conflicted landscape of regulations. But, generally, for CBD involved in interstate commerce, federal regulations will govern over any conflicting state law.
We support CBD business working in this complicated regulatory setting by building flexible strategies with our clients so they can move nimbly when entering states and respond quickly to regulations as they are promulgated. We help uncomplicate and accelerate business for our clients by reviewing, among other things:
Any all health claims mad
Appropriate FDA disclosures
Avoiding consumable items if possible
QR Codes or other info to view website of seller and test results
Hemp supplier testing from accredited lab
Labeling requirements
Transparent sourcing and processing
Ingredients and potency in PPMs
Don't miss these enormous opportunities in the hemp market due to uncertainty. If you're looking for strategies on hemp retailer, production, or otherwise or simply have questions, give us a call.