Business uncomplicated in Seattle: from beginning to end.
As a small business owner in Seattle, WA there can be an overwhelming number of legalities, regulations and compliance standards that can get in your way of doing business. Therefore, one of the best things you can do to reduce any possible legal problems is to hire a lawyer for a business startup. At Gravis Law in Seattle, we desire to be your partner in understanding and breaking down these legal barriers, so you can focus on the success of your Seattle based, or national business.
Seattle, WA Business Law Office
701 Fifth Avenue
Suite 2800
Seattle, WA 98104-7003
Click on a specific area below to get started.
There are many different entity formation options available for small business clients to choose from. Our business lawyers guide clients through selecting the best fit their needs.
Introducing employees into your business can present complications the employer might not have considered prior to hiring. Gravis has extensive experience.
Corporate governance is an important, and oftentimes overlooked, part of setting up your new business. Let the Gravis experts set you on a path to success.
At Gravis Law, PLLC, one of our goals is to help small business entrepreneurs and start-up companies quickly and comfortably get through the legal process of starting a business.
At Gravis Law we know that trademark law in the United States is complicated due to the multiple layers of possible rights an owner may have in a trademark.
Your local Gravis Law team.
At Gravis we leverage a team-based approach.
When you work with one Gravis attorney, you have the support of all of our attorneys across the nation.
The most common practice areas of Family Law include:
Divorce Lawyers
Each partner hires his or her own attorney, who will help devise a settlement plan in order to avoid a trial. Divorce attorneys typically are skilled at dividing marital property, calculating spousal support, and proposing a plan for child custody, visitation, and support (if applicable). See Do You Need a Divorce Lawyer? for more information.
Paternity Lawyers
In most cases, paternity cases are filed by the mother in an effort to secure child support payments from an absent father. But sometimes biological fathers file for paternity in order to have a relationship with their child. Paternity typically is determined through DNA testing.
Child Custody and Child Support Attorneys
Court orders and settlement agreements involving both custody and support usually are included in the larger divorce case, but may be revisited as conditions change. For instance, child support may be altered after the non-custodial parent's financial situation changes.
Adoption and Foster Care Attorneys
Adoption is a complex process that differs according to the type of adoption, where the child is from, variances in state laws, and other factors. Therefore, it is important to consult with a family law attorney. Foster parents sometimes adopt their foster children, but the foster process does not necessarily require legal representation.
Consumer Protection: Federal Laws Enacted to Protect Consumers. With Anthony C. Norman – Managing Attorney in Grand Rapids, MI. Consumer Protection is becoming one of the fastest growing areas of…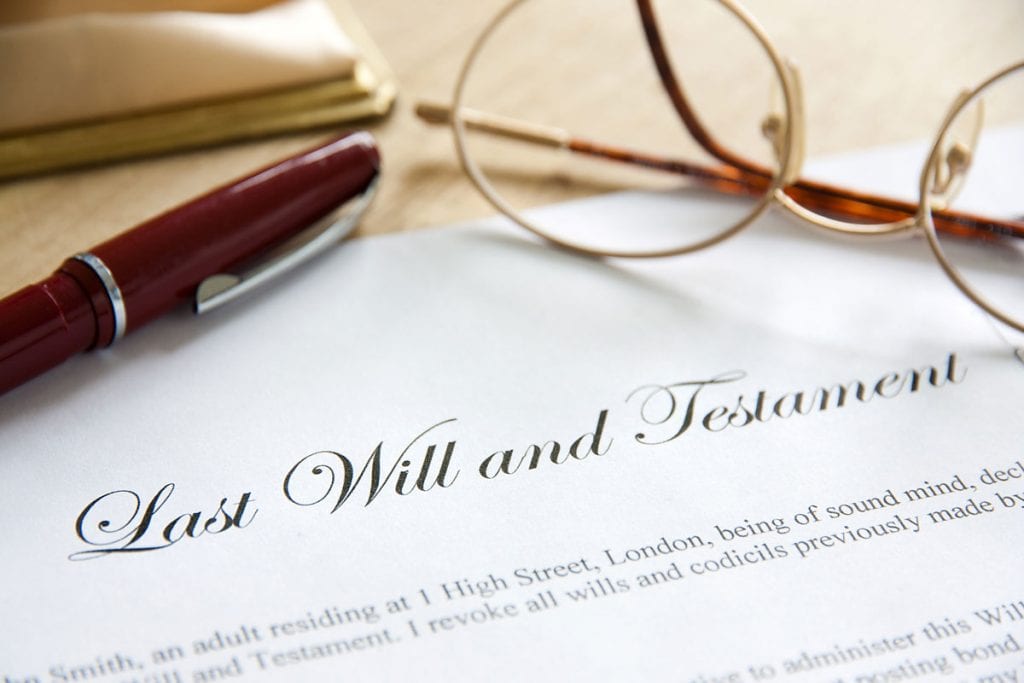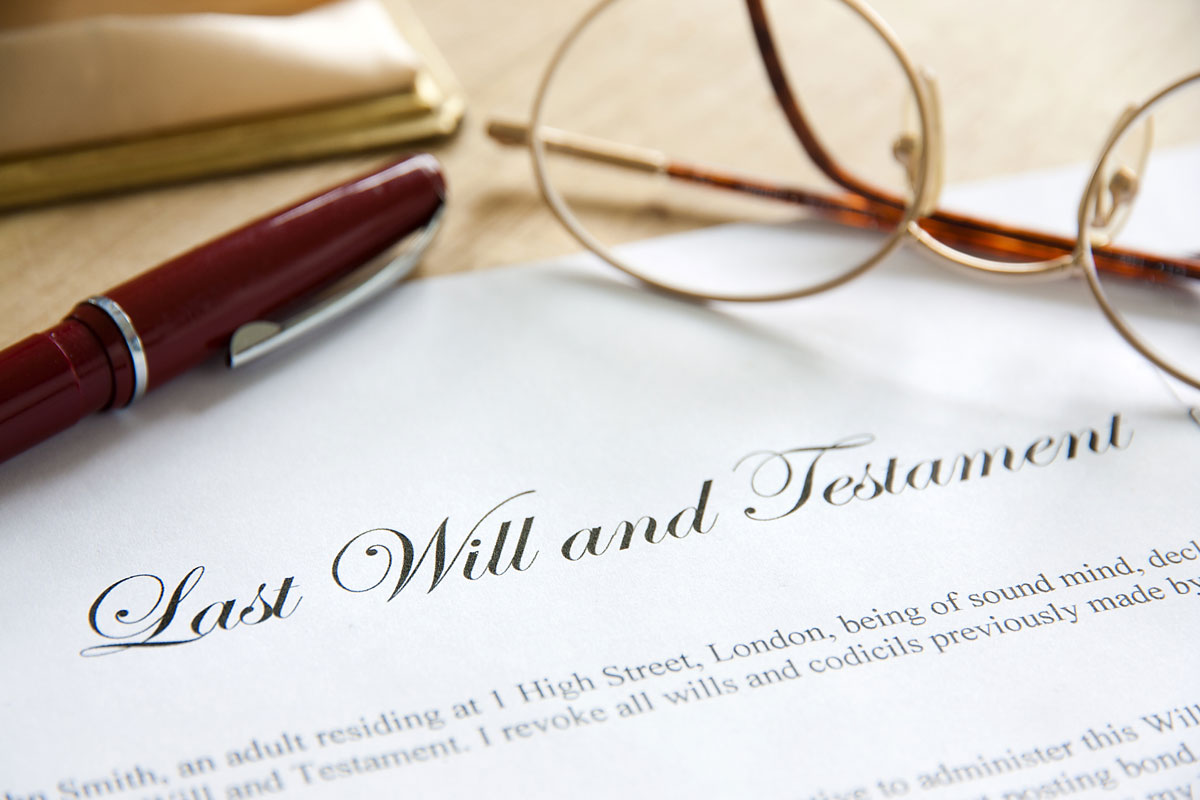 When a person dies, everything they have left is their "estate." Every person has an estate. It may be just clothing, furniture and household items (collectively known as "personal property"),…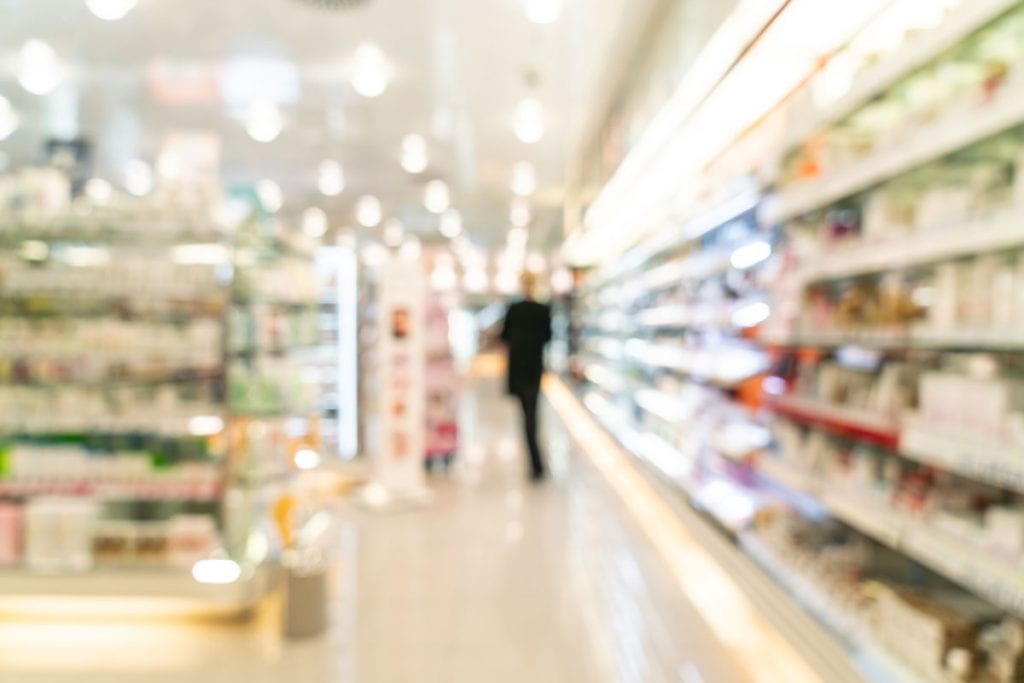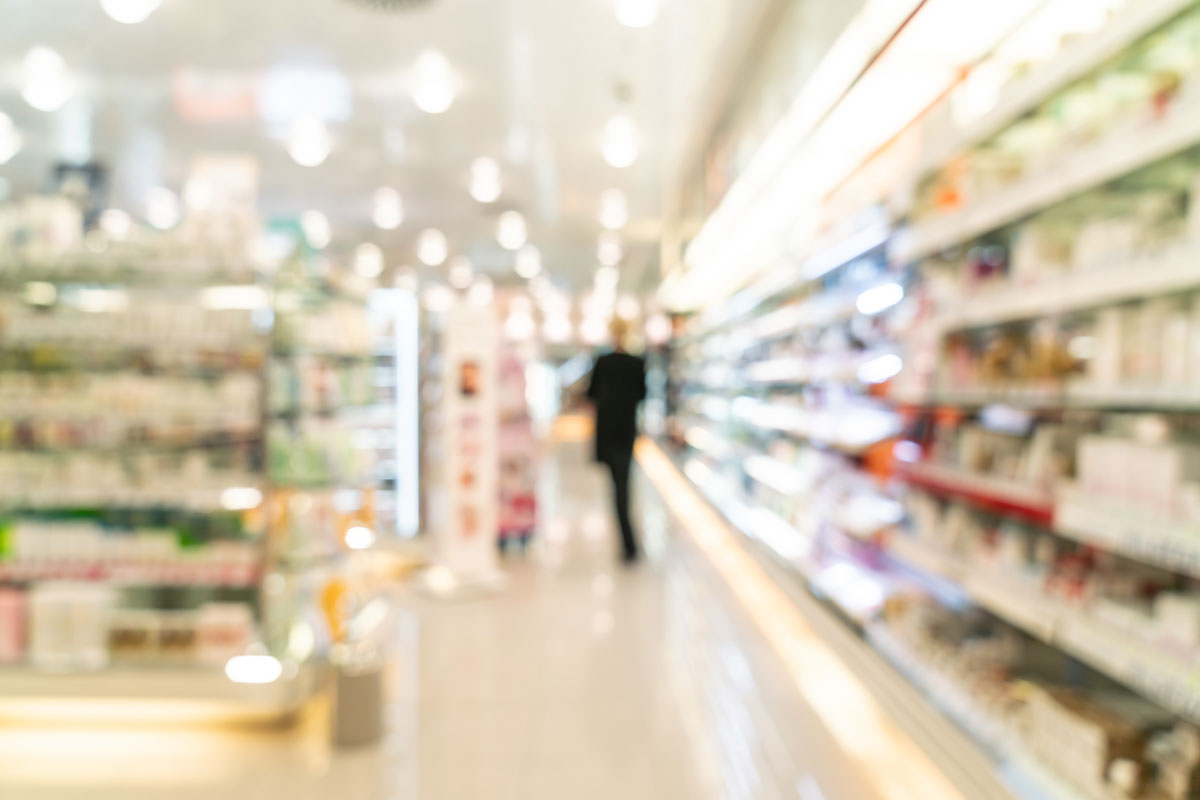 Since the 2018 Farm Bill was passed removing hemp from the Controlled Substances Act, hemp producers, processors and retailers have had to navigate a challenging set of quickly evolving federal…