Planning for the inevitable future, easier to do now than later.
Your Tri-Cities Estate is unique and so are you. Our Tri-Cities Estate Planning Attorneys have one goal: to provide simple, smart solutions, without complication. It's what makes us different. We don't draft unnecessary documents and free our clients from long term maintenance whenever possible. It's our promise to find you the most effective and economical way to protect your estate and your family. Contact one of our Tri-Cities estate planning attorneys and let's talk.
Come visit us at Gravis Law Richland. We are nestled in the Richland Parkway across from the Red Lion Hotel. Our knowledge of Washington estate law will provide you with the quality, caring, and personalized counsel while making hard decisions about when "it" happens. We look forward to assisting you in planning for your future and your family's future. Our Gravis estate planning lawyers will make it as uncomplicated as possible.
Richland, WA Estate Planning
503 Knight Street,
Suite A
Richland WA, 99352
Click on a specific area below to get started.
Elder law encompasses a wide range of legal matters affecting older and aging clients. Our Gravis Law Attorneys in Richland can advise and advocate for elderly clients, their families and their caregivers in a wide range of legal issues that face older clients.
A living will designates what medical procedures a client wishes to be subjected to in the event of a terminal and permanent condition.
Alongside and apart from the Wills and Trusts aspect of estate planning, having an effective durable power of attorney in place for both financial and health care decisions is a must.
Probate law can be tricky and complicated but at Gravis Law we are dedicated to making complicated situations uncomplicated.
We offer a consultation to first assess what instrument(s) or service(s) will best fit your situation without overdoing it and incurring unnecessary costs or maintenance.
At Gravis we leverage a team-based approach.
When you work with one Gravis attorney, you have the support of all of our attorneys across the nation.
Our Tri-Cities Estate Planning Attorneys focus on your goals and your unique situation.
Believe it or not, you have an estate. In fact, nearly everyone does. Your estate is comprised of everything you own— your car, home, other real estate, checking and savings accounts, investments, life insurance, furniture, personal possessions. No matter how large or how modest, everyone has an estate and something in common—you can't take it with you when you die.
It's not a matter of 'if', it's a matter of 'when.'
When that happens—and it is a "when" and not an "if"—you probably want to control how those things are given to the people or organizations you care most about. To ensure your wishes are carried out, you need to provide instructions stating whom you want to receive something of yours, what you want them to receive, and when they are to receive it. You will, of course, want this to happen with the least amount paid in taxes, legal fees, and court costs.
If you don't have a plan, Washington State has one for you, but you probably won't like it.
At disability: If your name is on the title of your assets and you can't conduct business due to mental or physical incapacity, only a court appointee can sign for you. The court, not your family, will control how your assets are used to care for you through a conservatorship or guardianship (depending on the term used in your state). It can become expensive and time consuming, it is open to the public, and it can be difficult to terminate the appointment even if you recover.
Ensure your affairs are in order – hire an Estate Planning Attorney.
That is estate planning—simplifying the process in advance and changing the fear of the unknown into the peace of mind of knowing for certain.
Know that your property will only go to those you want it to go to on your passing.
Know who will be responsible for carrying out your wishes.
Know who will make health and financial decisions on your behalf if and when you become unable to make them on your own.
Know who will take care of your minor children and who will be responsible for caring for the property you leave them.
Know that you can provide for a disabled loved one without disqualifying them from benefit programs.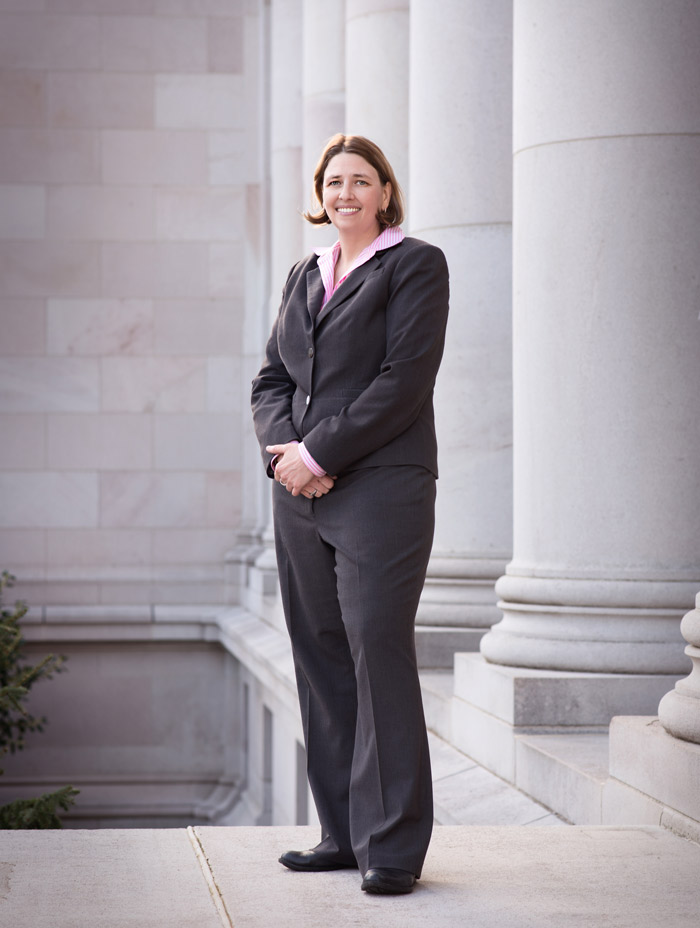 Olympia, WA: Gravis Law PLLC is pleased to announce Senior Attorney Kimberly Reid as their newest Principal, effective July 2020. As a Principal, Kimberly will continue to further the firm's…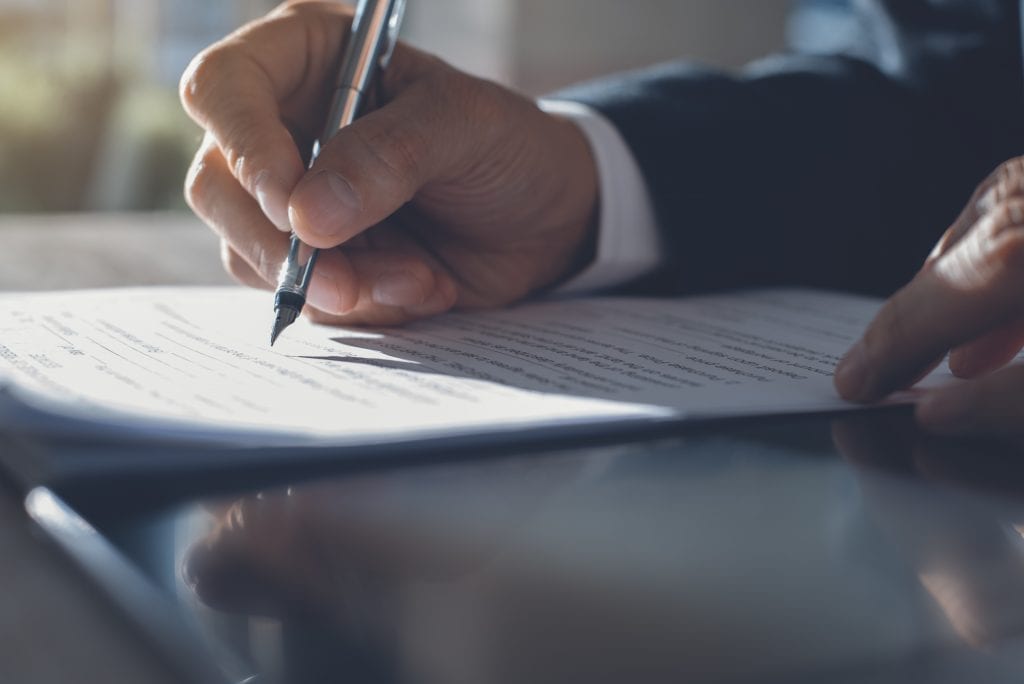 Today, June 5, 2020, President Donald Trump signed into law the Paycheck Protection Program Flexibility Act (PPPFA) with the purpose of addressing concerns expressed by the small business community around…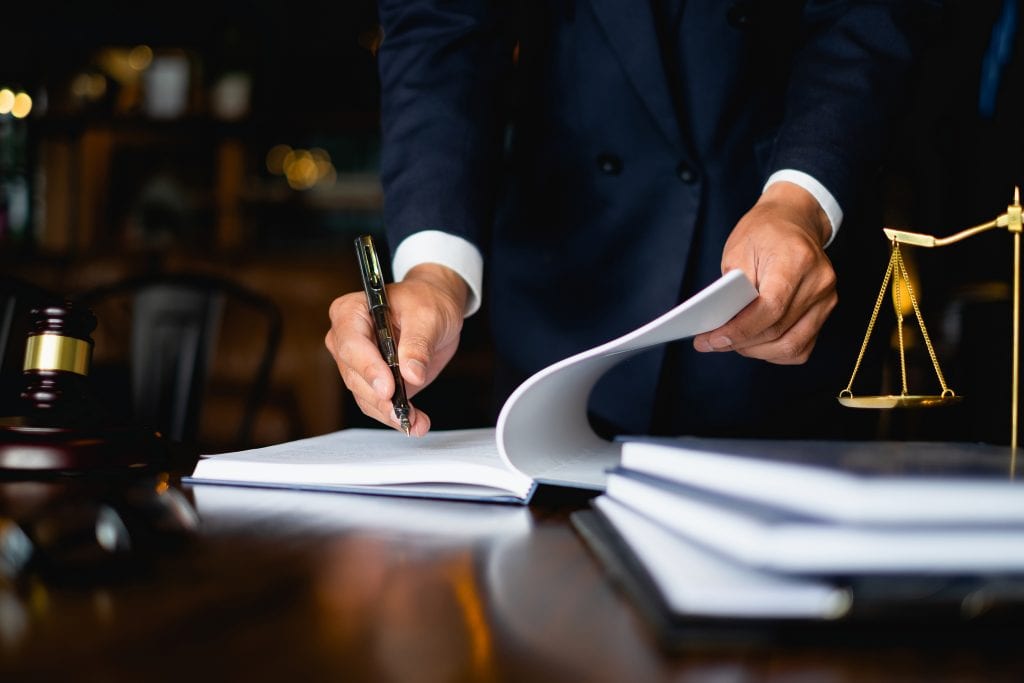 On June 1st, 2020, the Montana Business Corporation Act, codified at Montana Code Annotated Section 35-1-112 et seq. (the "Old Act") will be repealed and replaced by the new Montana Business Corporation Act, codified…