Alleviate the obstacles posed by the legal system.
Our attorneys will help draft, review, and modify contracts for your business. Our goal is to provide you with a contract, in plain English, that is simple enough to interpret and understand, while remaining effective and efficient for achieving your business's goals.
Examples of Contracts that we have experience drafting are:
Term Sheets
Business Purchase and Sale Agreements, including Due Diligence
Commercial Leases
Teaming Agreements
License Agreements
Click on a specific area below to get started.
Contracts are an essential part of any agreement as they are legally binding and require that promises made by the parties involved are carried out under virtually any set of circumstances.
In the process of negotiating a contact, attorneys will address business and legal terms.
Contract review can be a fairly straightforward process for the attorney and client when explaining favorable and unfavorable terms after taking the client's position into consideration.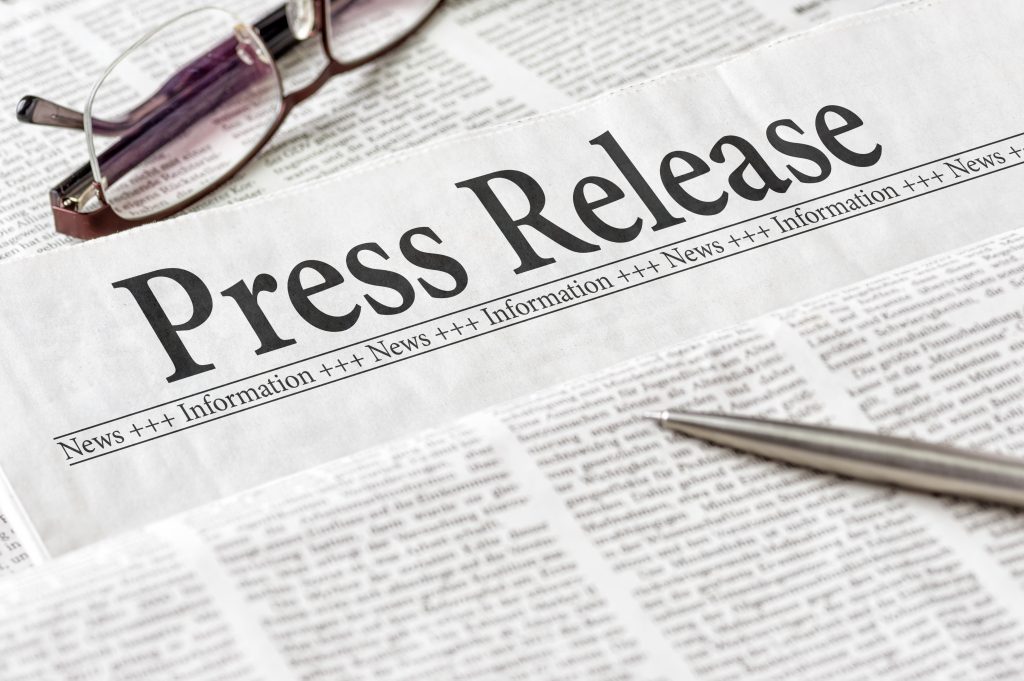 Richland, Wash., Sept. 1, 2023 – Gravis Law, PLLC, was voted "2023 Tri-Cities Best" first place in both the Bankruptcy Law and Estate Law categories in the Tri-City Herald's edition of…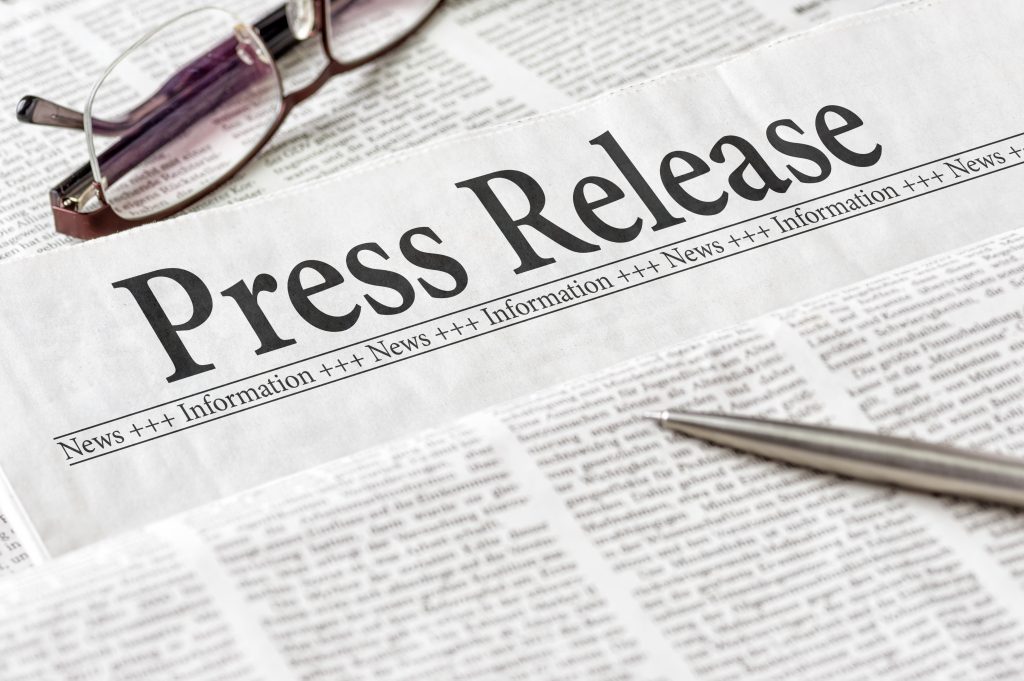 Boise, ID. July 17, 2023 – Gravis Law announces the retirement of the long-time legal team, Attorney James 'Jim' Kaufman and Legal Assistant Lisa Woods, from its Boise, Idaho office. Kaufman…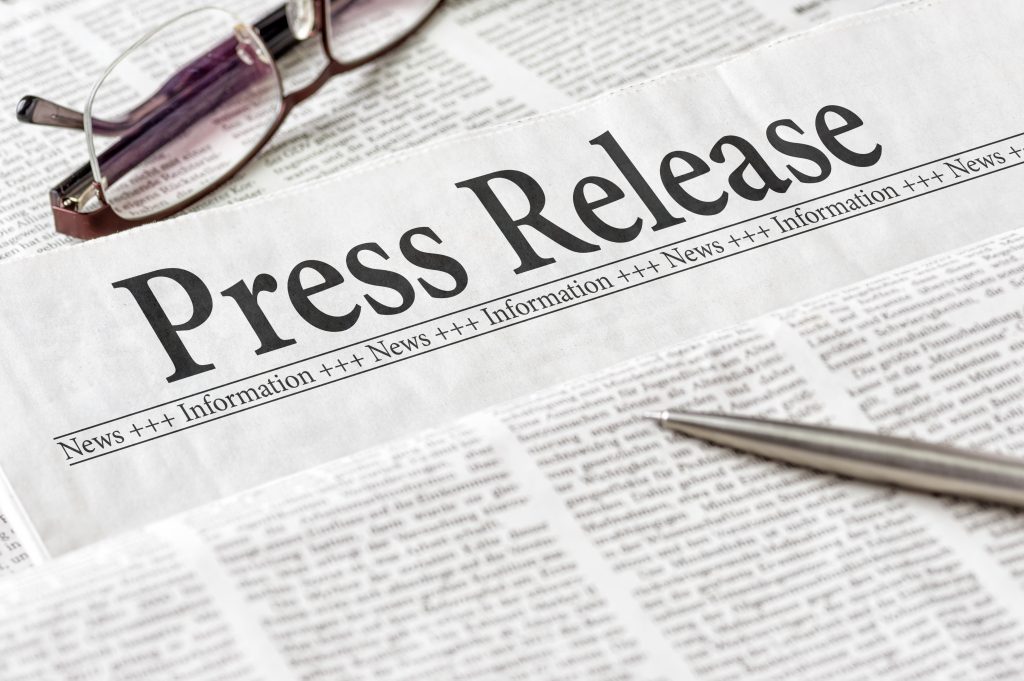 Richland, WA. May 19, 2023 – Gravis Law announces Thomas 'Tom' Cowan's retirement from its Tri-Cities, Washington offices. Tom Cowan joined Gravis Law after 45 years of practicing law. Before Tom…