Sorry, we couldn't find any posts. Please try a different search.
What does a Criminal Defense Attorney do?
A criminal defense lawyer will defend you against a prosecutor working for the state, a public agency, or a plaintiff. A good criminal defense attorney may even be able to get your case dismissed so you never even have to set foot in court. You want a highly qualified, experienced, and trustworthy criminal defense lawyer in Yakima, Washington such as Gravis Law, who has excellent communication and negotiation skills and will fight for you in court.
Gravis can also represent you for:
Sex crimes | Theft crimes | Juvenile crimes | Federal offenses
Sorry, we couldn't find any posts. Please try a different search.
Click on a specific area below to get started.
Drug offenses in Washington range from simple possession to serious felonies involving the sale & distribution of controlled substances such as cocaine, heroin, etc.
Driving while under the influence of alcohol or drugs is a serious offense in the state of Washington which can lead to jail time, heavy financial penalties, and loss of driving privileges.
A misdemeanor is often regarded as a minor criminal offense and carries penalties of up to 90 days in jail and fines of up to $1,000. These include trespassing, shoplifting, disorderly conduct, etc.
Everything from simple assault to homicide, Gravis Law understands how high the stakes are when a person is charged with a violent crime and will help you mount a vigorous defense.
Your local Gravis Law team.
Sorry, we couldn't find any posts. Please try a different search.
At Gravis we leverage a team-based approach.
When you work with one Gravis attorney, you have the support of all of our attorneys across the nation.
What Gravis Criminal Defense Attorneys can do for you.
Gravis Law will explain your rights to you after you've been arrested, as well as your options for a plea bargain or probation. Gravis Law will research your case, make sure you understand your options, provide invaluable expert advice, and prepare you for courtroom procedure.
If you do have a trial, they will question and cross-examine witnesses, present evidence that could clear your name, and negotiate on your behalf. Because you likely lack detailed knowledge of state and federal law, and public defenders are consistently overloaded with cases, Gravis Law is your best choice.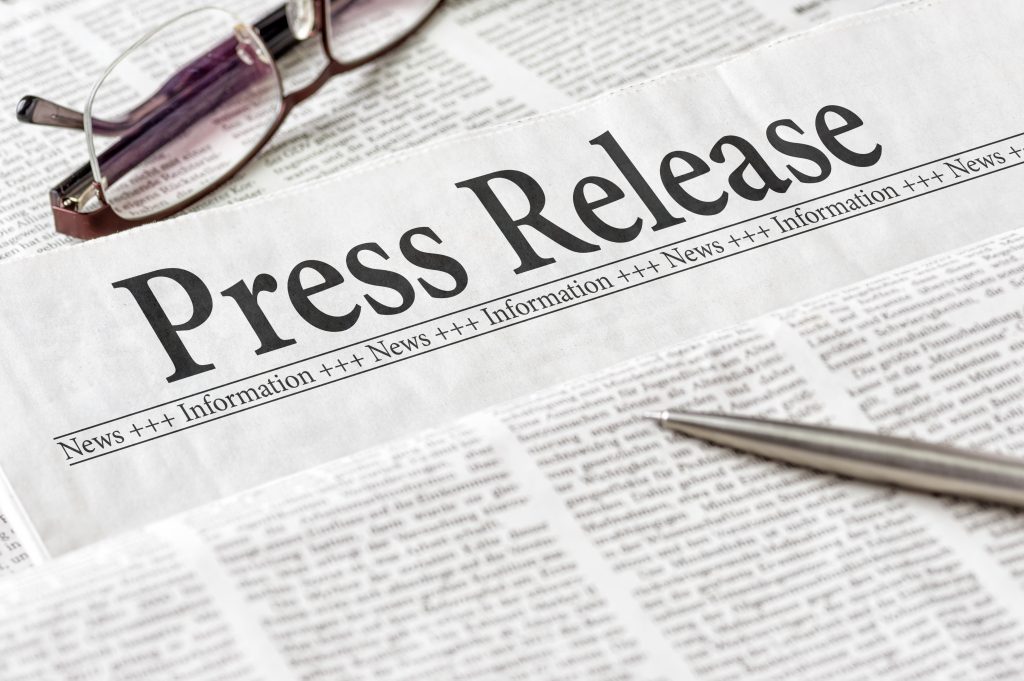 Orem, Oct. 16, 2023 – Gravis Law, a leading legal services provider, is thrilled to announce its Orem office's open house and ribbon-cutting ceremony. The firm invited the local community…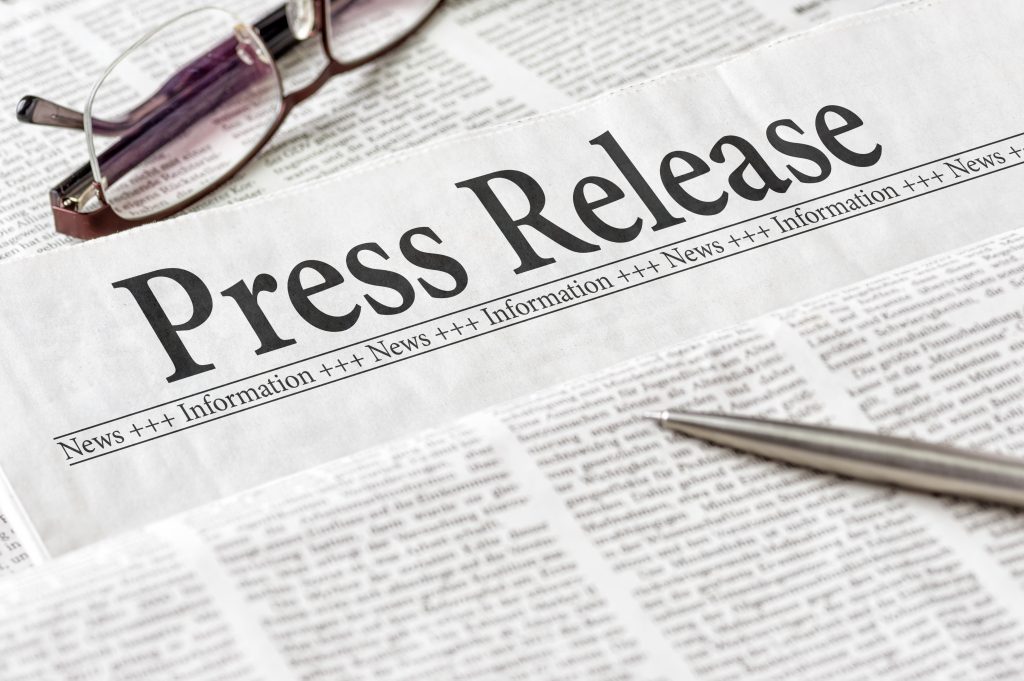 Richland, Wash., Sept. 1, 2023 – Gravis Law, PLLC, was voted "2023 Tri-Cities Best" first place in both the Bankruptcy Law and Estate Law categories in the Tri-City Herald's edition of…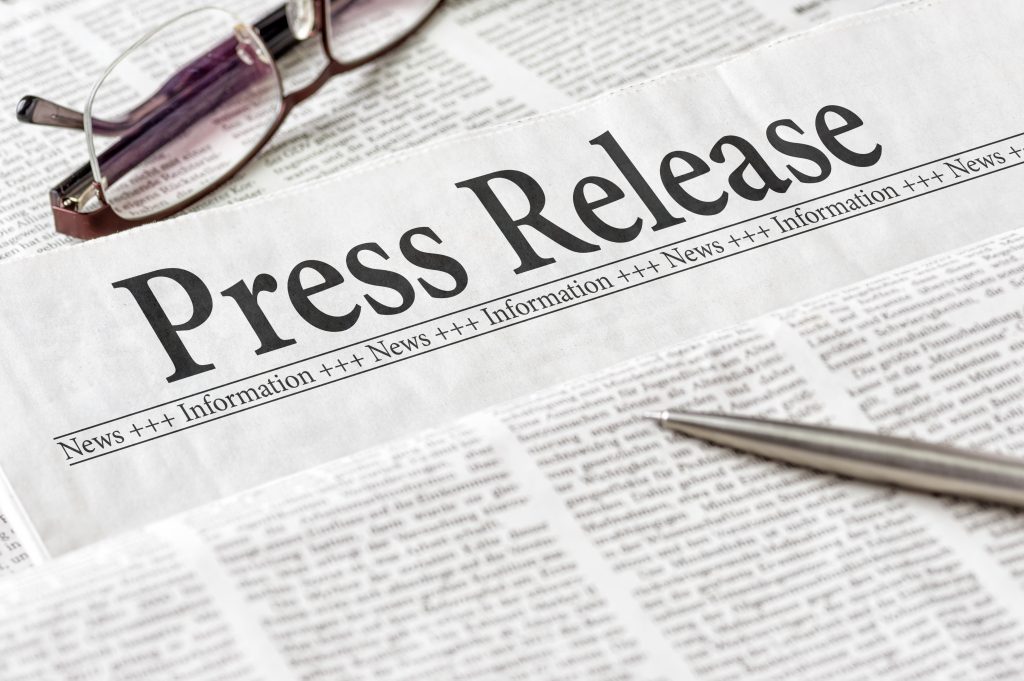 Boise, ID. July 17, 2023 – Gravis Law announces the retirement of the long-time legal team, Attorney James 'Jim' Kaufman and Legal Assistant Lisa Woods, from its Boise, Idaho office. Kaufman…
Sorry, we couldn't find any posts. Please try a different search.