Family Law Attorney in Muskegon.
When it comes to your family, dealing with a legal issue can be an especially challenging and emotional experience. At Gravis Law in Muskegon, our experienced attorneys strive to obtain the best possible outcome for you and your family while managing your legal needs in an understanding and compassionate manner.
No matter the complexity of the issues, we provide our full attention to each client. Our job is to lift the burden of confusion and uncertainty away by providing clear advice and innovative solutions. From the beginning of each matter, we will devise a custom plan to help you navigate through the complex waters and find your best results.
Muskegon, MI Family Law Office
120 W Apple Ave Muskegon, Michigan 49440
Click on a specific area below to get started.
Animosity between fighting parents can put a child's needs on the back burner. A great family lawyer can help save emotions and ensure a child's best interest is put first.
Divorce can be messy, time consuming and complicated with serious, long-term effects, both emotionally and legally. Let one of our experienced and compassionate attorneys help.
When relationships become dangerous and involve life threatening behavior, it is necessary to take quick action to protect yourself or other family members from a partner.
Your local Gravis Law team.
At Gravis we leverage a team-based approach.
When you work with one Gravis attorney, you have the support of all of our attorneys across the nation.
Family Law Services.
Our attorneys are well versed in negotiation, mediation, and oral argument in the courtroom. Regardless of what twists and turns your case may take, we will be there every step of the way and find a way to course correct when needed.
We represent clients in a diverse range of family law matters including, but not limited to, the following:
Divorce-  Divorce is one of the most emotionally challenging experiences our clients can go through. We represent clients in both contested and uncontested divorces. From start to finish, our attorneys will work hard to ensure your best interests are always heard and strive to get you the best result possible.
Custody Disputes-  Child custody is one of the most difficult issues our clients face. We understand the strong emotions a custody determination can bring about and our experienced attorneys will utilize all of the tools in our legal toolbox to ensure the best possible outcome for your family.
Parenting Time/Visitation-  At Gravis Law, we realize how important it is for a parent to spend adequate time with their children. We strongly advocate for our clients to ensure they have as much time with their children as possible.
Paternity-  If you believe you are the father of a child, but are not listed on the birth certificate, the first step to obtaining parenting time through the courts is establishing paternity. Our experienced attorneys will help initiate the proceedings and ensure the proper paternity testing takes place.
Child Support-  It is important that you have a knowledgeable attorney assisting you in the calculation of child support to ensure you are not receiving too little or paying more than what is reasonable.
Relocation-  If you plan on moving outside of your current state with your minor children, in most circumstances you will need to get approval of the courts first. Our attorneys will assist you in presenting the best argument possible to the court to ensure your move is approved.
Spousal Support (formerly known as Alimony)-  Our firm helps individuals experiencing divorce determine if spousal support is appropriate. Examining a number of factors, we will help formulate a spousal support plan.
Property and Asset Division-  You have worked hard throughout your adult life to obtain the assets and property you own. Obtaining a fair division of property for our clients is of the utmost importance. Our attorneys will work closely with you to determine your best outcome.
Find a Family Law Attorney near you.
Come visit us at Gravis Law Muskegon and one of our knowledgeable family law attorneys will discuss your options with you and guide you through the process. We provide the tailored advice and quality representation you deserve. We look forward to helping make your family law matter uncomplicated.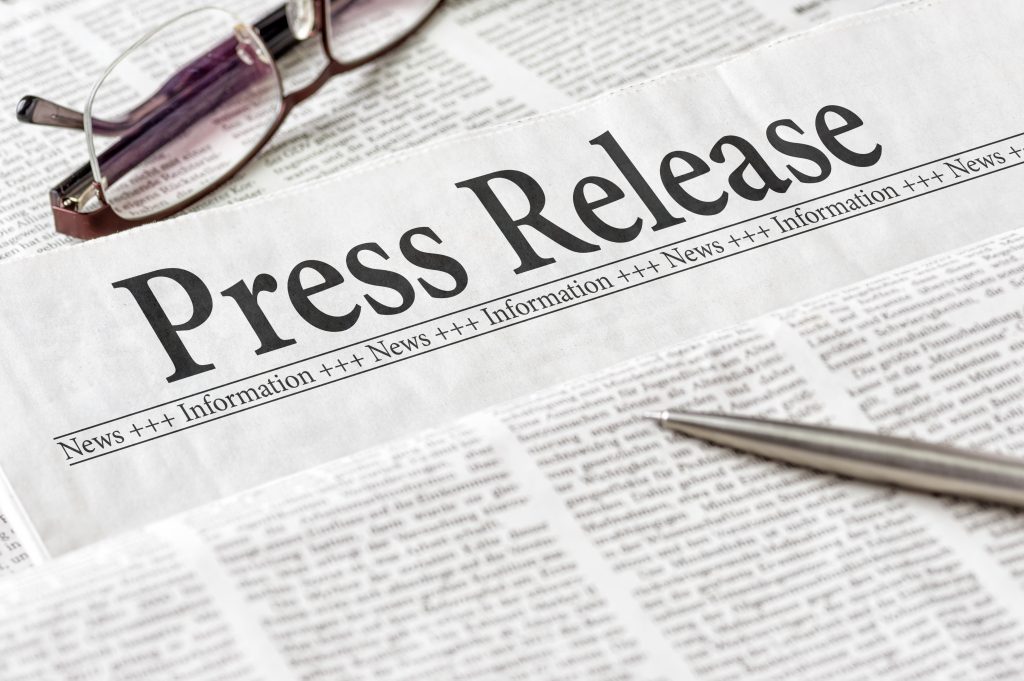 Orem, Oct. 16, 2023 – Gravis Law, a leading legal services provider, is thrilled to announce its Orem office's open house and ribbon-cutting ceremony. The firm invited the local community…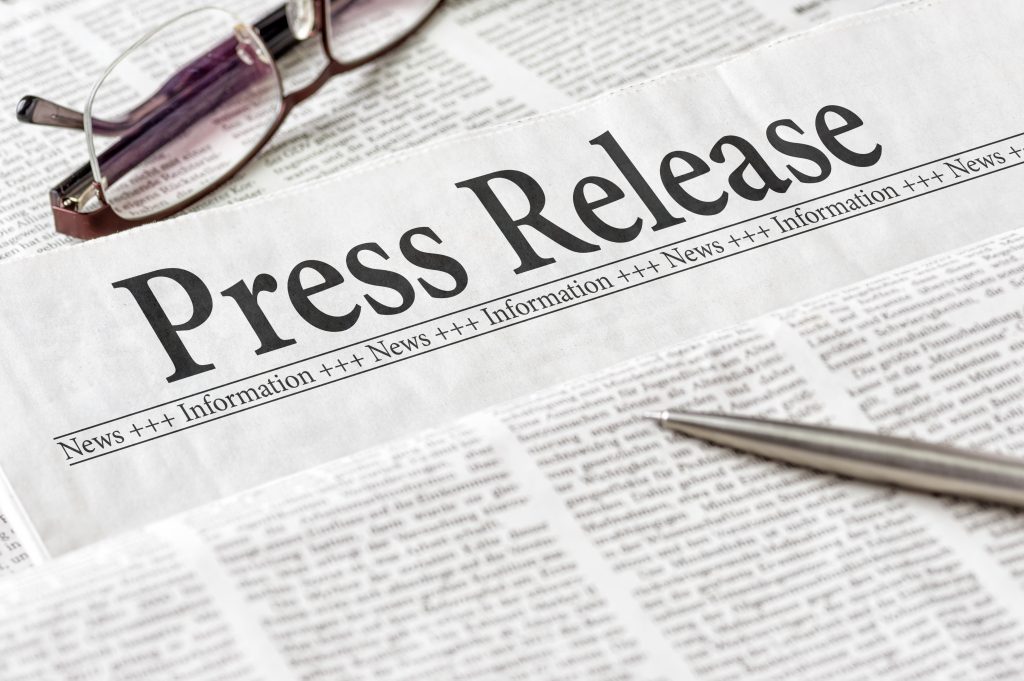 Richland, Wash., Sept. 1, 2023 – Gravis Law, PLLC, was voted "2023 Tri-Cities Best" first place in both the Bankruptcy Law and Estate Law categories in the Tri-City Herald's edition of…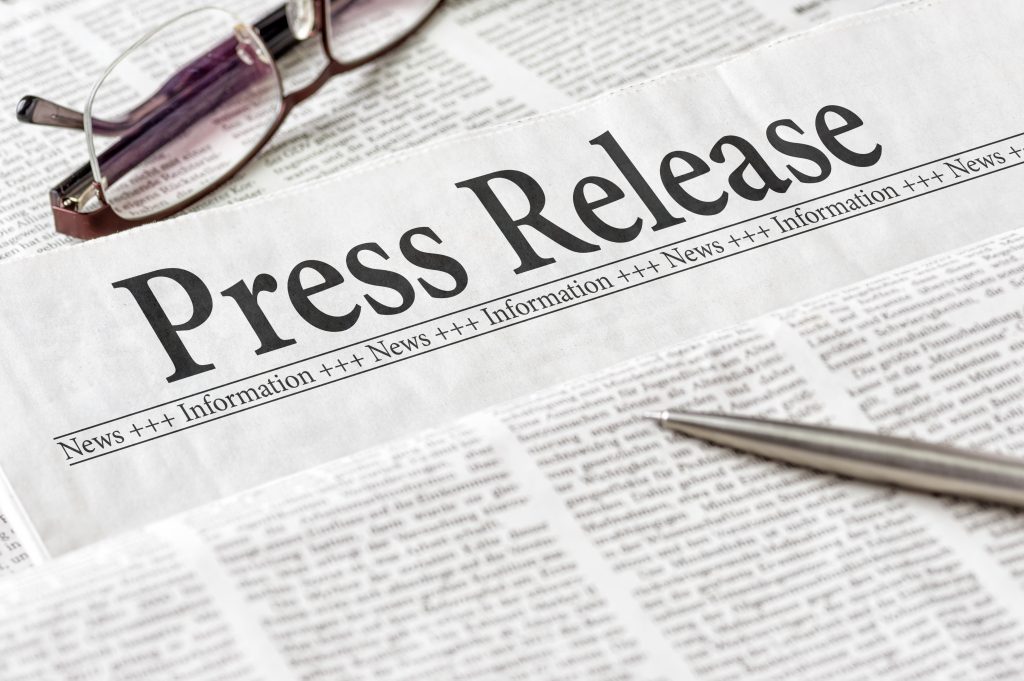 Boise, ID. July 17, 2023 – Gravis Law announces the retirement of the long-time legal team, Attorney James 'Jim' Kaufman and Legal Assistant Lisa Woods, from its Boise, Idaho office. Kaufman…