Gravis Law:
Invested in Palm Beach Gardens, FL
At Gravis Law, PLLC, our goal is to provide tailored legal services for our clients across the nation, including right here in Palm Beach Gardens, FL. Ultimately, we alleviate the stress of legal challenges by making the law affordable, accessible, and uncomplicated.
Palm Beach Gardens, FL Law Office
2000 PGA Blvd,
Suite 4440
Palm Beach gardens, FL 33408
Click on a specific area below to get started.
As a small business owner you are subject to a large body of law, and continually heightened regulation and compliance standards that often get in the way of business.
Let the attorneys with Gravis Law, PLLC make Social Security Disability Claims and Appeals a headache-free process for you.
Consumer Protection: Federal Laws Enacted to Protect Consumers. With Anthony C. Norman – Managing Attorney in Grand Rapids, MI. Consumer Protection is becoming one of the fastest growing areas of…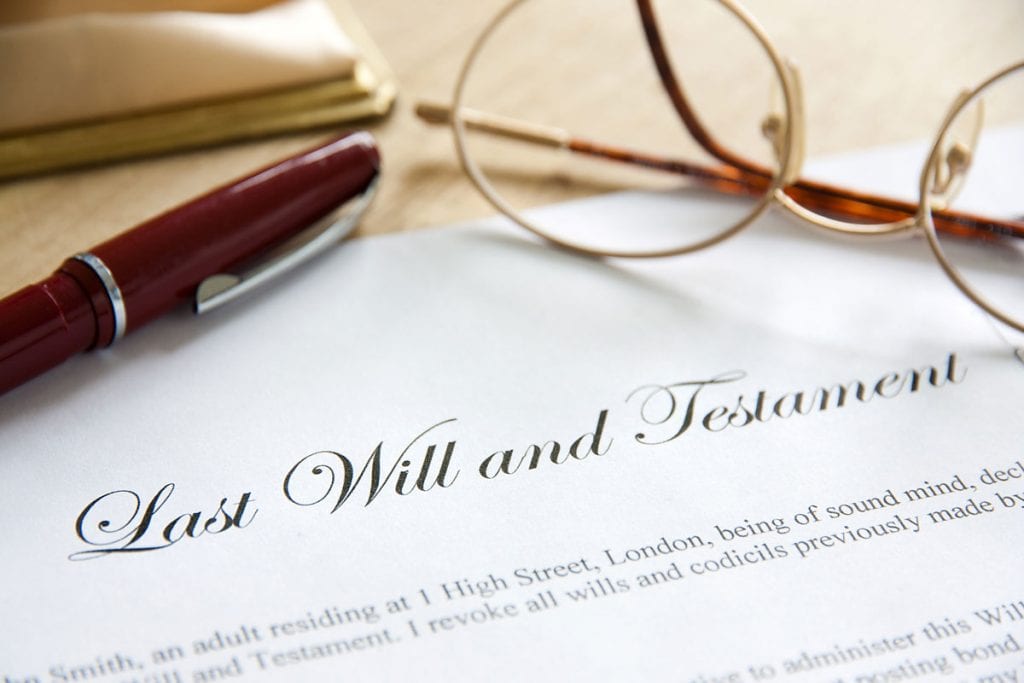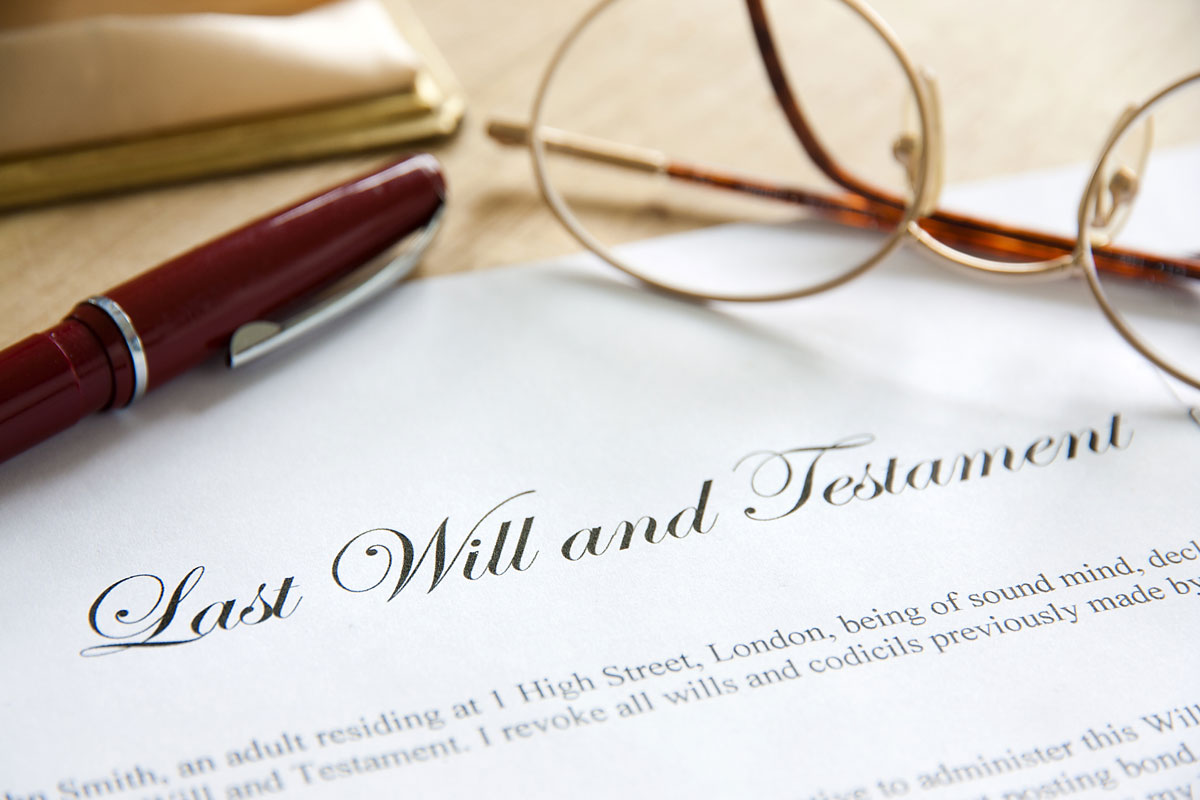 When a person dies, everything they have left is their "estate." Every person has an estate. It may be just clothing, furniture and household items (collectively known as "personal property"),…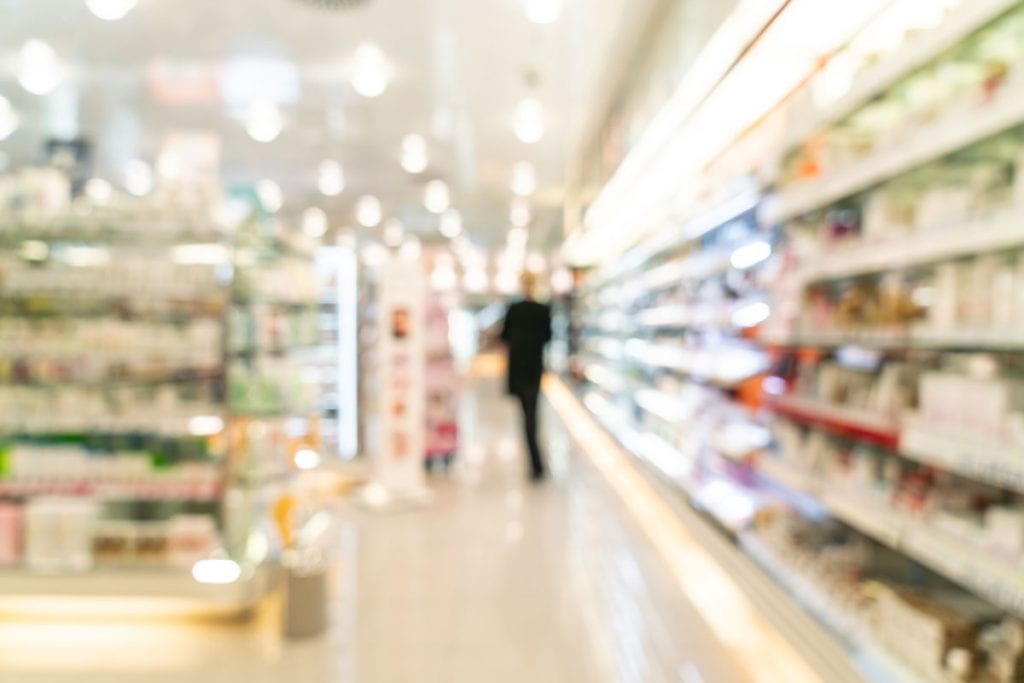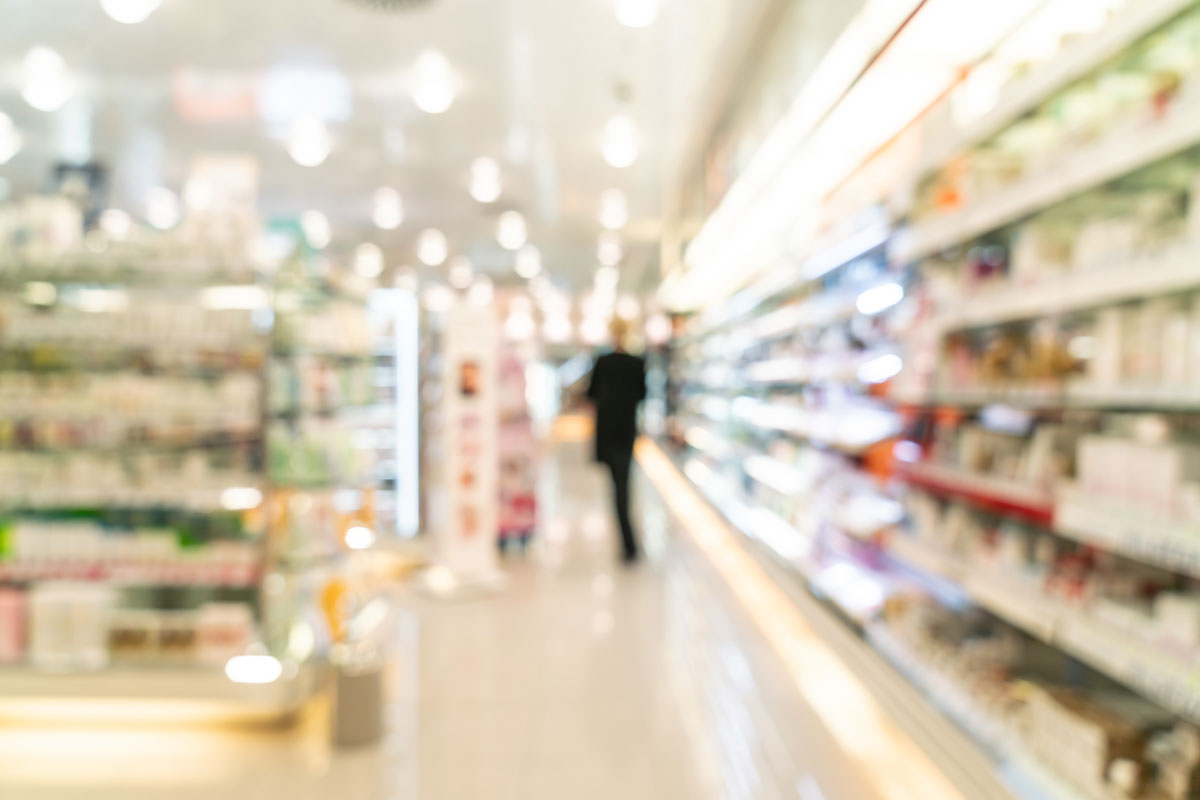 Since the 2018 Farm Bill was passed removing hemp from the Controlled Substances Act, hemp producers, processors and retailers have had to navigate a challenging set of quickly evolving federal…