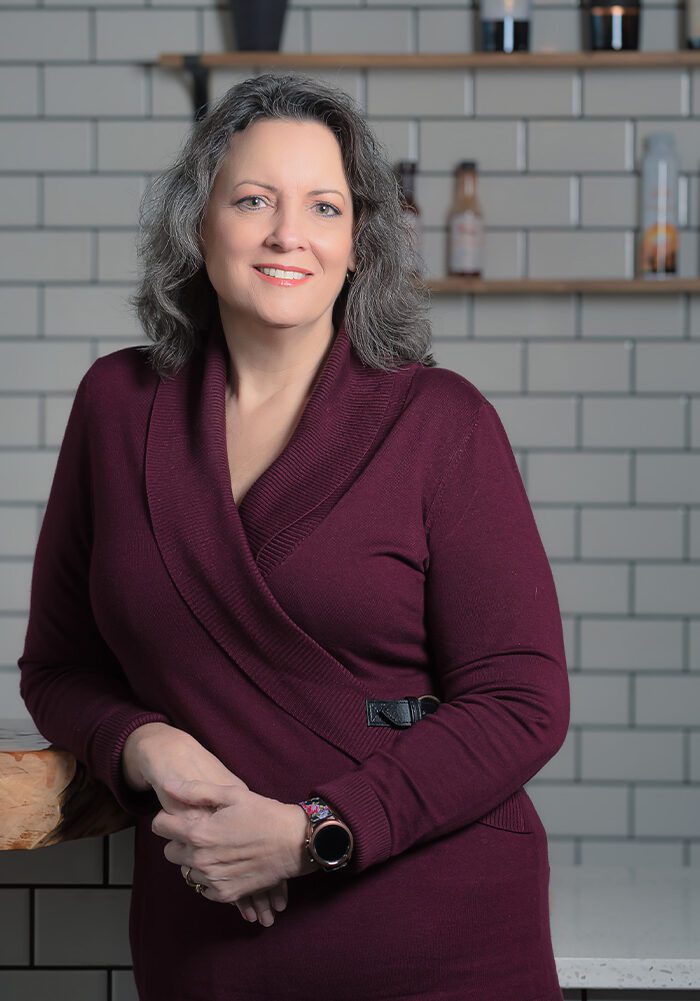 Mecqué is one of the amazing Bankruptcy paralegals in our Kennewick, WA office.
She has a wealth of experience in the legal field, having been a paralegal since 1991. Mecqué comes to Gravis Law with the rest of the team from the long-established Hames, Anderson, Whitlow, and O'Leary (HAWO) law firm. Prior to Gravis & HAWO, Mecqué worked as a product liability defense paralegal in a national law firm in Arizona, taught the legal secretary curriculum at Trend College, and worked at various law offices throughout the Tri-Cities and Walla Walla areas of Washington State.
Mecqué was raised in Kennewick, Washington and graduated from Kennewick High in 1979. She and her husband have seven children, and a growing number of grandchildren and great grandchildren. When she's not enjoying cooking and entertaining her family and friends, you can find her on her bike, crafting, or camping.