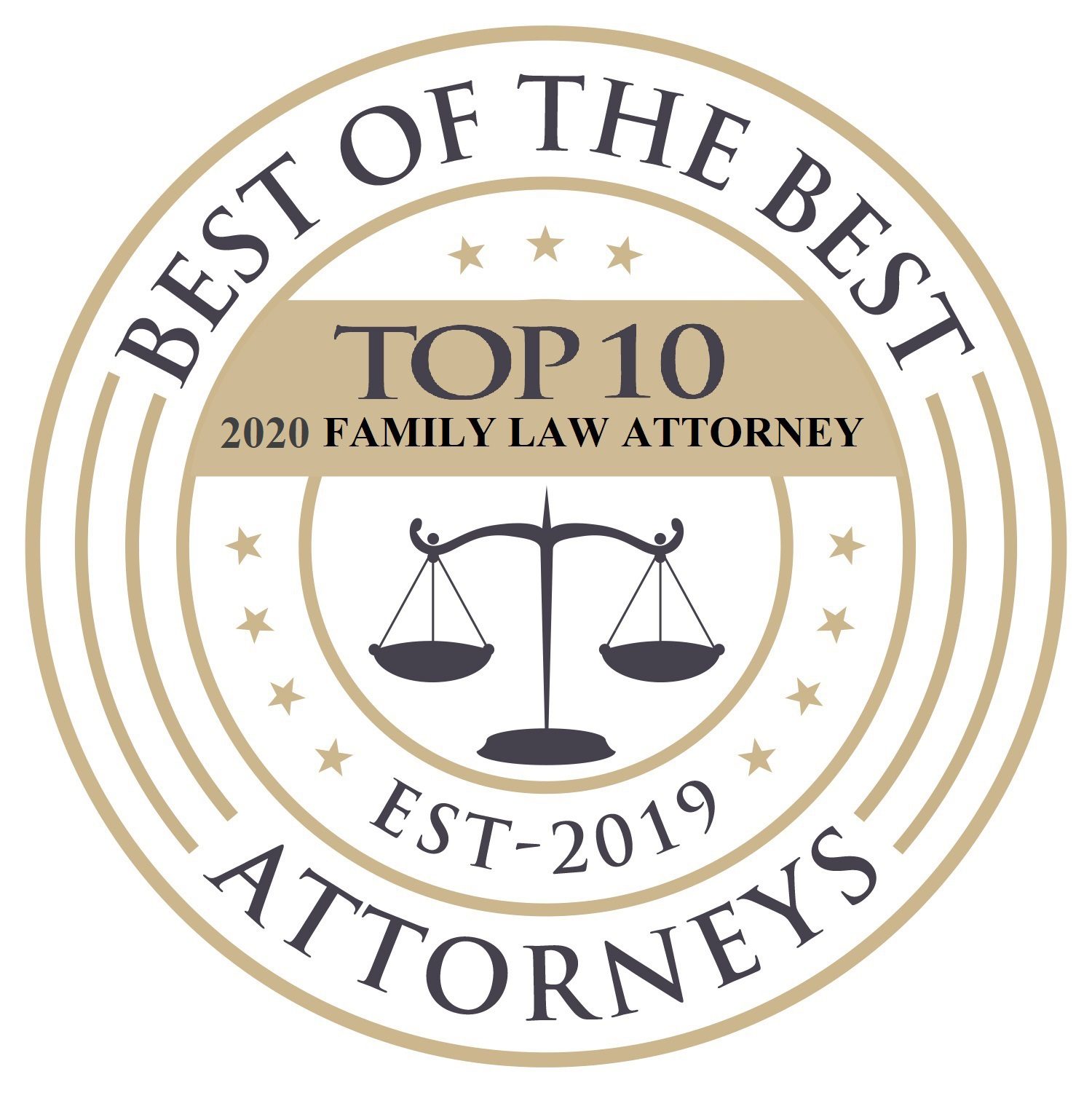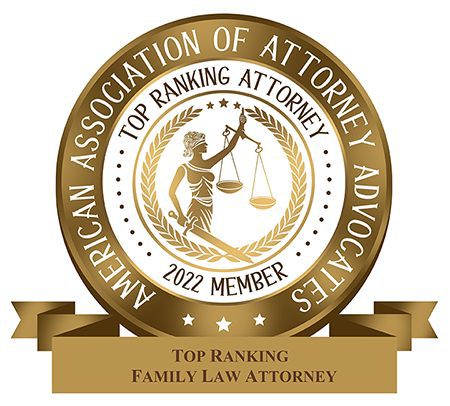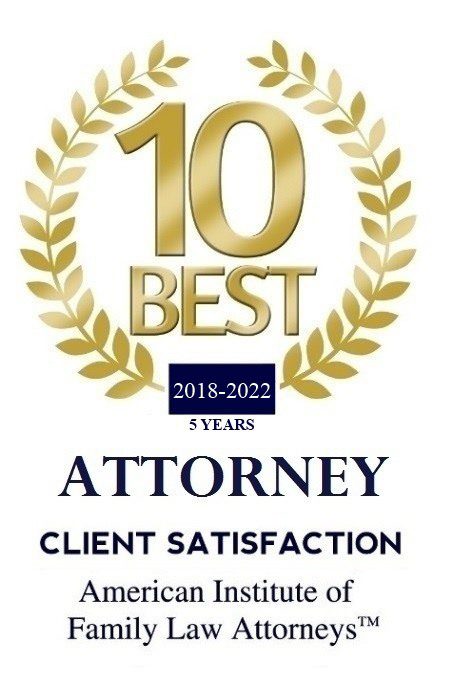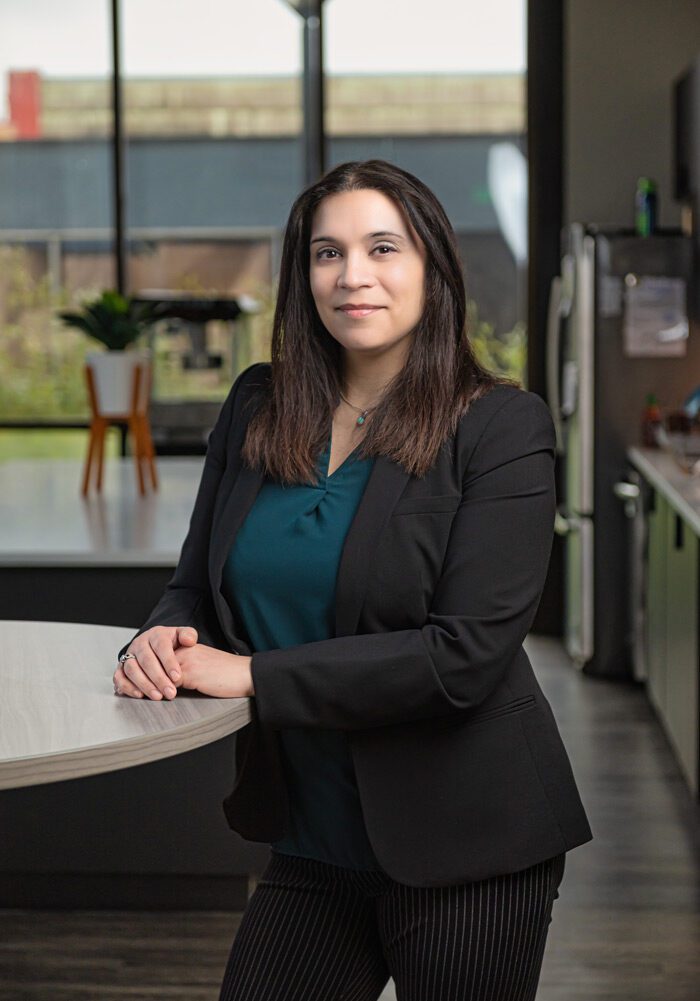 Katherine Sierra-Kelly has represented clients with issues surrounding family law.  She has also worked extensively as a Guardian Ad Litem representing the interests of children in dissolution matters as well as adults who may be incapacitated. Her goal is to work closely with her clients and help them through this difficult time because she understands what it's like to be lost in a process you know nothing about and have to rely on someone else for guidance.  She understands that these types of proceedings are often emotionally charged and deal with some of the most precious things anyone can focus on, one's children.  She focuses on each individual's unique needs and recognizes that there is no "one size fits all" approach.  Katherine seeks to find amicable resolutions for her clients whenever possible and attempts to minimize conflict and reduce costs for her clients while obtaining the best possible outcome.  However, she also believes in holding those accountable when they are dishonest or seek to take advantage of her clients. 
Katherine Sierra-Kelly was born into a military family and settled in the Tri-City area in 1994. She is a graduate of Upper Columbia Academy, and Walla Walla University where she graduated cum laude in 2003 with a Bachelor's degree in English Literature. She spent a year with Americorp where she helped needy families in Seattle before attending  Seattle University's School of Law where she graduated in 2007 with her Juris Doctorate.
Katherine returned home to the Tri-City area after being admitted to the Washington State Bar in 2007 and began working at Chvatal Law Office with her focus being on family law.  She moved to Gravis Law, PLLC in 2017 and her practice continues to focus on family law and mediation.  She is currently living in Richland with her husband and three boys.  Katherine is an avid Seattle Seahawks Season Ticket Holder and enjoys spending time working out in the gym to keep up with her three boys.
Katherine is also a registered Title 11 and Title 26 Guardian Ad Litem in Benton and Franklin counties.  Katherine is a member of the Washington State Bar Association, Family Law Section; American Bar Association, Family Law Section and; Benton Franklin Bar Association; Benton Franklin County Bar Trustee (2013-2015), a member of the Benton Franklin Legal Aid Board and a member of the Guardian Ad Litem selection committee for Benton and Franklin Counties