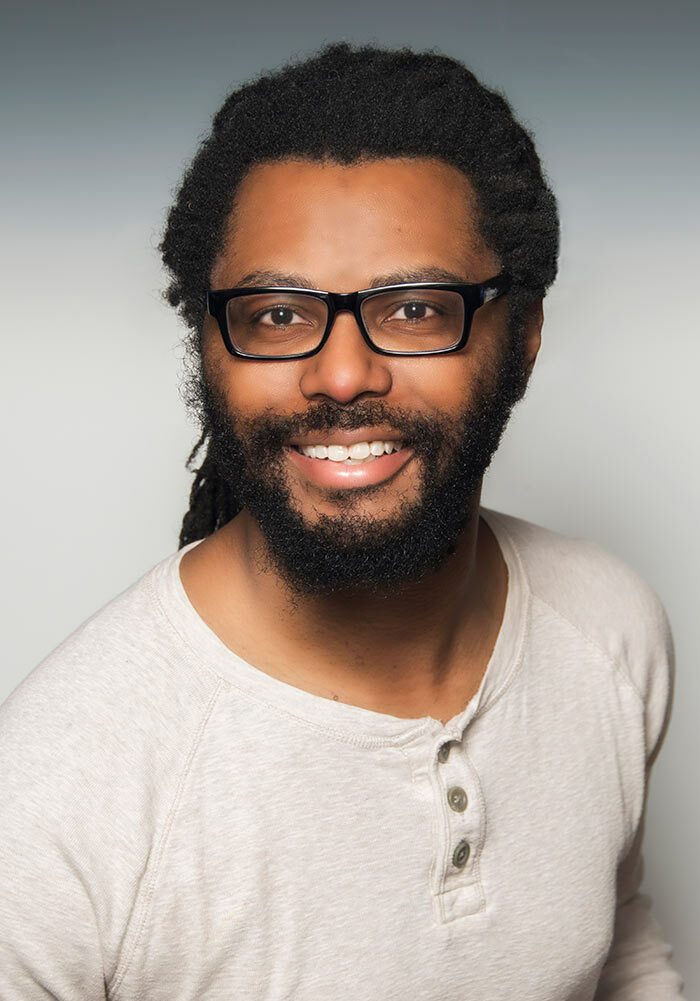 Justin Hines was born and raised in Virginia but moved out to the Pacific Northwest in 2007. Mr. Hines
Attended Florida State University where he studied Finance before moving to Portland, Oregon.
When he is not working he can be found either enjoying the outdoors: hiking, backpacking and skiing; or coaching high school rugby.
Mr. Hines and his partner are avid travelers, loving to find hot springs near and far to soak in.