Associate General Counsel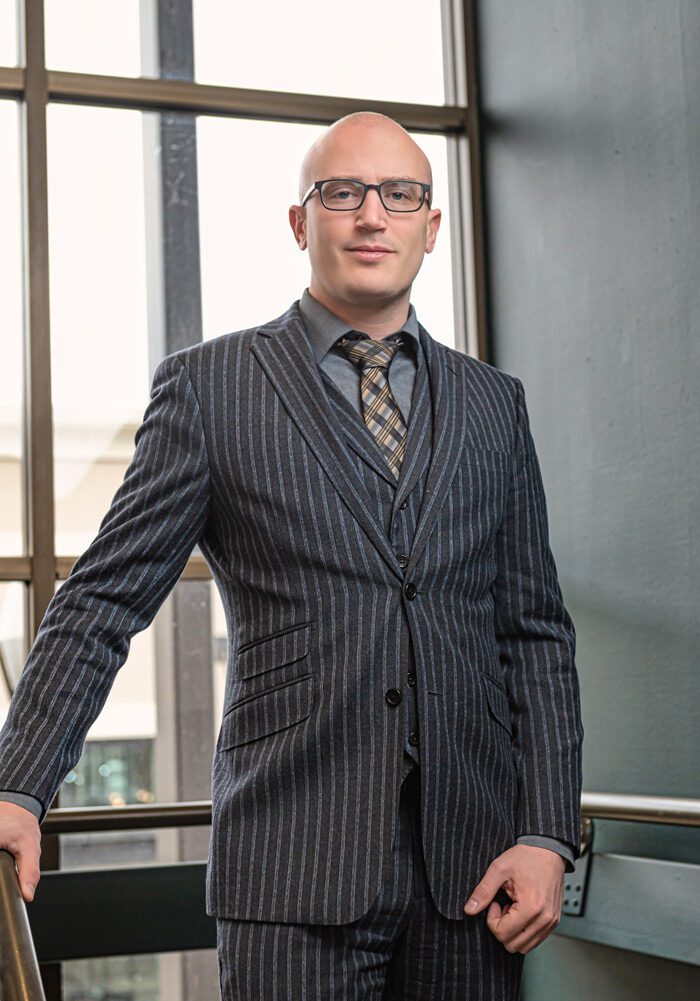 Derek Johnson is a Partner with Gravis Law, PLLC at the firm's Richland, WA location.
Mr. Johnson received his law degree from Gonzaga University School of Law. While earning his law degree, he spent two semesters in the tax law clinic and participated in creating estate plans for veterans. For the entirety of his law school career, he was involved in Gonzaga's Society for Law and Business. During his tenure in the Society of Law and Business, Mr. Johnson was involved in organizing three different business law CLE's, spotlighting the Dodd-Frank Act, the Jobs Act, and Securities Regulations. During his last year in law school, he was awarded the title of President for the Society for Law and Business. Prior to attending Gonzaga, he obtained his undergraduate degree in communications with a Presidential Scholarship from the University of North Dakota.
Mr. Johnson grew up in a small community in the Midwest. After multiple family trips to the Northwest, he decided that Washington was the place he eventually wanted to make his home. He moved to the Tri-Cities in 2014 and has been dedicated to helping the Tri-City community, since. When not in the office, he can be found golfing.