Asa has represented clients with issues involving family law, criminal defense, business formation, estate planning, probate, Indian law, Social Security Disability, and general civil litigation. Asa's practice has grown to focus on family law matters. He focuses on representing individuals in difficult and trying situations because he finds representing people through some of their most challenging life experiences to be rewarding. Asa seeks amicable resolution where possible in order to reduce conflict and costs while obtaining the best possible results for his clients, but he also enjoys litigation in order to hold others accountable when they fail to do the right thing.
Asa is licensed to practice law in Washington and Idaho, as well as federal court in the Eastern District of Washington. He is a member of the Washington, Idaho, and Eastern District of Washington bar associations.
Born and raised in Olympia, Washington, he received his Bachelor of Arts degree in Political Science from the University of Washington in Seattle, Washington. While at the UW, Asa was a fellow at the Center for American Politics and Public Policy. After moving to Spokane, Washington to attend Gonzaga University School of Law, he received his Juris Doctor degree in 2012, graduating early from the program. Upon graduating with his law degree he became an associate attorney at the Spokane law firm Russell & Hill, PLLC and later became an associate at Clearwater Law Group in Kennewick, Washington before joining his former law school classmates at Gravis Law.
Asa presently serves as a trustee of the Benton Franklin County Bar Association, as well as a board member of Collaborative Professionals of Washington.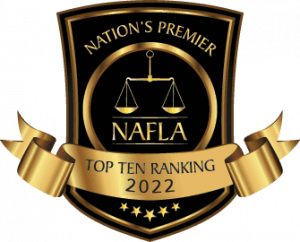 Rated by Super Lawyers
loading …
Rated by Super Lawyers
loading …